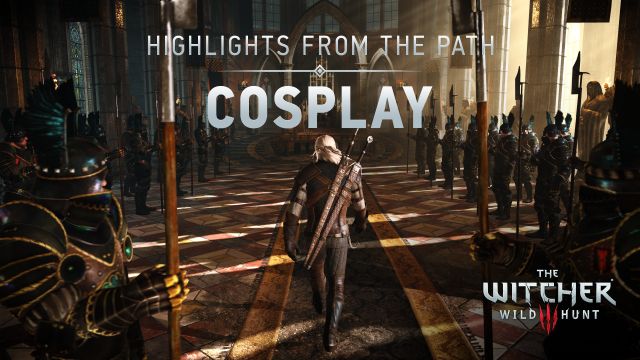 This May will mark 10 years since the release of The Witcher 2: Assassins of Kings and 6 years since The Witcher 3: Wild Hunt saw the light of day. On this double anniversary we'd like to celebrate YOU — our community and your amazing creations that we couldn't walk by indifferently.
Let's start our series of highlights with some stunning cosplay from all around the world!
1.
Superintendent Cosplay
(Germany)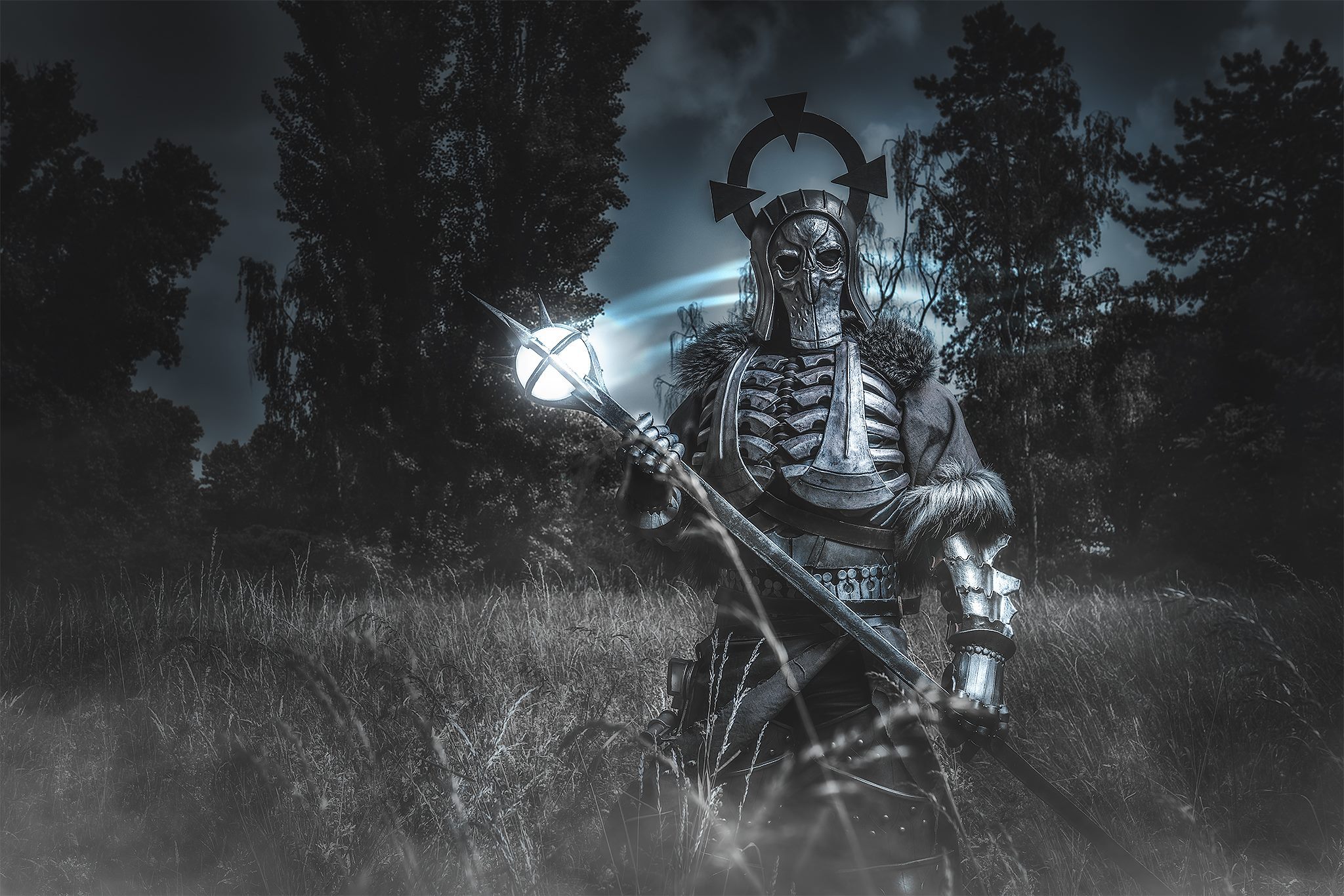 Caranthir of the Wild Hunt just likes to intimidate humans.
2.
Mira Ladovira
(Russia)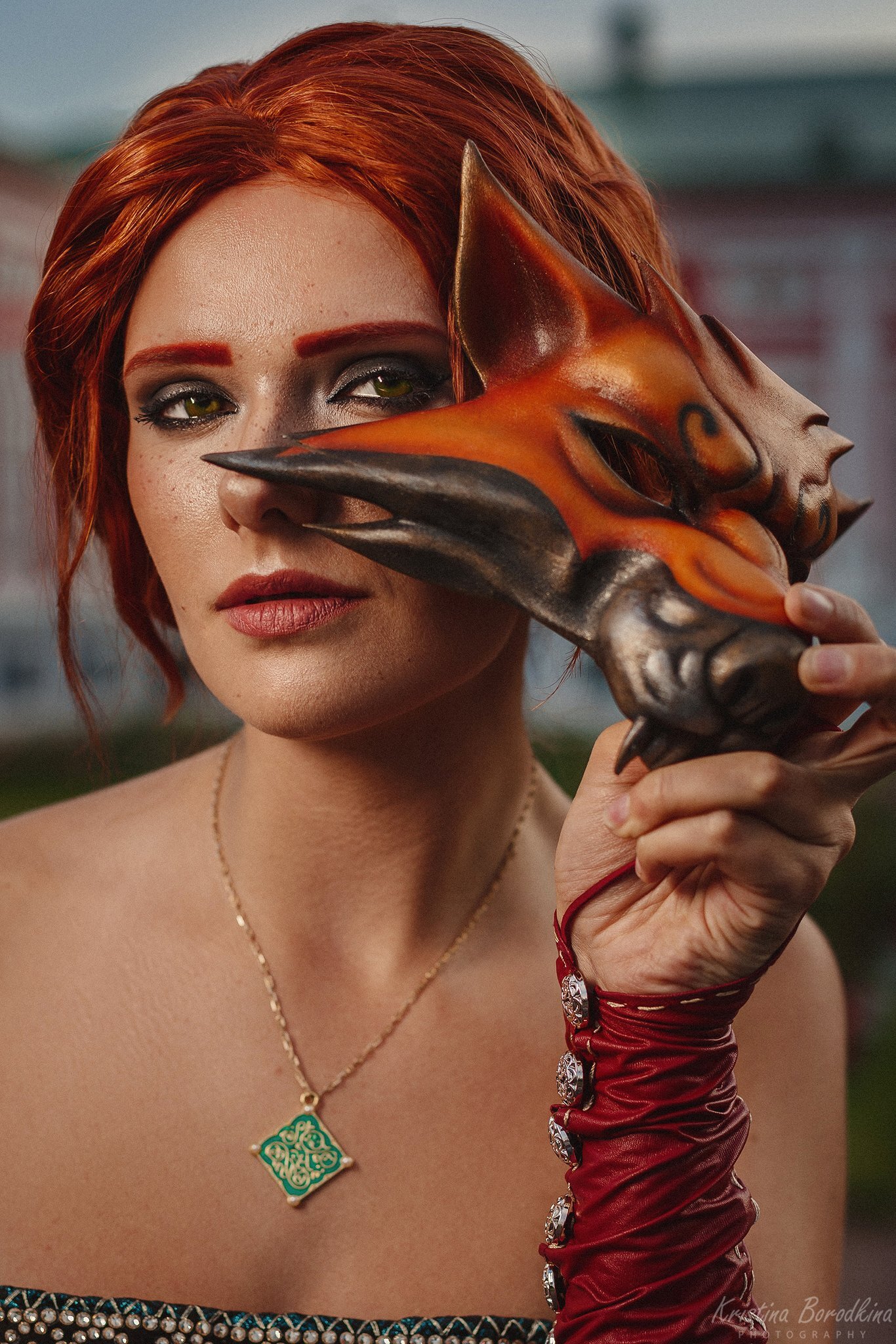 Triss Merigold is ready for the masquerade!
3.
Hanael Workshop
(Poland)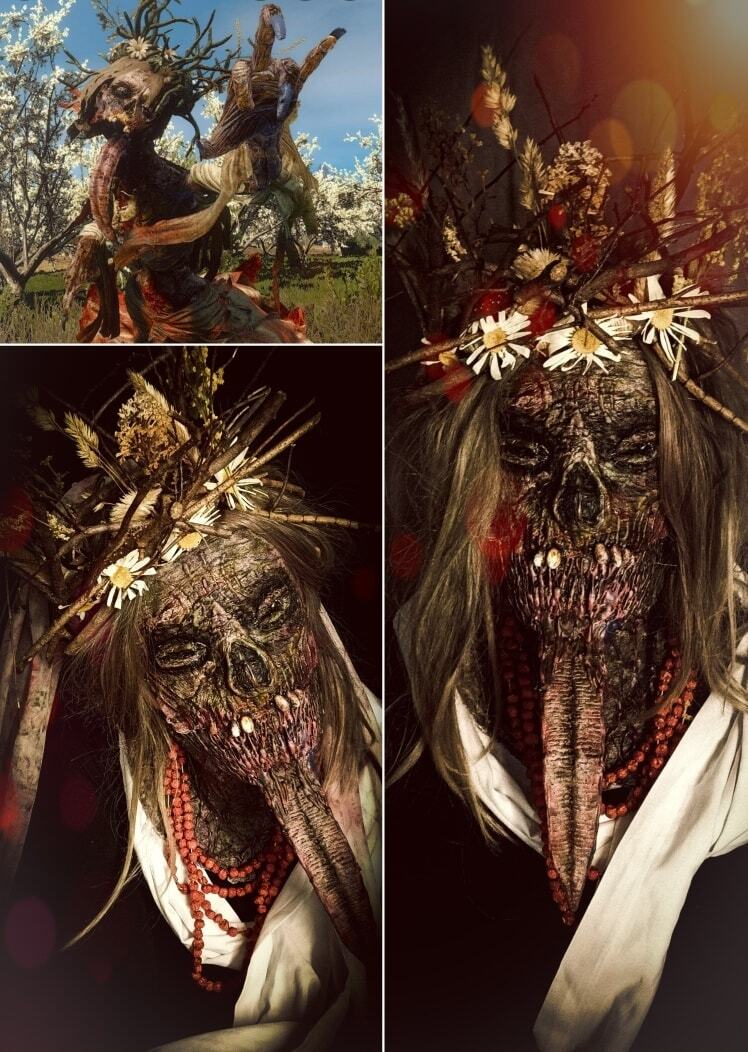 Noonwraith, just being noonwraith.
4.
Rotten Kraken
(France)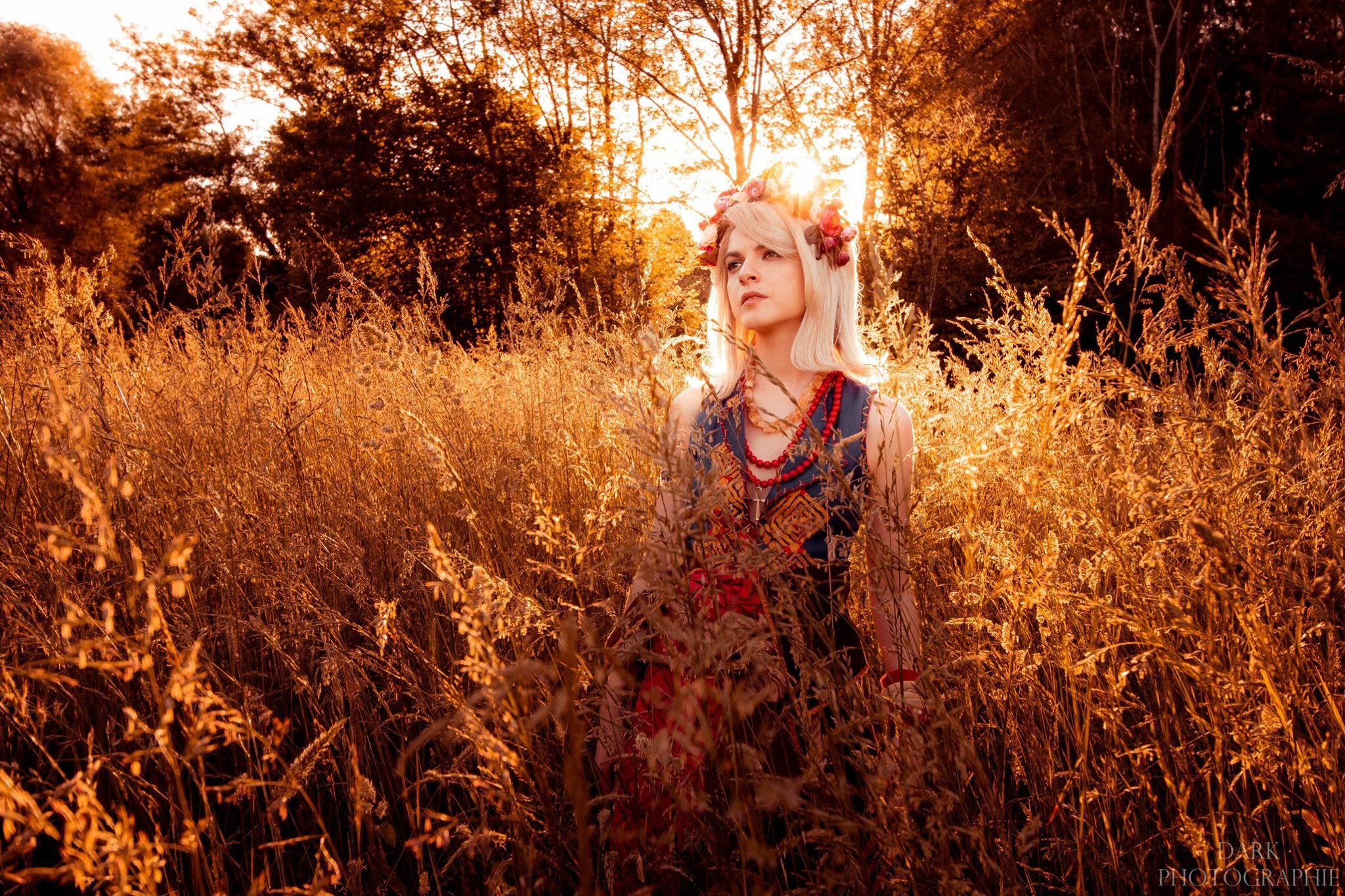 Keira Metz waltzing through the sunlit fields of Velen.
5.
Taryn Cosplay
(Italy)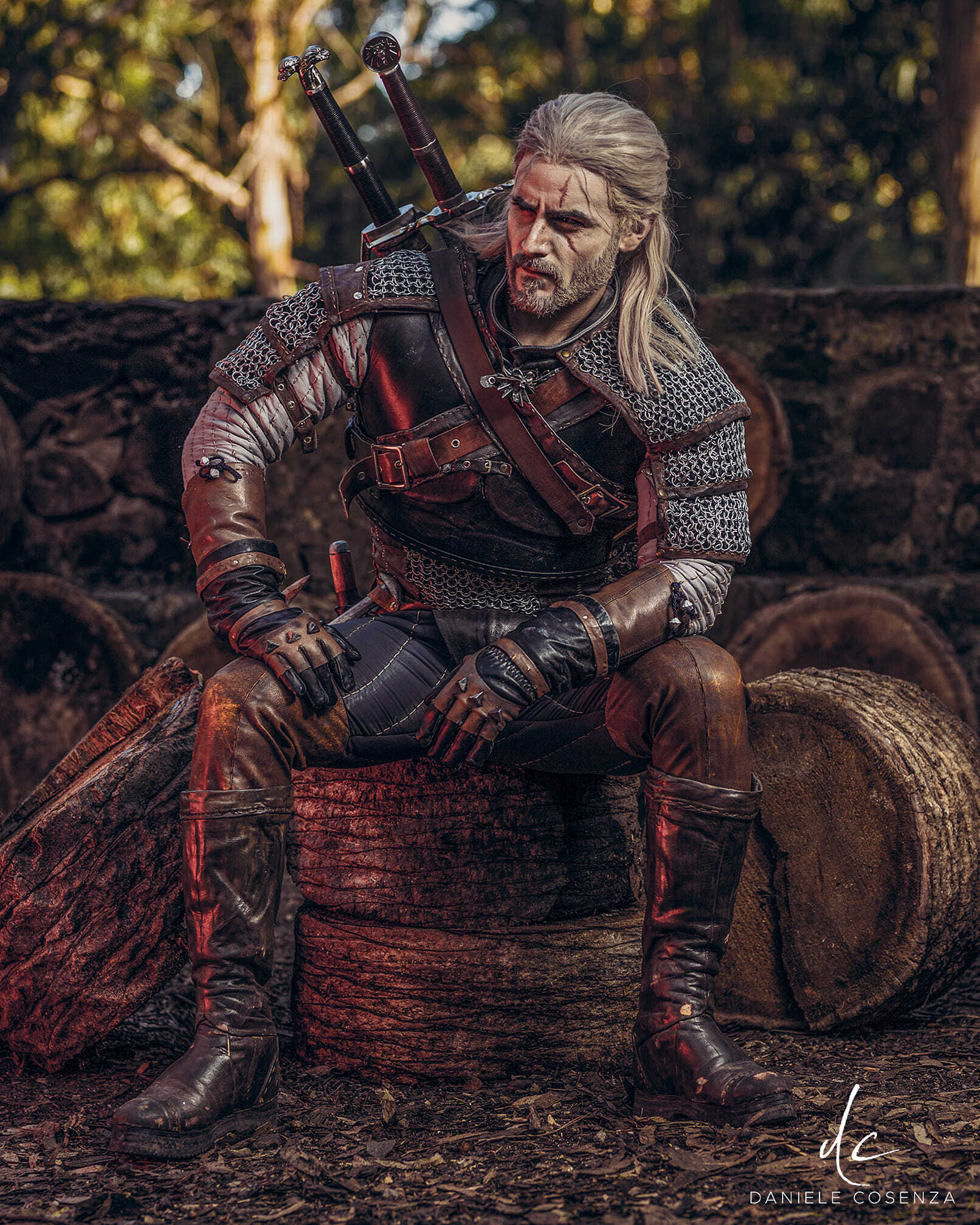 Geralt of Rivia - no rest for the witchers!
6.
Cumoku
(Korea)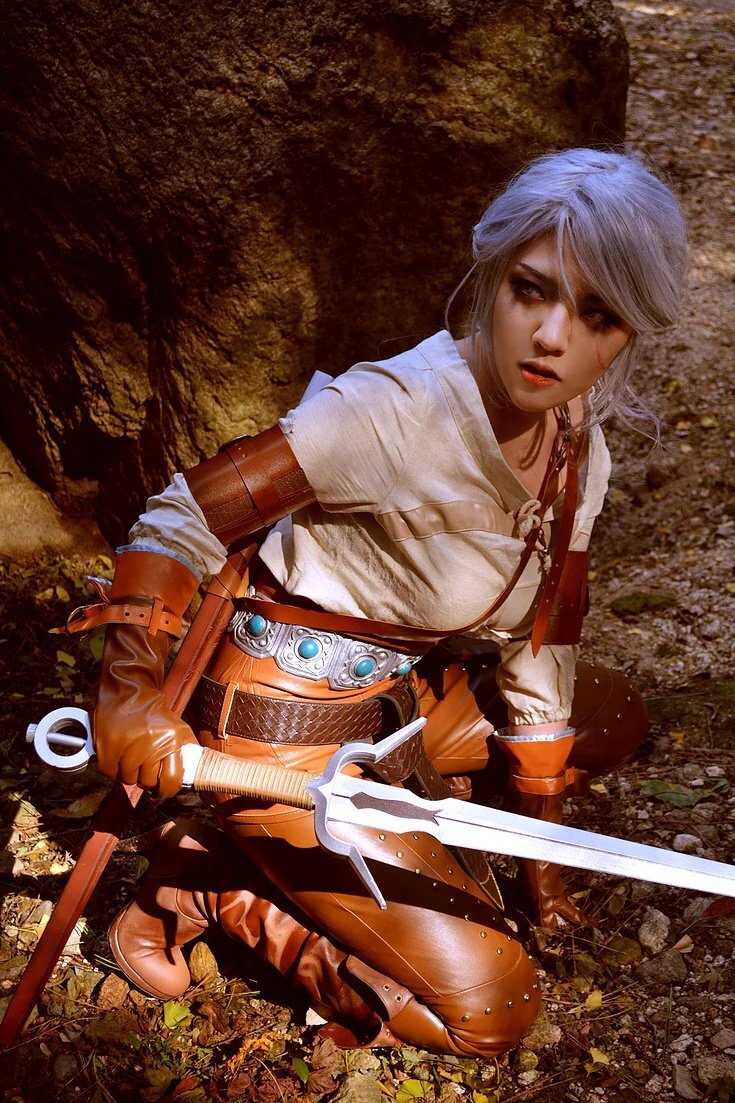 Ciri. Always on the run...
7.
Valtir
(USA)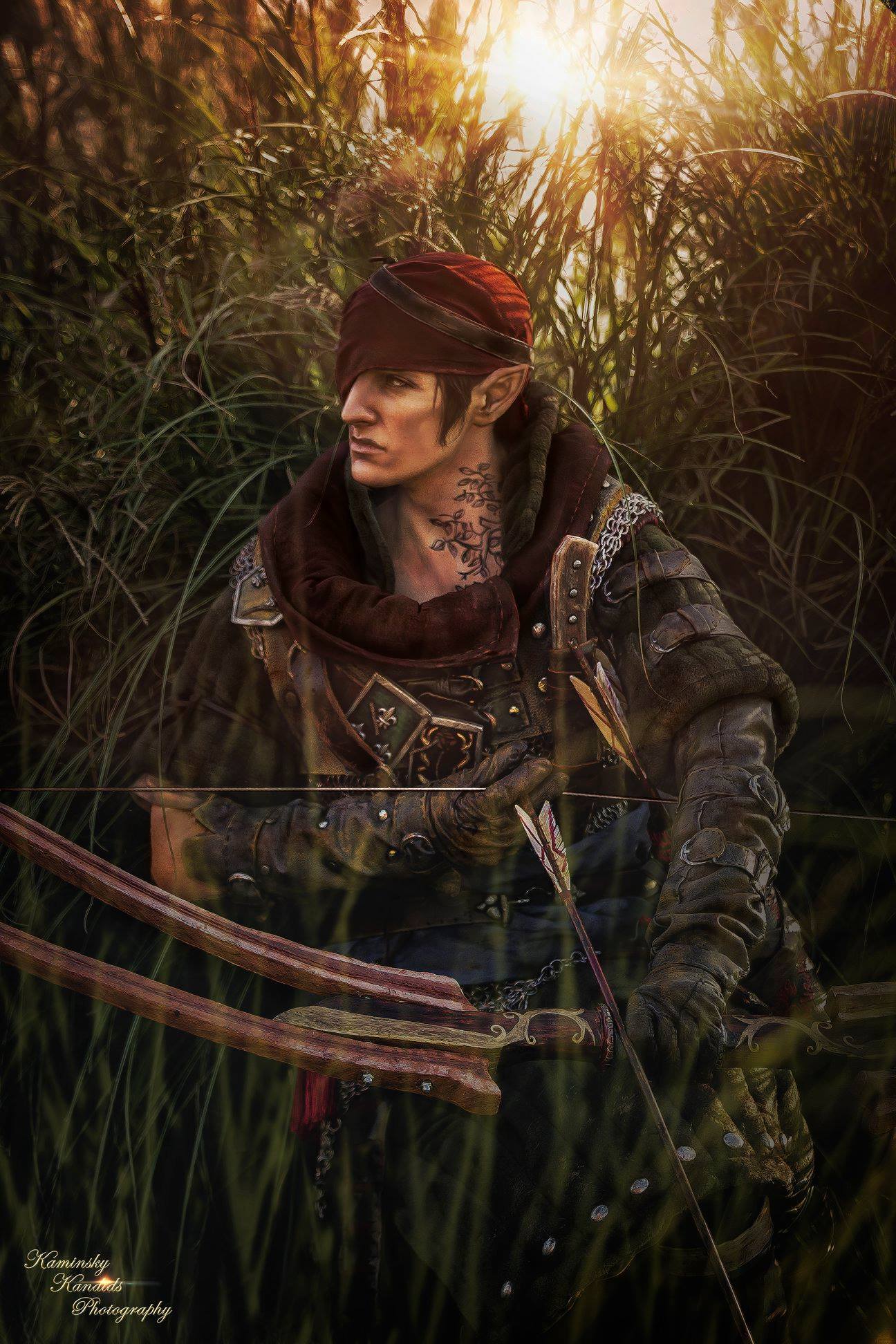 Iorveth is ready for you.
8.
Debora Fuzeti
(Brazil)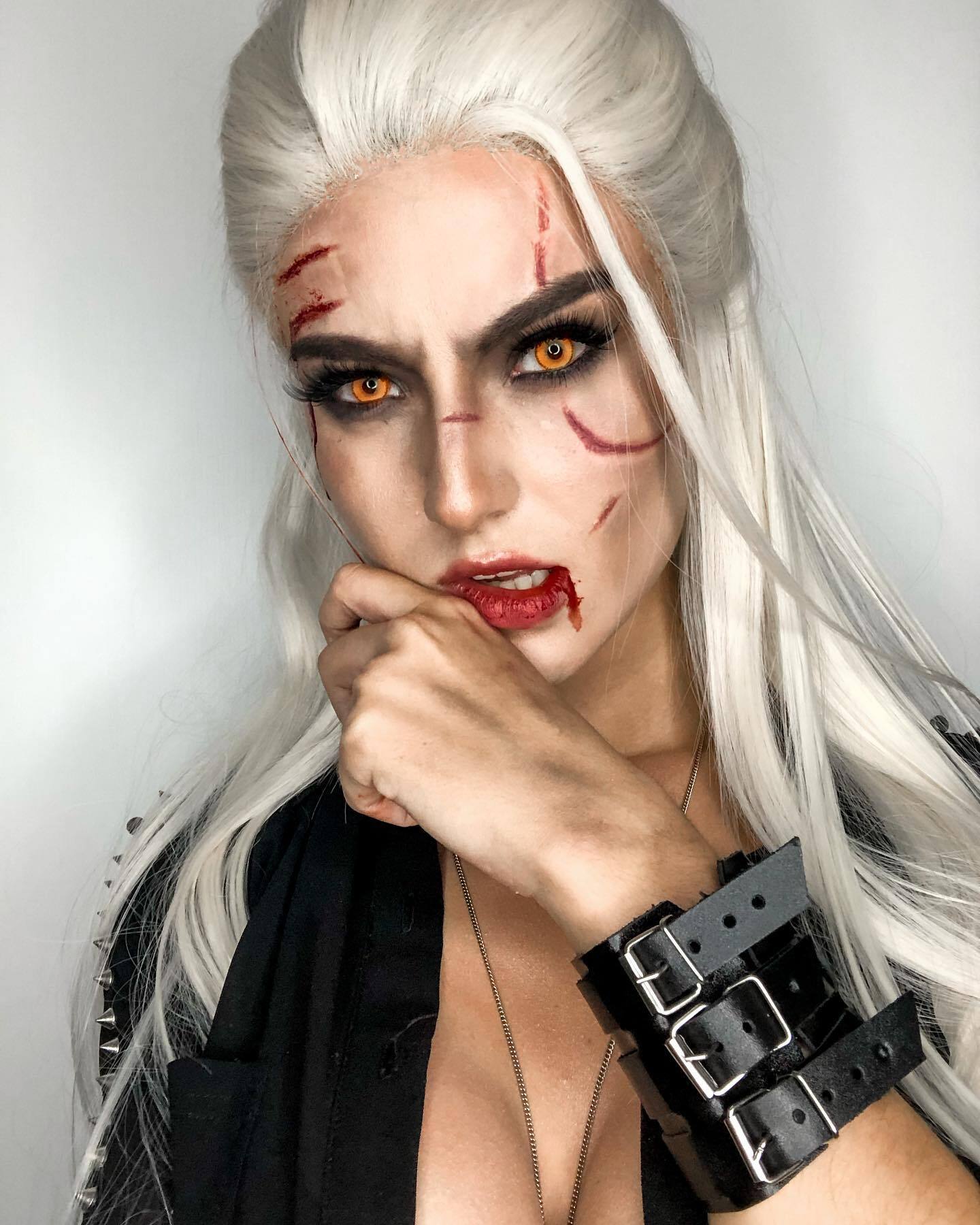 Geralt after a tough fight. We bet she won.
9.
Ainaven Cospla
y (Kazakhstan)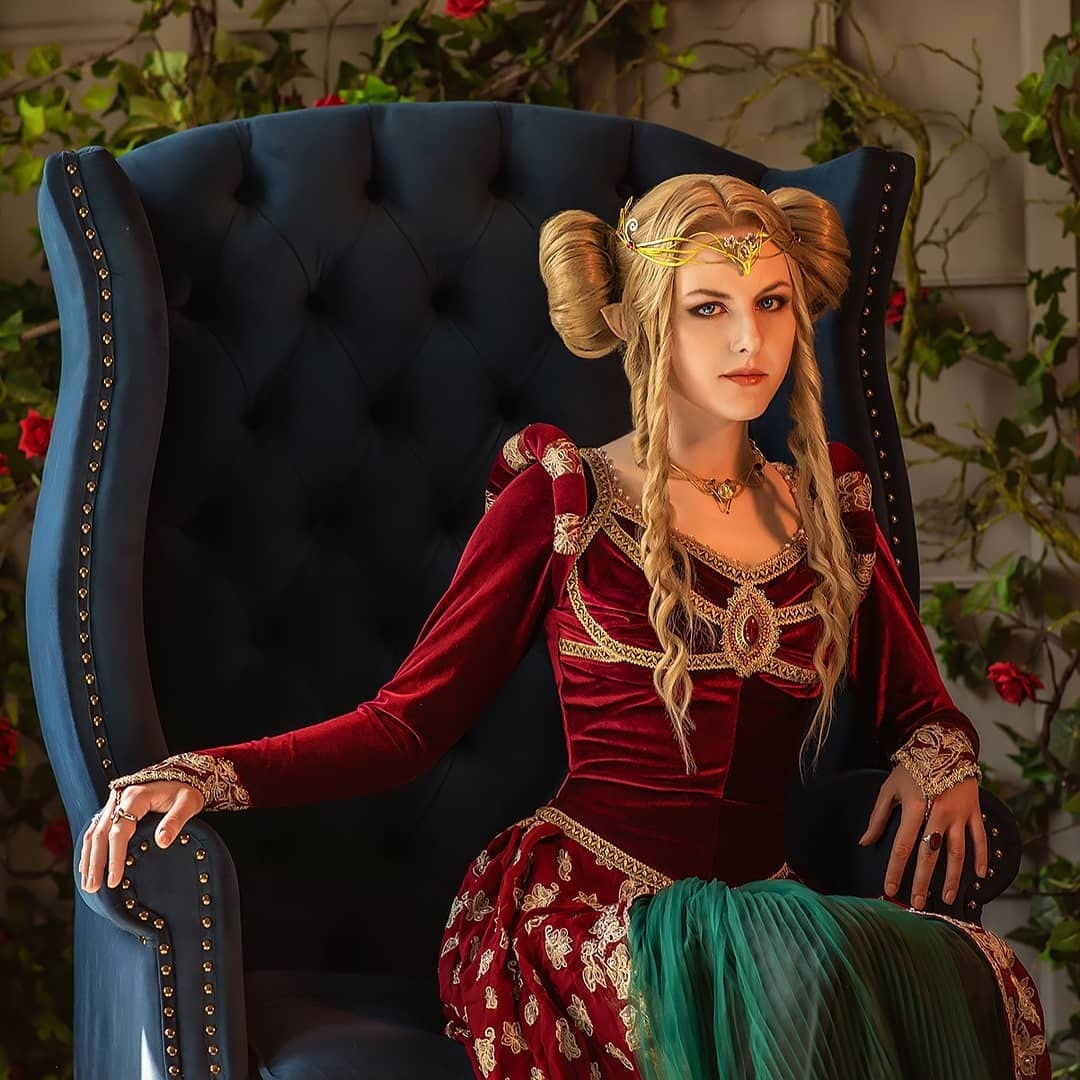 Francesca Findabair in her summer glory.
10.
Idromy's Costumes
(Belgium)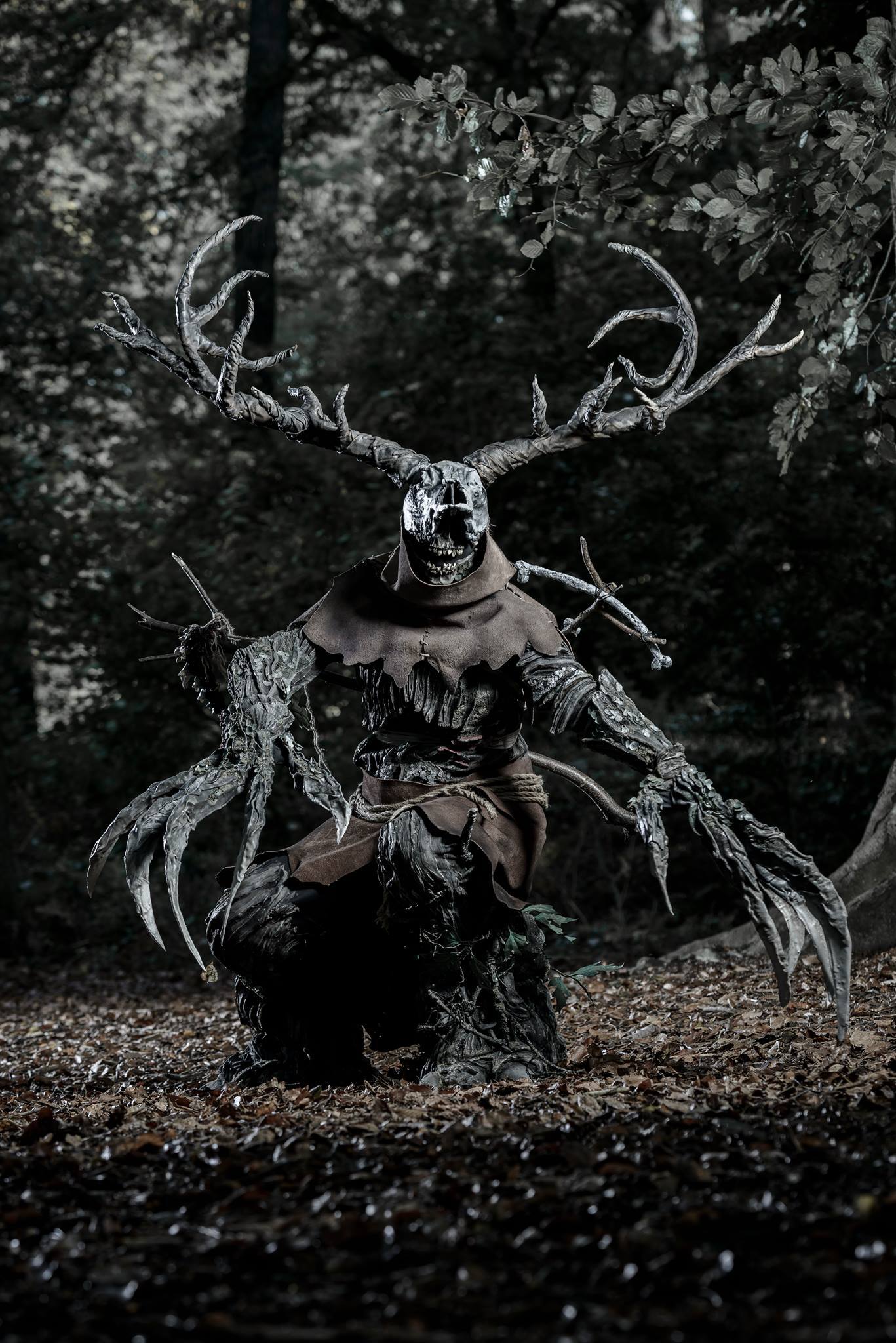 Leshen. A properly intimidating Leshen!
We only picked ten, but there are countless more — if we were to include all of your amazing cosplays, this post could go on forever! We see and hear you, so if you'd like to share your creations with us, be it mod, cosplay, fanart, video or anything else connected to The Witcher games, send it to us via email:
fanart@cdprojektred.com
, and we might feature it on our social media channels!
Last edited: