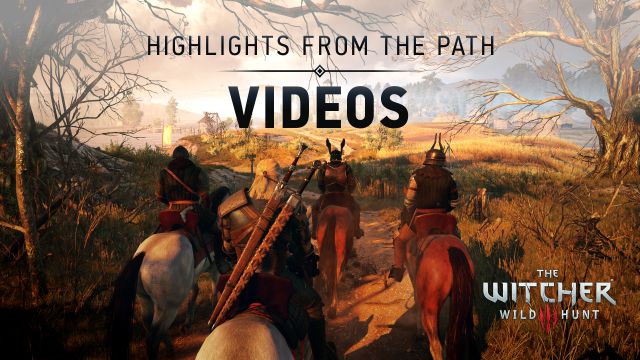 This week we celebrated the anniversaries of The Witcher 2: Assassins of Kings and The Witcher 3: Wild Hunt, and we're not slowing down! In the third installment of Highlights from the Path we'd like to share some amazing video content with you:
1.
Alzur's Legacy
2.
Guitars and Dragons
3.
Malukah
4.
MeowZilla

5.
Deloraine
6.
Alina Gingertail
7.
Evengard
8.
Common Sense
9.
Steel Mustang
10.
Dryante Zan
And there's a lot more! We've heard so many takes on Wolven Storm and we love every single one of them! If you'd like to share your creations with us, be it mod, cosplay, fanart, video or anything else connected to The Witcher games, send it to us via email:
fanart@cdprojektred.com
, and we might feature it on our social media channels!
Last edited: