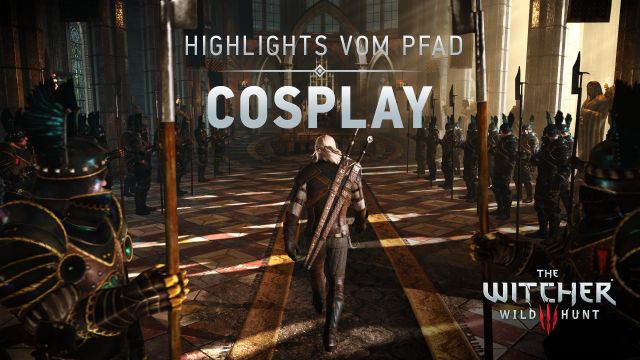 In diesem Jahr feiern wir den 10. Geburtstag von The Witcher 2: Assassins of Kings sowie den 6. Geburtstag von The Witcher 3: Wild Hunt. Wir möchten diesen Anlass daher mit euch feiern — ohne euch und eure fantastischen Kreationen hätten wir diesen Weg nicht beschreiten können.
Lasst uns deshalb einfach anfangen — heute mit einer Reihe von Highlights aus unserer Cosplay-Community!
1.
Superintendent Cosplay
(Deutschland) — Caranthir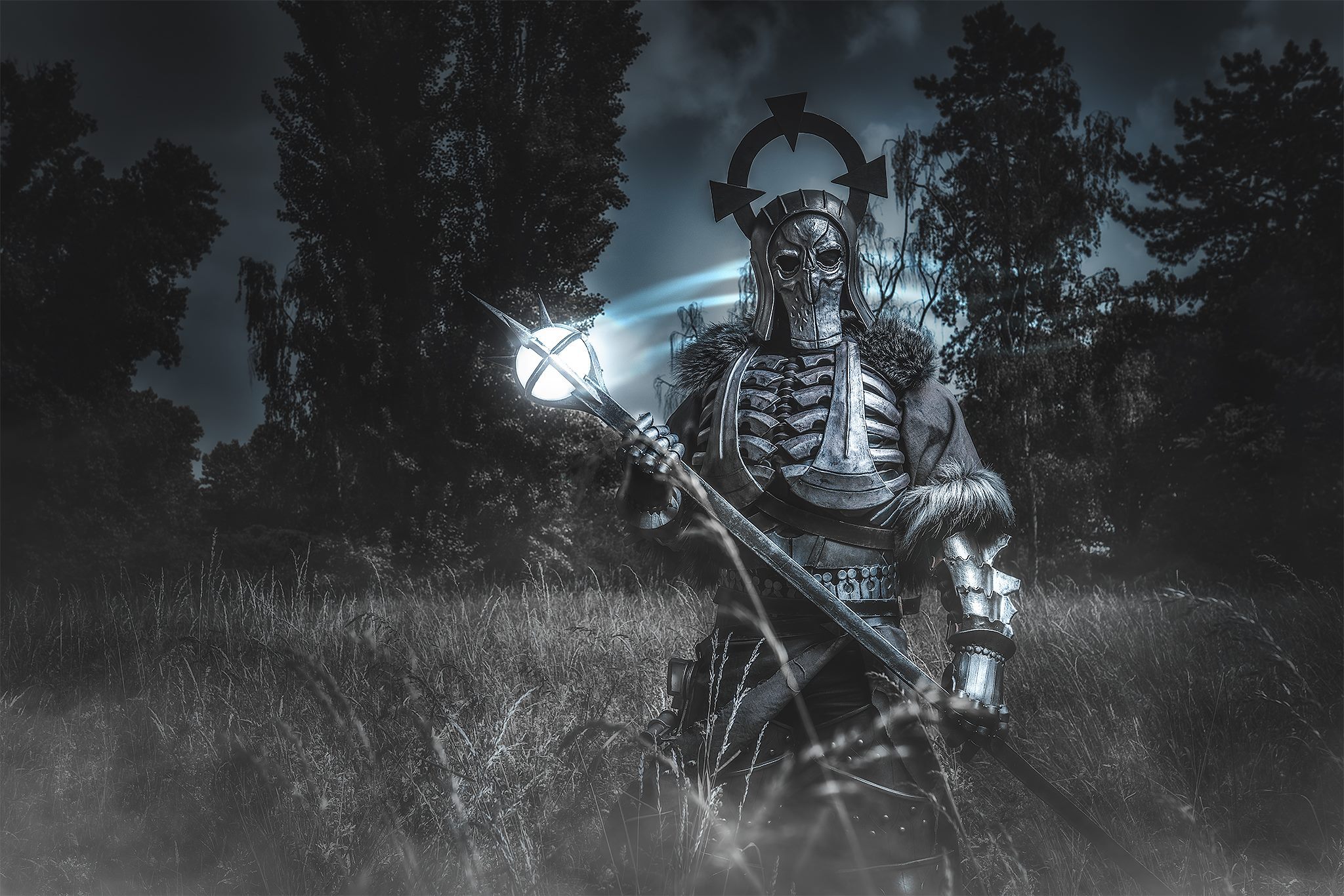 2.
Mira Ladovira
(Russland) — Triss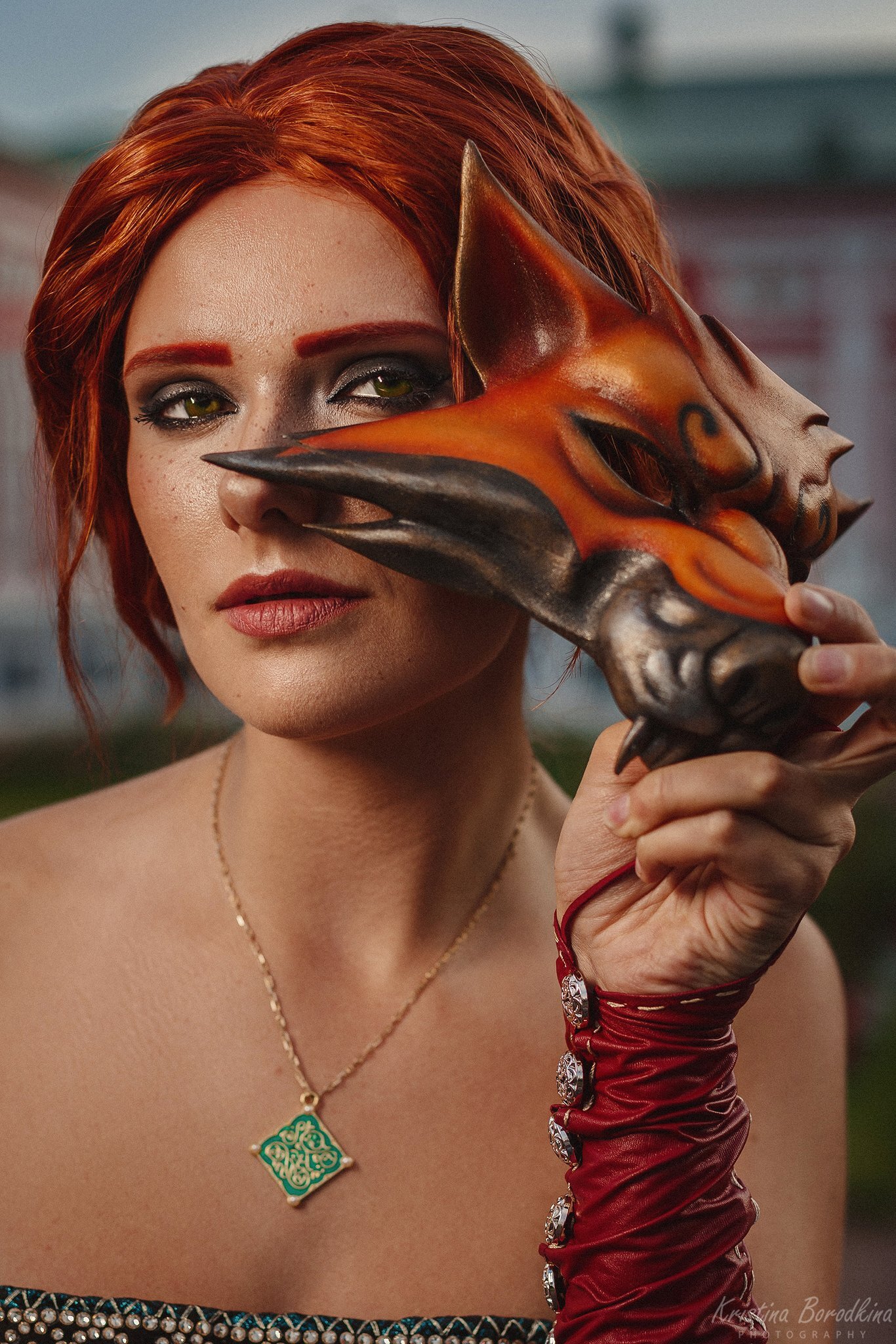 3.
Hanael Workshop
(Polen) — Mittagserscheinung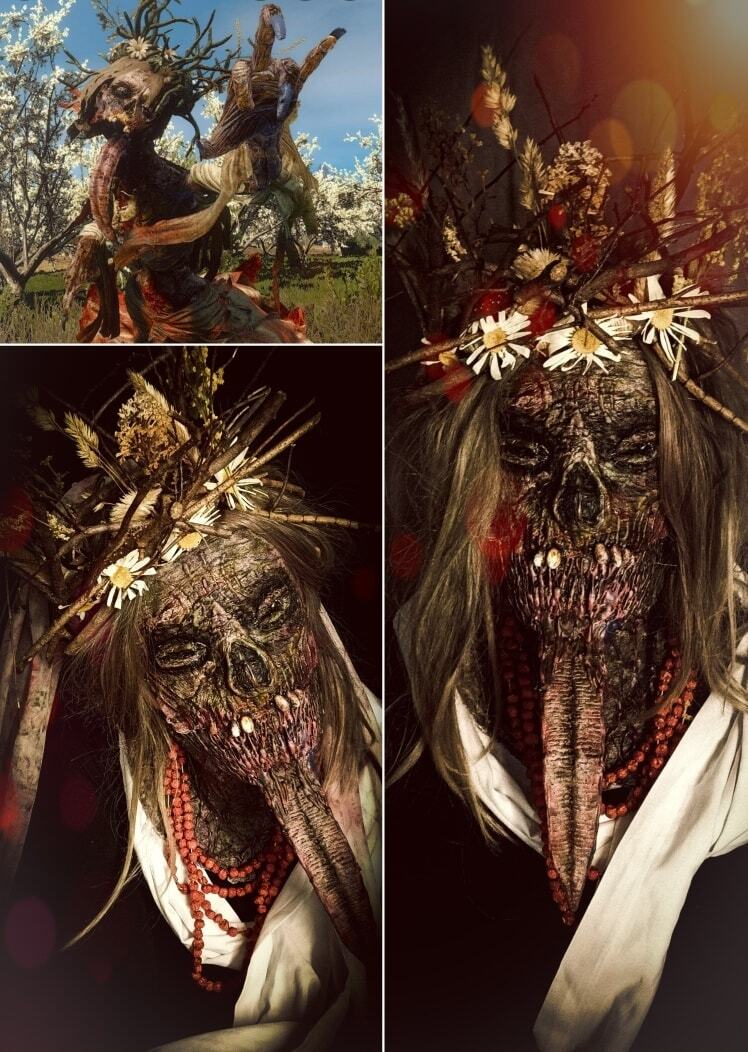 4.
Rotten Kraken
(Frankreich) — Keira Metz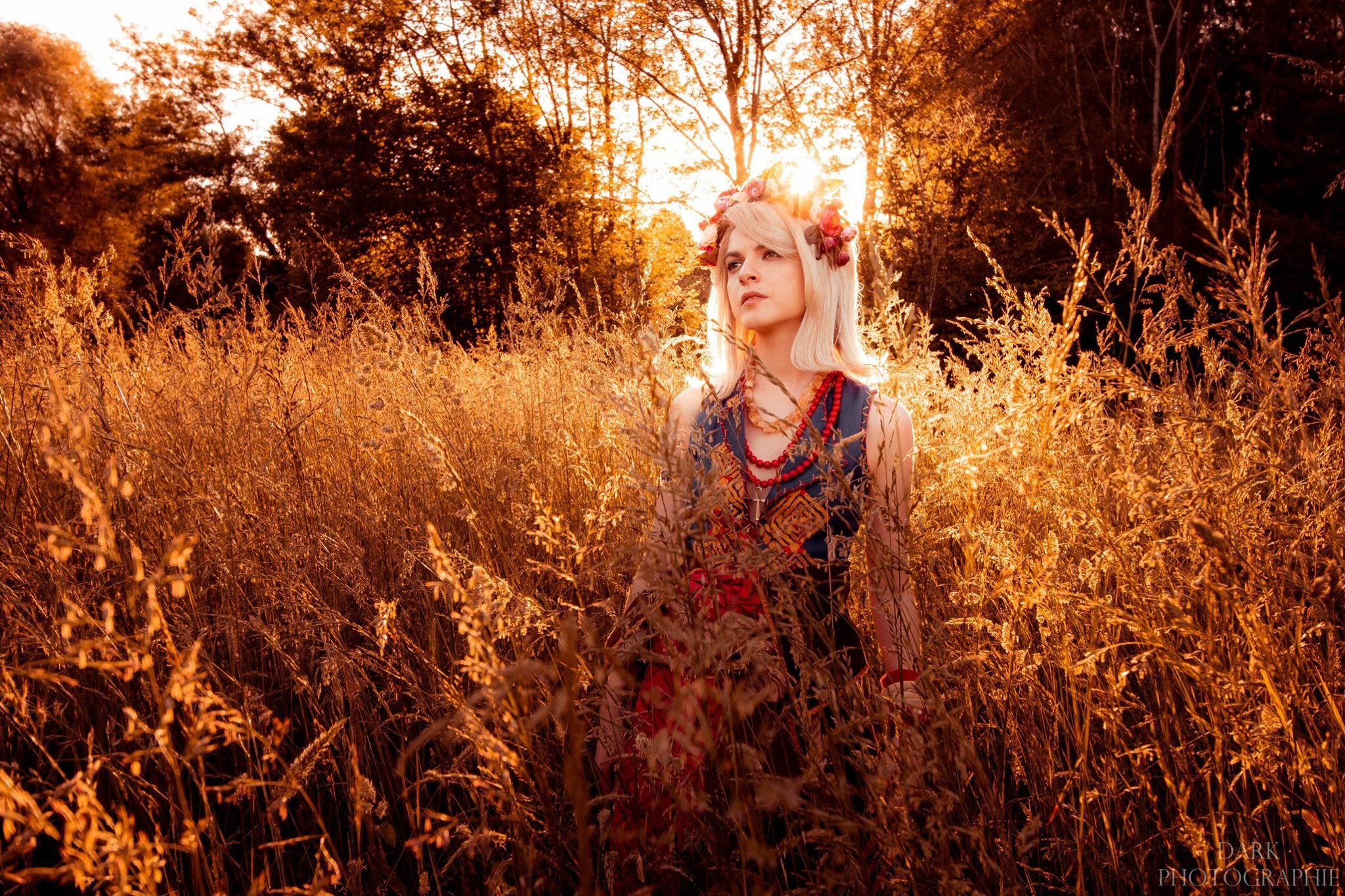 5.
Taryn Cosplay
(Italien) - Geralt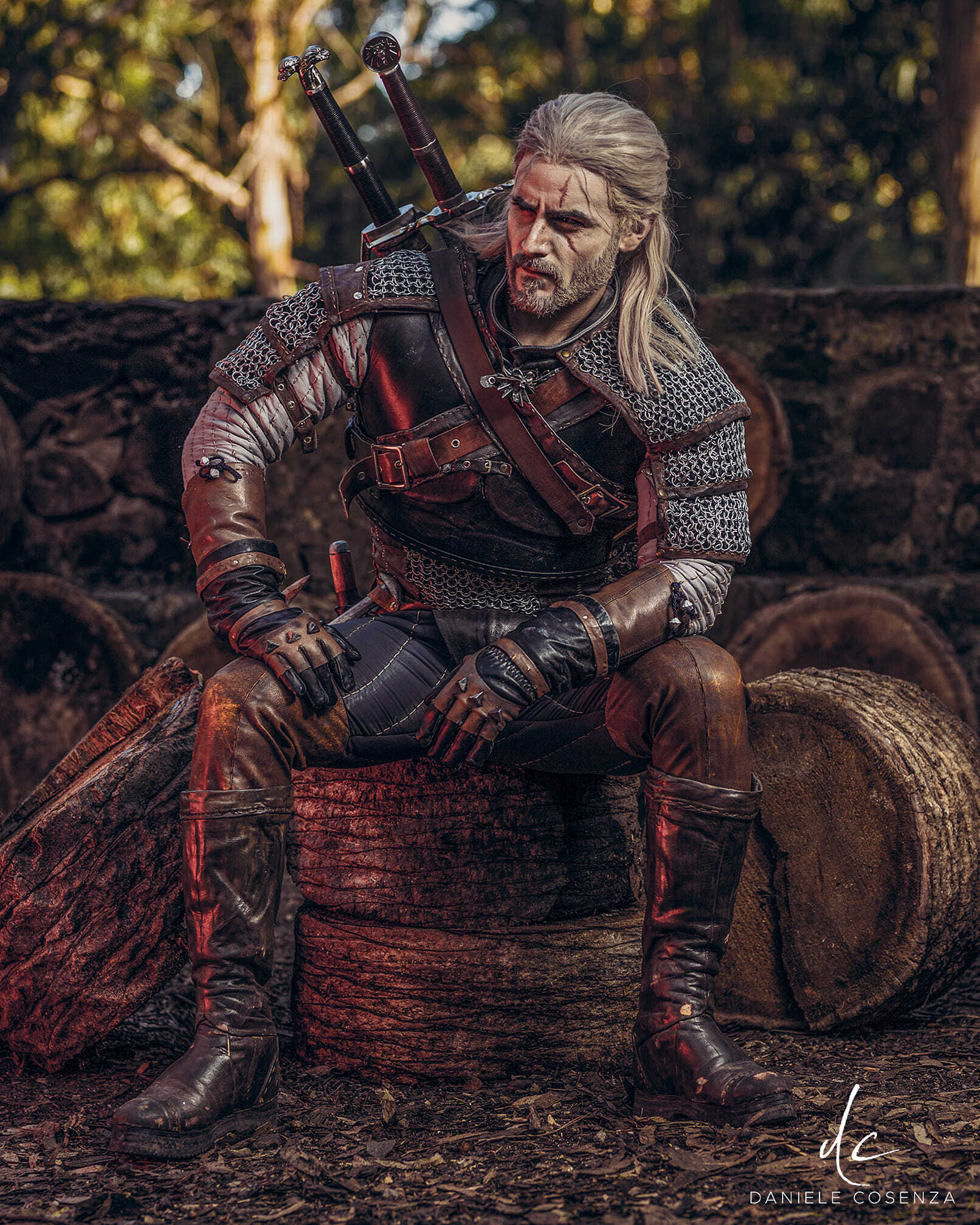 6.
Cumoku
(Korea) — Ciri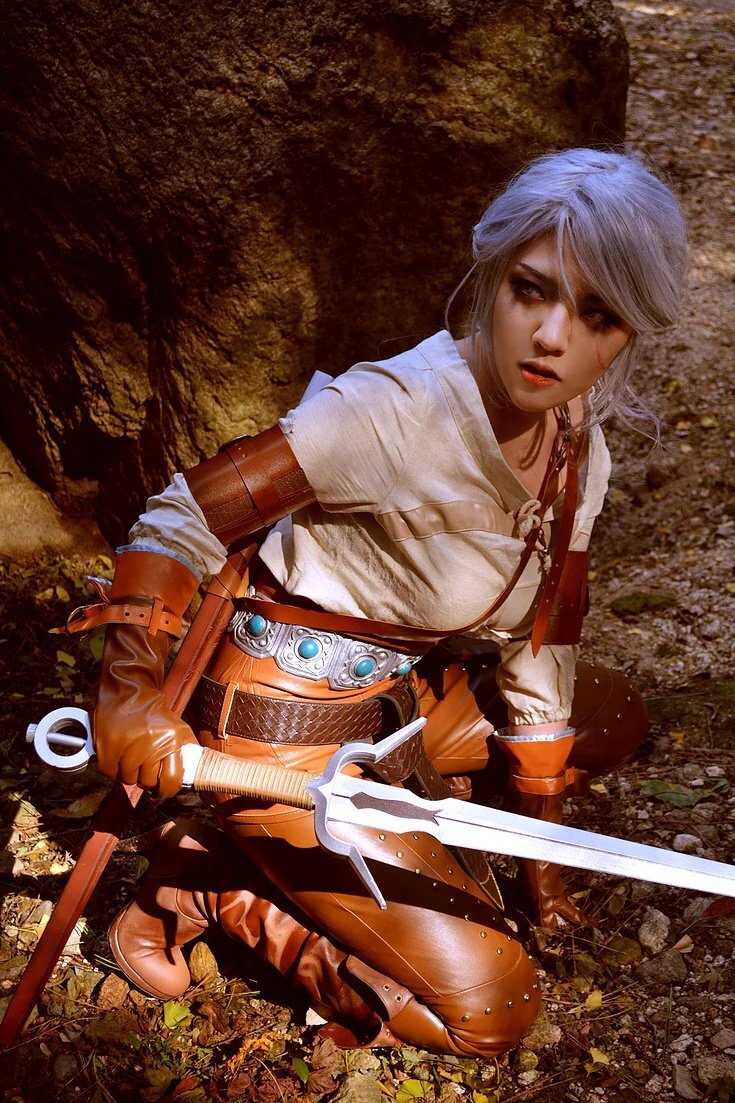 7.
Valtir
(USA) — Iorweth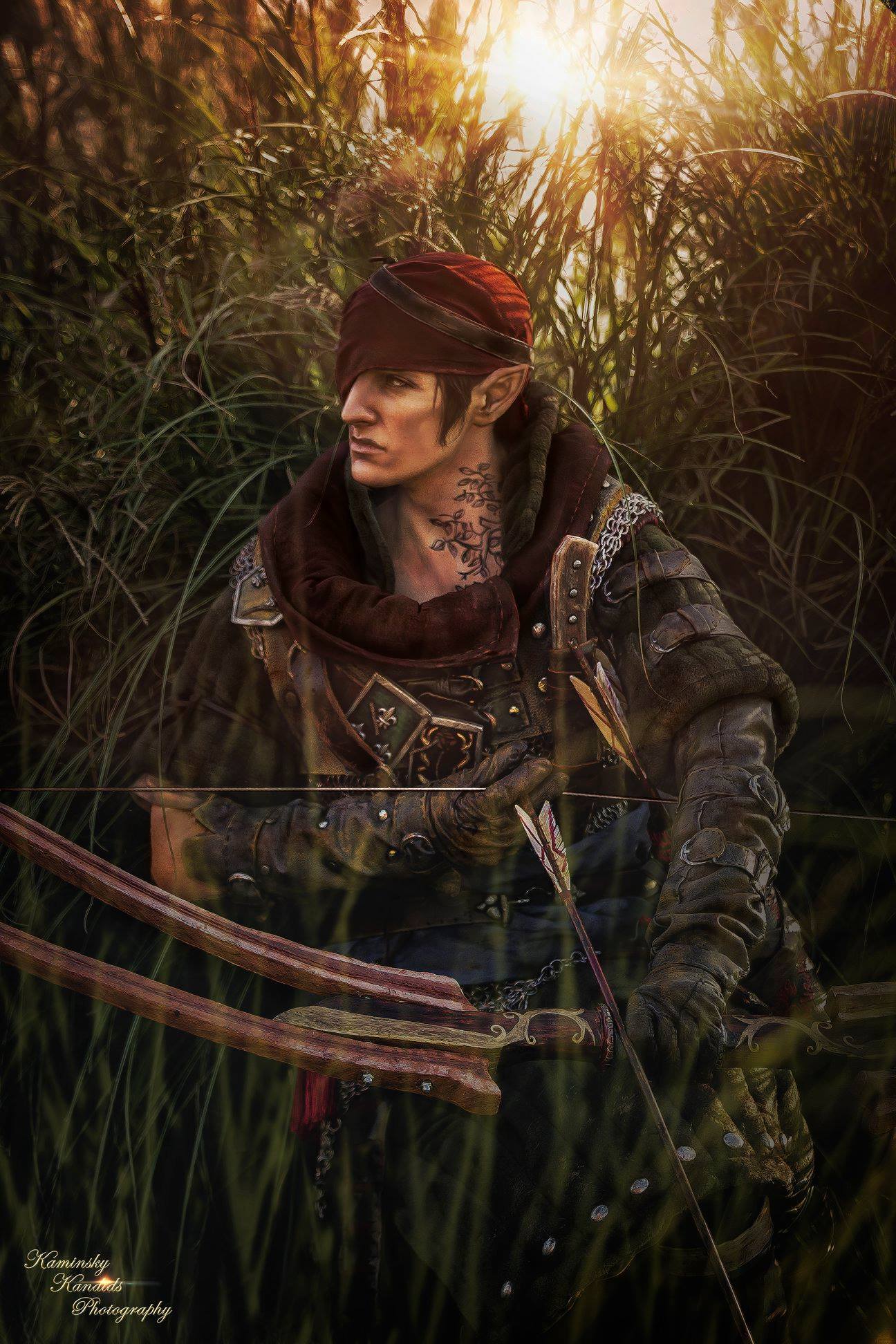 8.
Debora Fuzeti
(Brasilien) — Geralt mal anders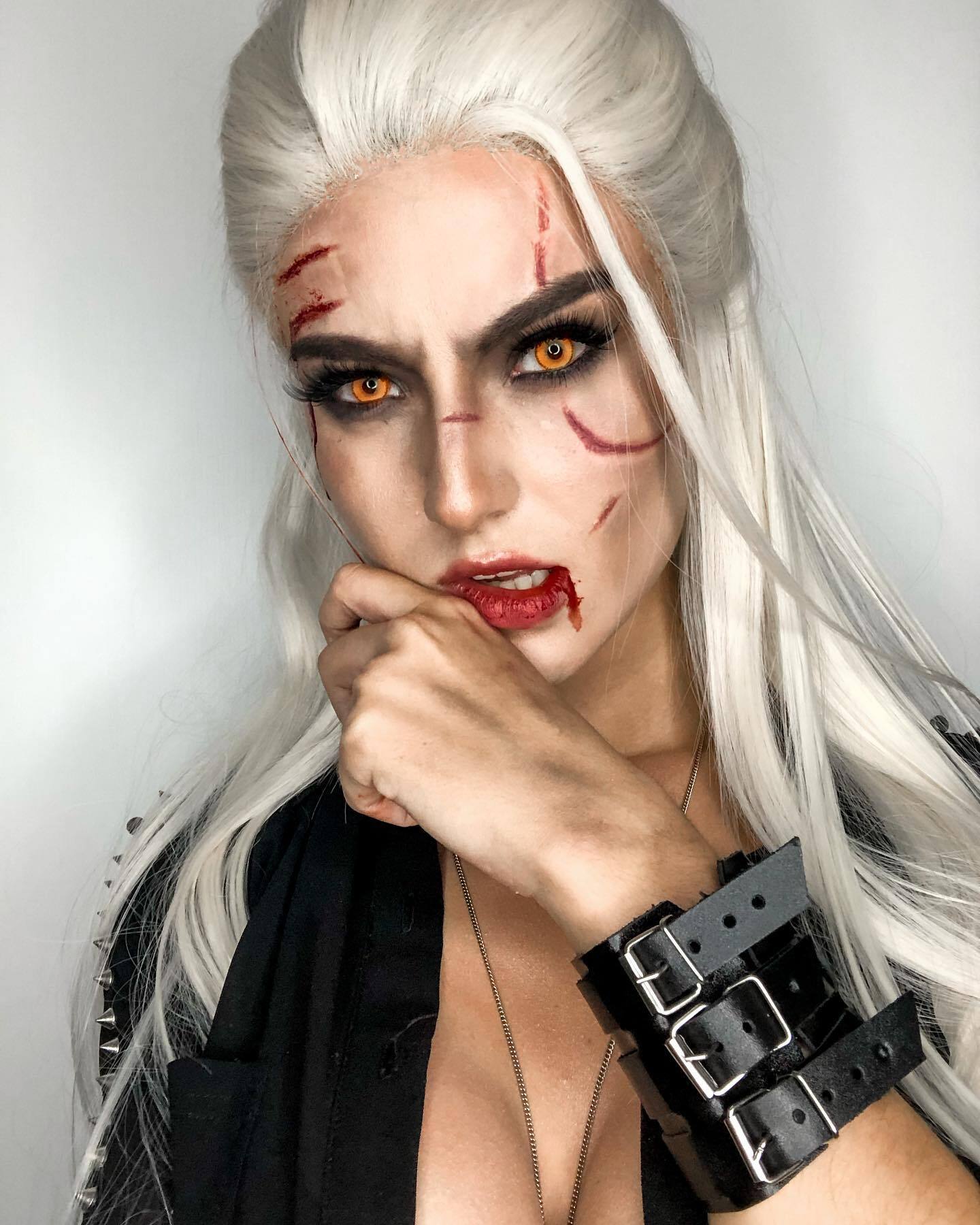 9.
Ainaven Cospla
y (Kazachstan) — Francesca Findabair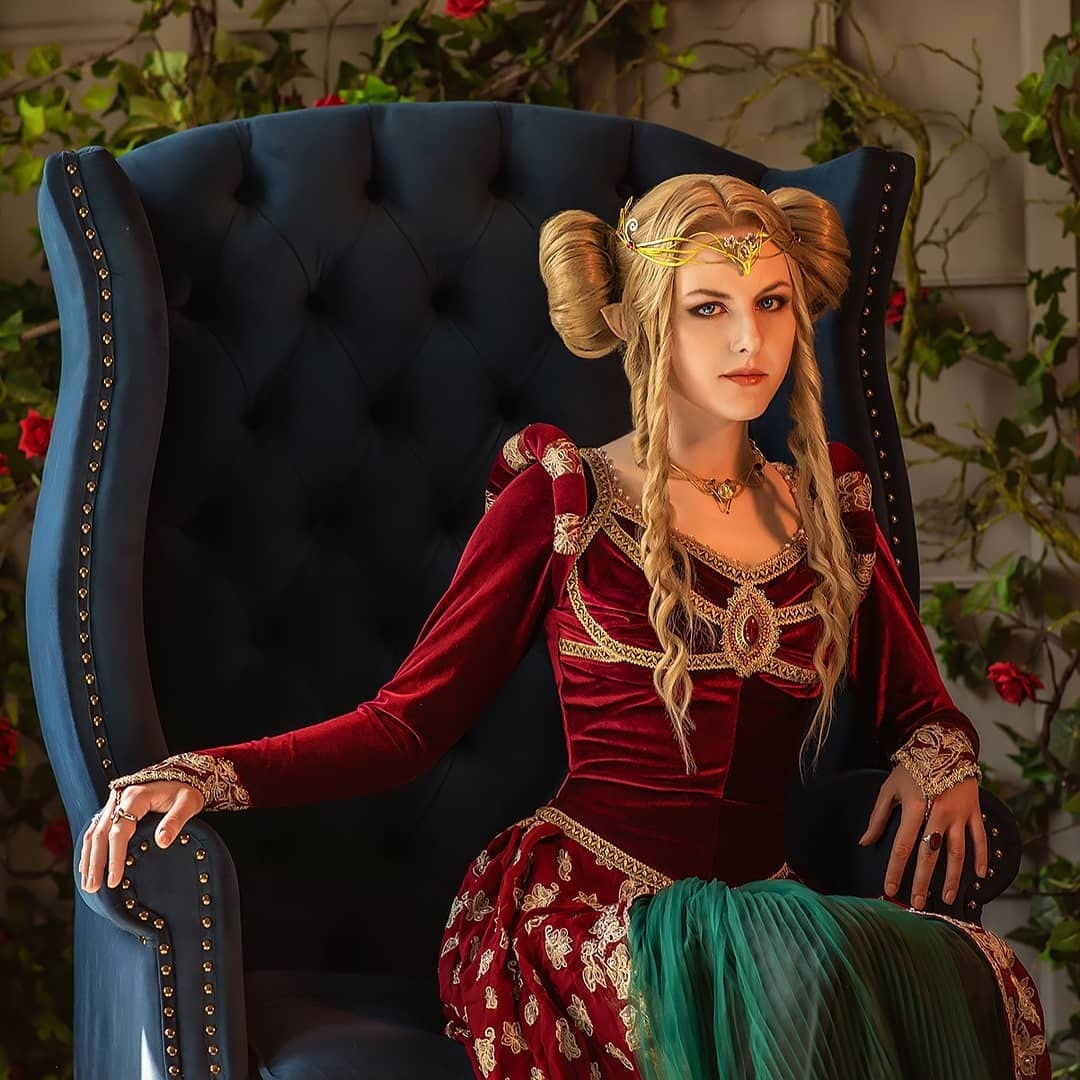 10
Idromy's Costumes
(Belgien) — Waldschrat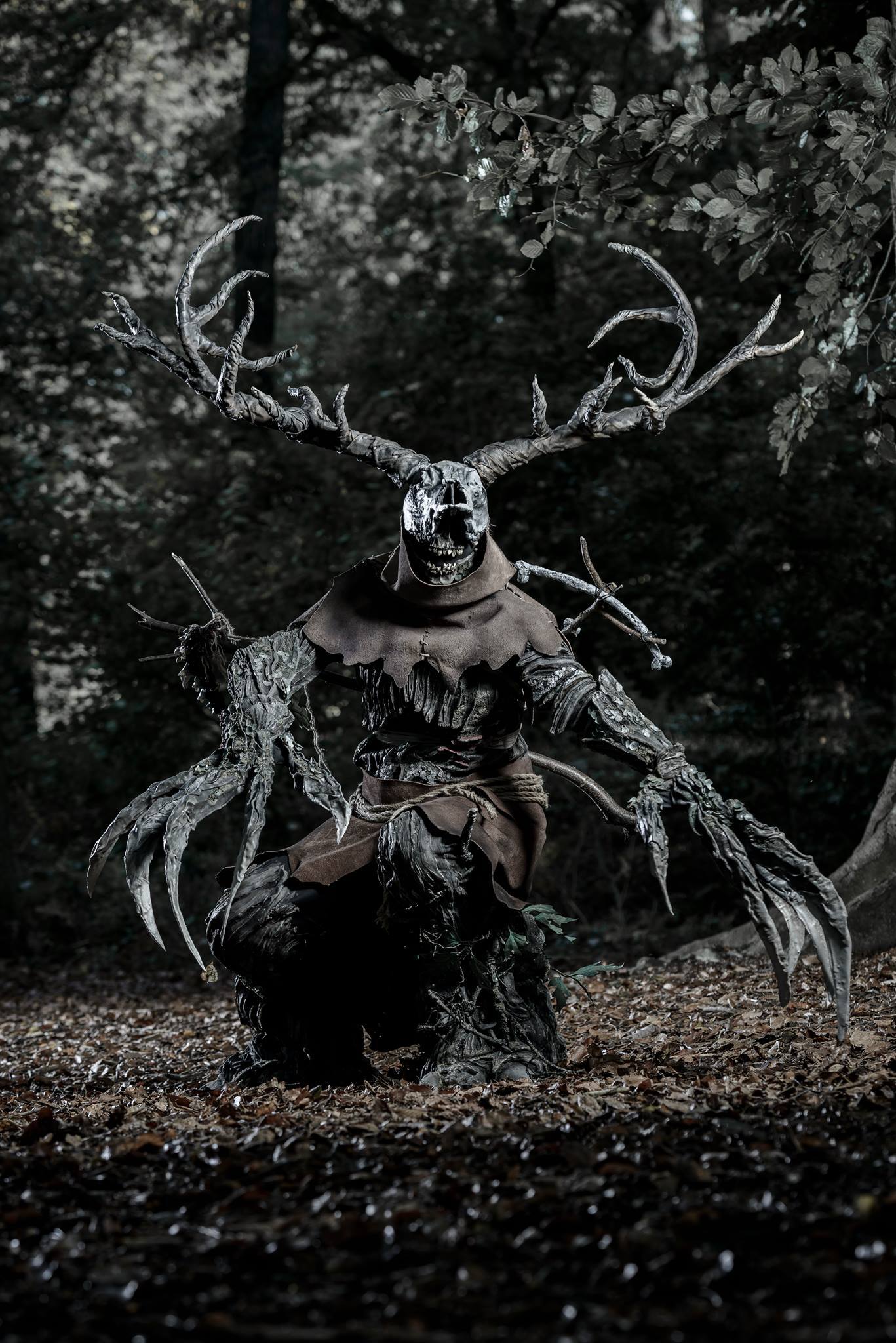 Wir haben für diesen Post unsere Top 10 gewählt, aber das ist selbstverständlich nicht alles — wenn wir alle coolen Cosplays unserer Community zeigen würden, dann ginge dieser Beitrag quasi unendlich weiter. Wir freuen uns jederzeit, eure Kreationen zu sehen, egal ob Cosplay, Mod, Fanart, Videos oder etwas komplett anderes aus dem The Witcher-Universum, schickt es uns sehr gerne via Mail:
fanart@cdprojektred.com
.