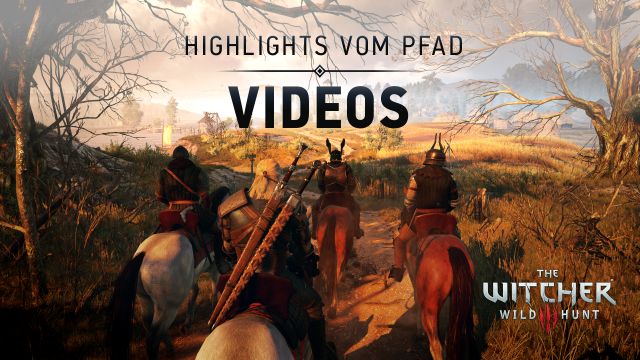 Diese Woche haben wir die Jahrestage von The Witcher 2: Assassins of Kings und The Witcher 3: Wild Hunt gefeiert, und noch sind wir damit nicht fertig! Im dritten Teil der Reihe Highlights vom Pfad möchten wir einige fantastische Videos mit euch teilen, die von unserer Community stammen:
1. Alzur's Legacy
2.
Guitars and Dragons
3.
Malukah
4.
MeowZilla
5.
Deloraine
6.
Alina Gingertail
7.
Evengard
8.
Common Sense
9.
Steel Mustang
10.
Dryante Zan
Und es gibt noch so viele mehr! Wir haben zum Beispiel zahlreiche Cover von Wolven Storm gesehen — und jedes einzelne geliebt! Wenn ihr etwas zum Universum von The Witcher erschaffen habt und dies gerne mit uns teilen würdet, schickt es uns direkt hier, über Social Media oder per Mail an
fanart@cdprojektred.com
.