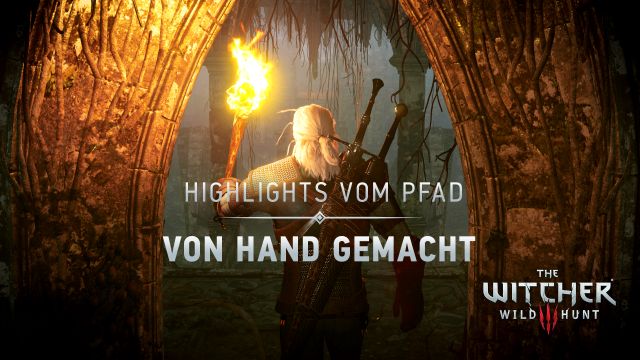 Diese Woche möchten wir einige der wunderschönen Handarbeiten aus unserer Community in den Mittelpunkt stellen!
Willkommen zur zweiten Woche mit Highlights vom Pfad, womit wir die Jubileen von The Witcher 2 und The Witcher 3 feiern, indem wir unsere fantastische Community feiern. Dieses Mal dreht sich alles um Handarbeiten, die nicht zum Bereich Cosplay oder Zeichnungen fallen:
Kaer Morhen Forge
(Polen)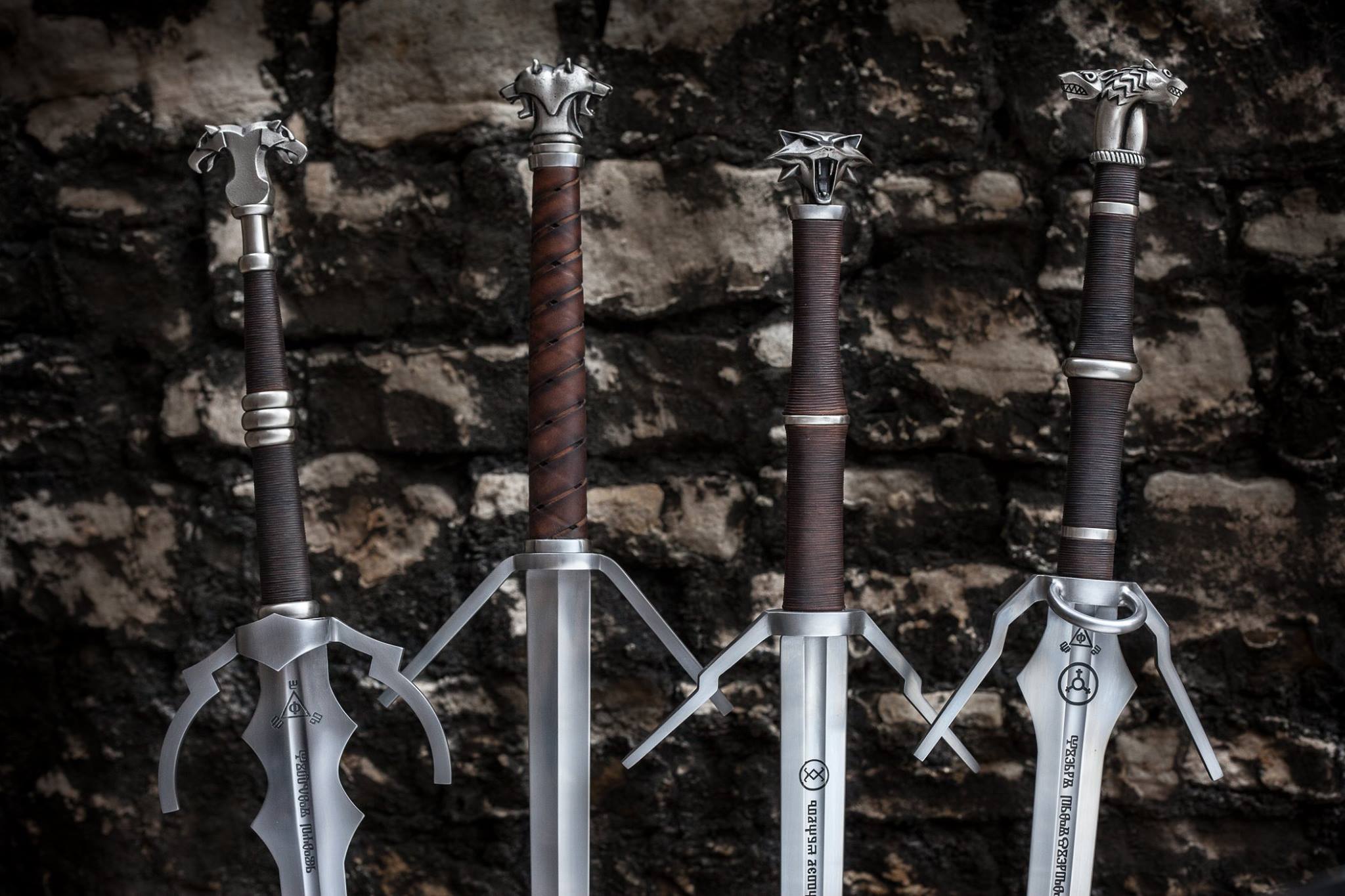 Schwerter, die einem Hexer würdig sind — sowohl Silber als auch Stahl.
大锤炼兵厂
(China)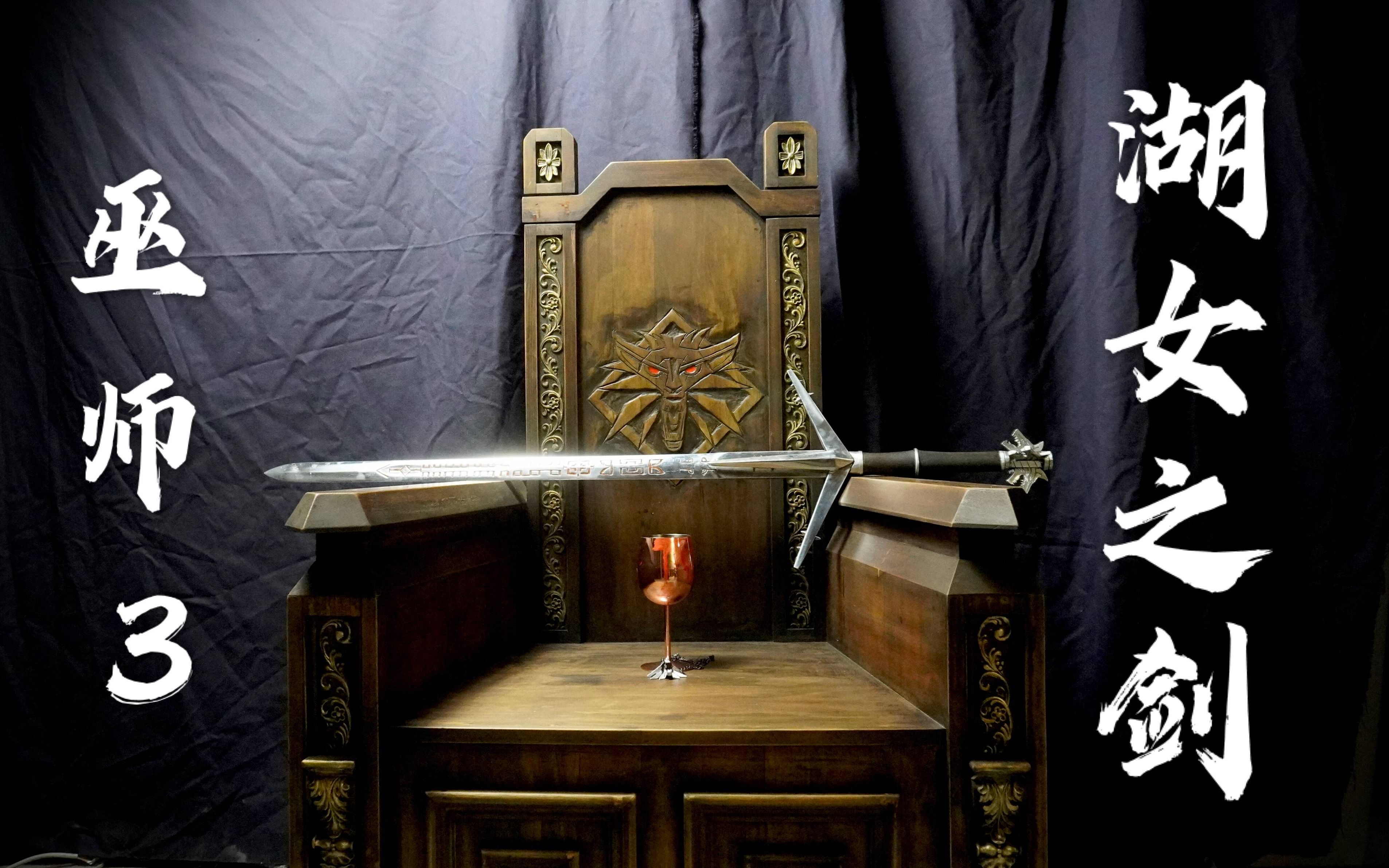 Erinnert ihr euch an den Thron vom Cover von Blood and Wine? Den hat tatsächlich jemand nachgebaut!
Witcher Kitchen
(Polen)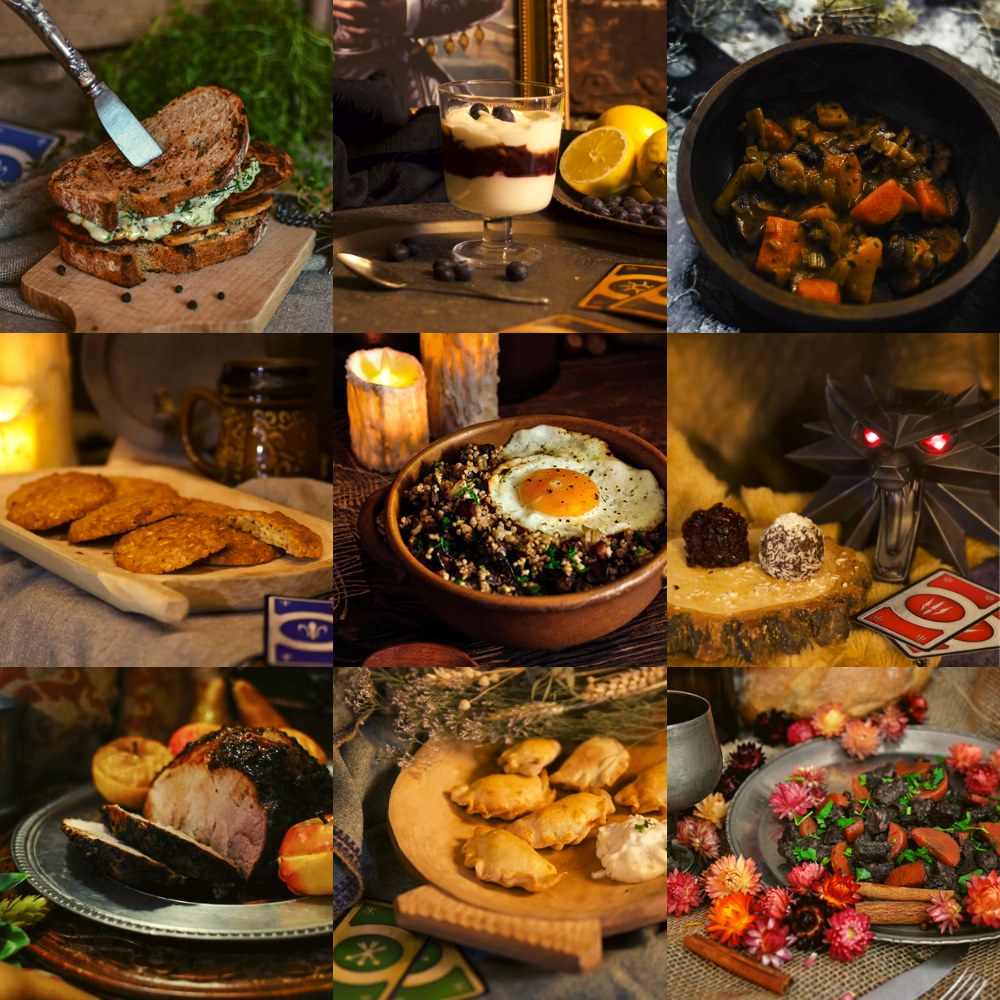 Witcher Kitchen beantwortet die wichtige Frage, was Hexer essen, um ihre Kraft und Reflexe auf höchstem Niveau zu halten — mit Schritt-für-Schritt-Anleitungen.
Dr. Zarkow
(Deutschland)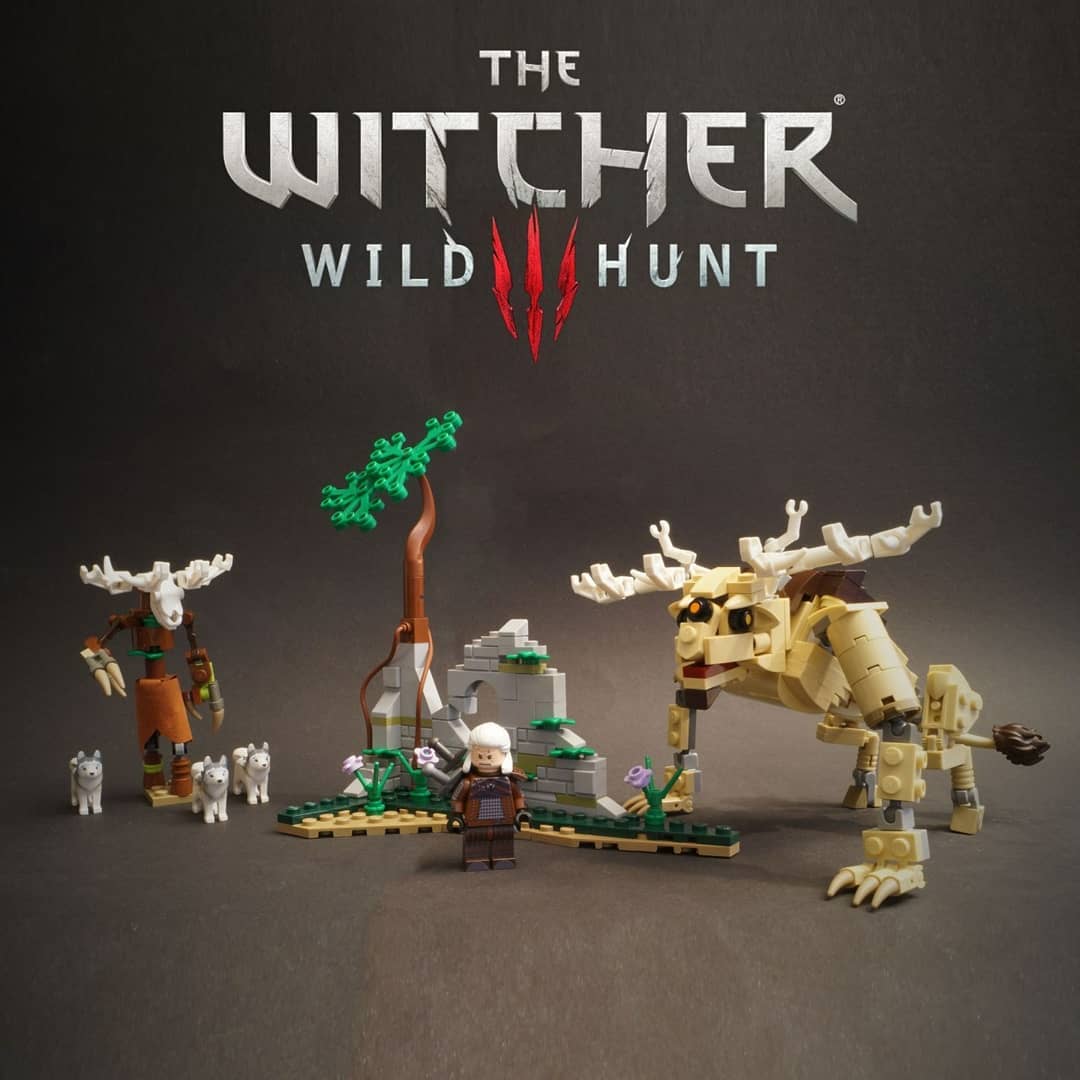 Gibt es irgendjemanden, der Lego nicht liebt?!
The Burning Easel Art
(Polen)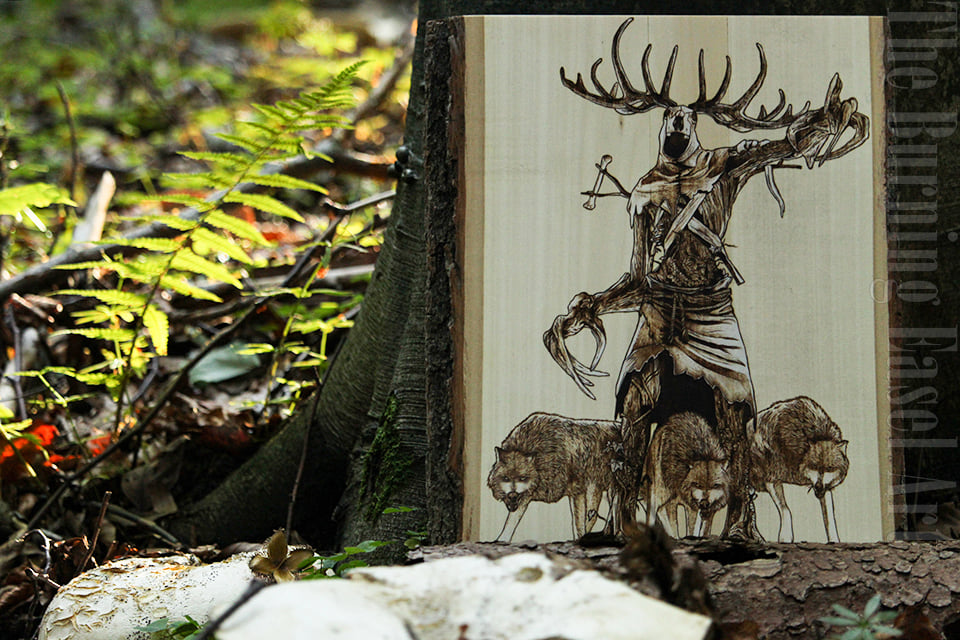 Artworks — Igni-Edition: Direkt ins Holz eingebrannt. Wow!
Basil The Scribe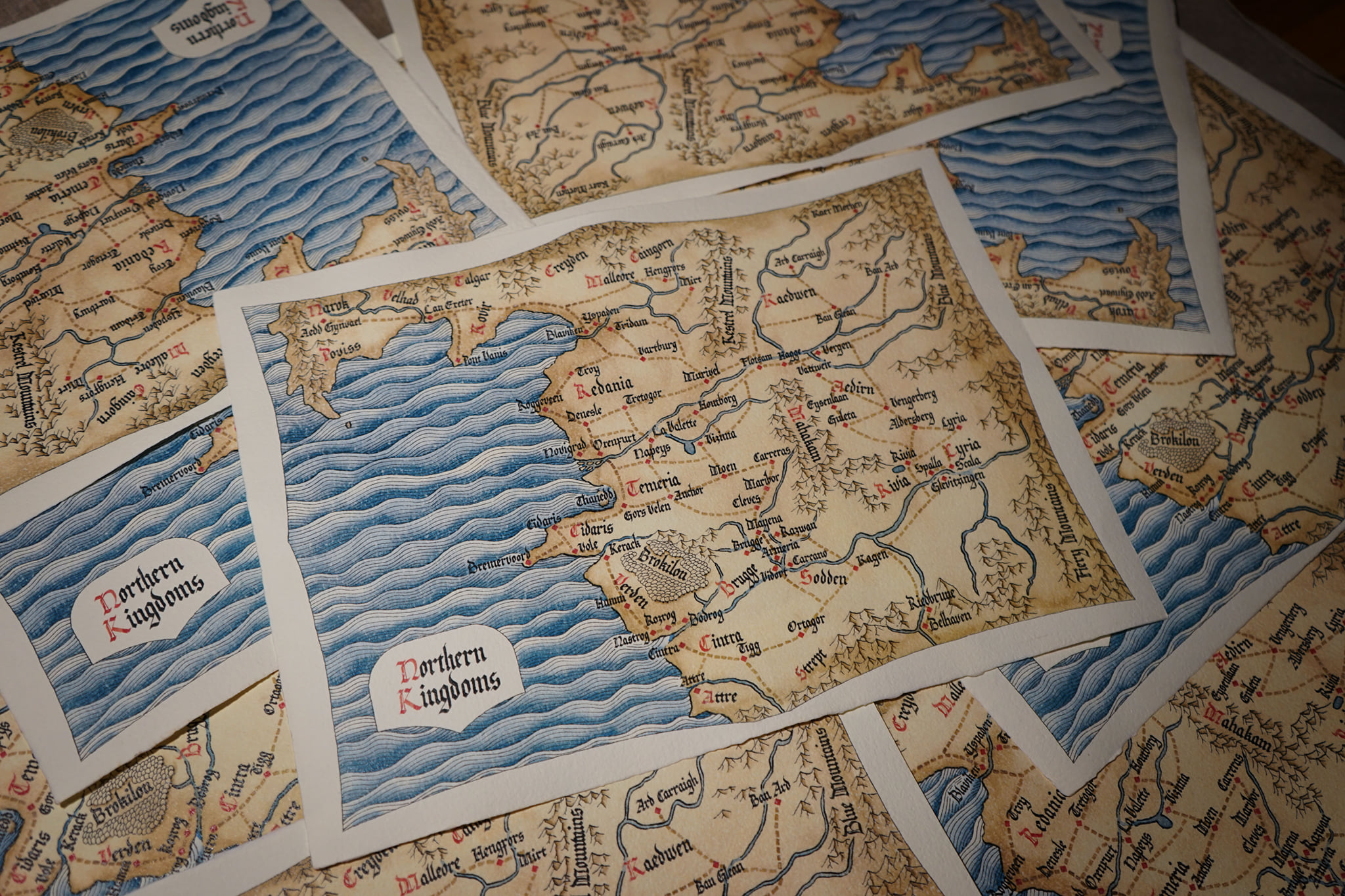 Diese Karte der Nördlichen Königreiche könnte auf euren Erkundungen hilfreich sein.
Vengerberg Glamarye
(USA)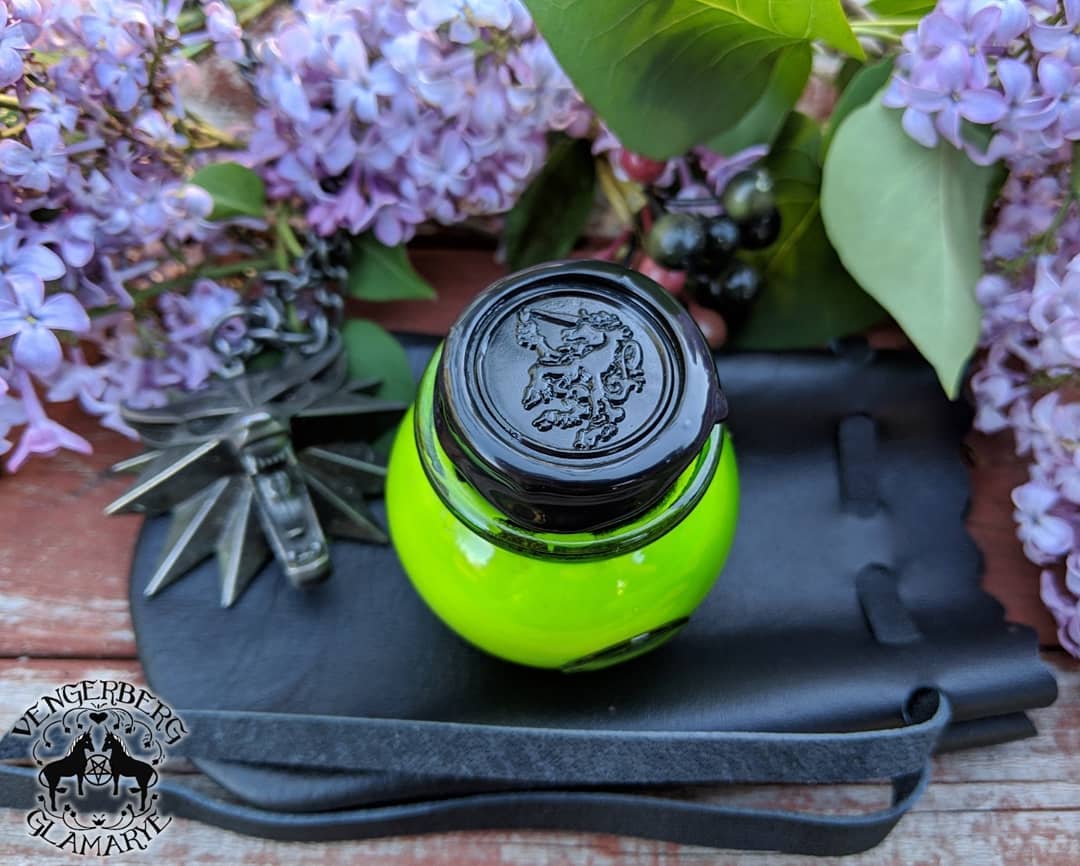 Eine magische Substanz, die besonders von Magierinnen gerne verwendet wird.
Epic Workshop (Kroatien)
Wolltet ihr jemals euer eigenes Set vom Würfelpoker haben? Hier seht ihr, wie man es herstellen kann.
Falauke
(Polen)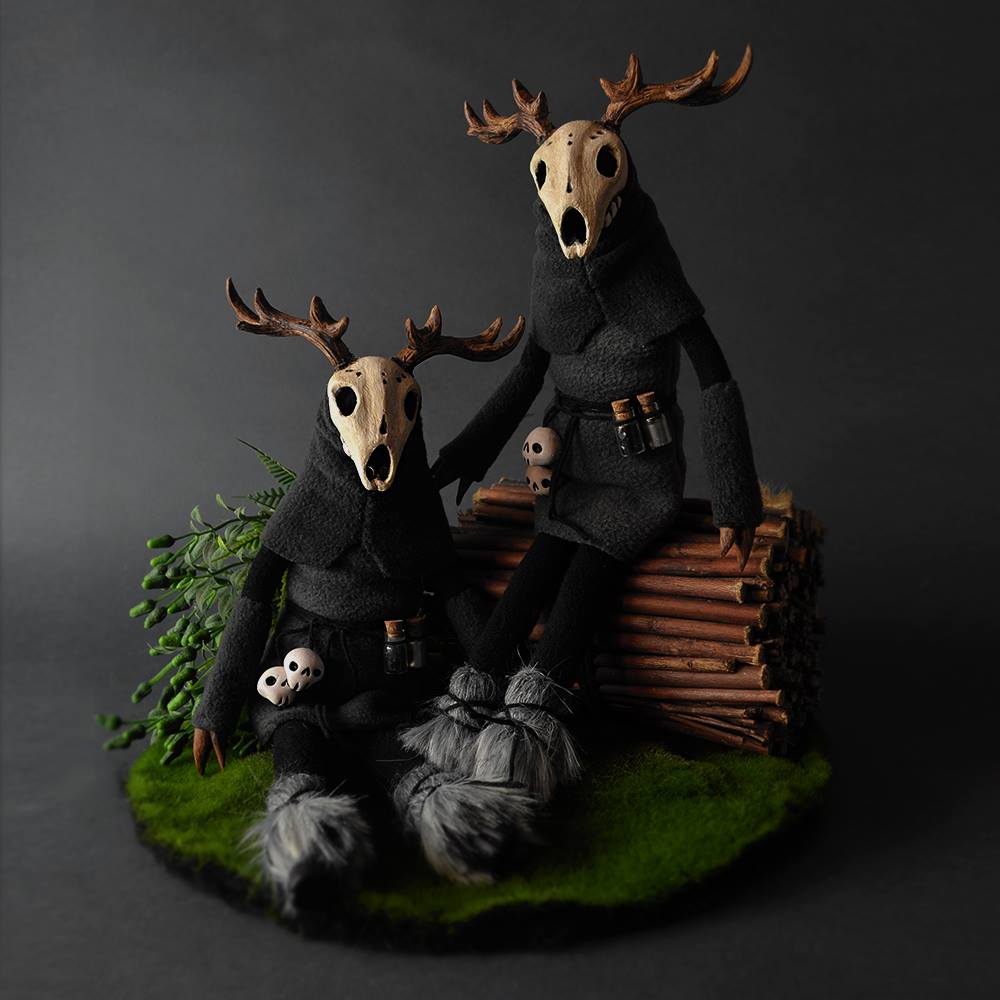 Kein Grund, Angst vor'm Waldschrat zu habe. Auf jeden Fall nicht vor diesen.
Dasha Golova
(Russland)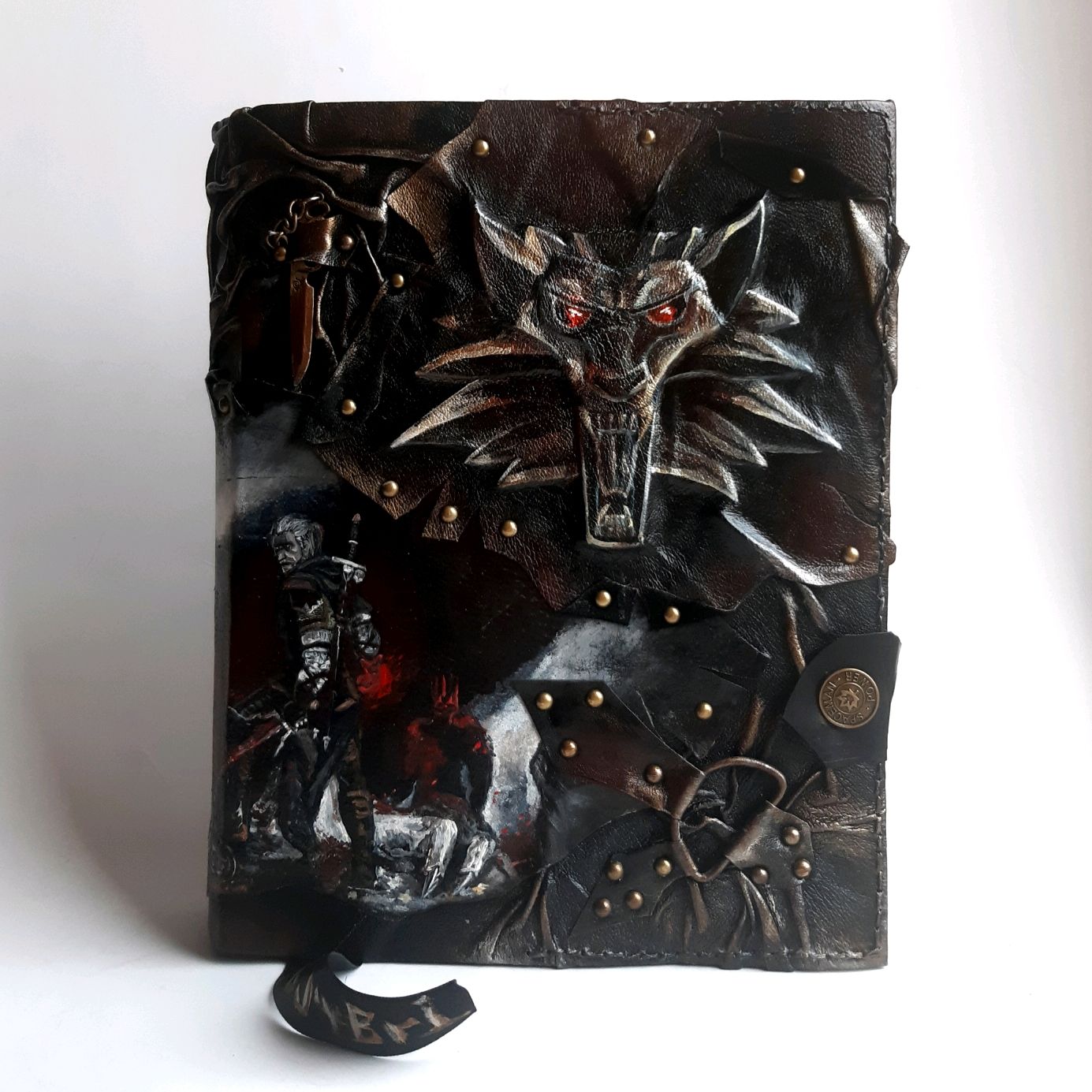 Das perfekte Notebook, um eure Trank-Rezepte und das Bestiarium festzuhalten.
Das ist natürlich bei weitem nicht alles. Ihr überrascht uns immer wieder mit eurer Kreativität und euren Fähigkeiten! Wenn ihr eure Schöpfungen mit uns teilen wollt, freuen wir uns jederzeit, wenn ihr uns diese in unseren DMs oder per Mail an
fanart@cdprojektred.com
schickt!