Worked, had a bug with frozen NPCs not reacting. Started new game, same thing. Suspect threading issues. Can't post my own thread...
I suggest you report this to the tech support. Personally, this is not a bug I encountered so far. Might be worth reporting.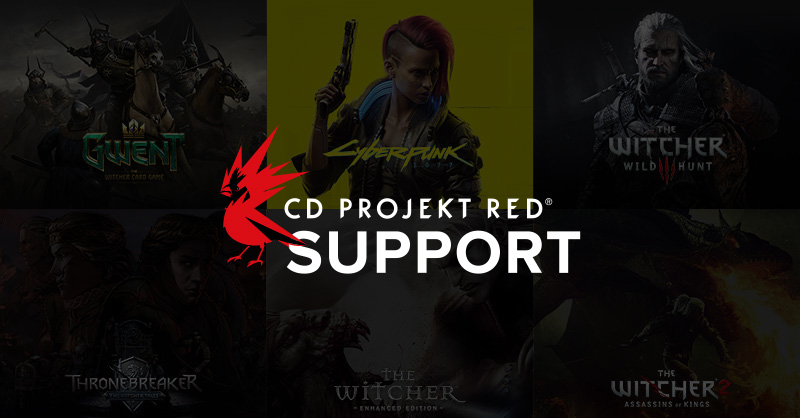 Welcome to CD PROJEKT RED Technical Support! Here you will find help regarding our games and services, as well as answers to frequently asked questions.

support.cdprojektred.com