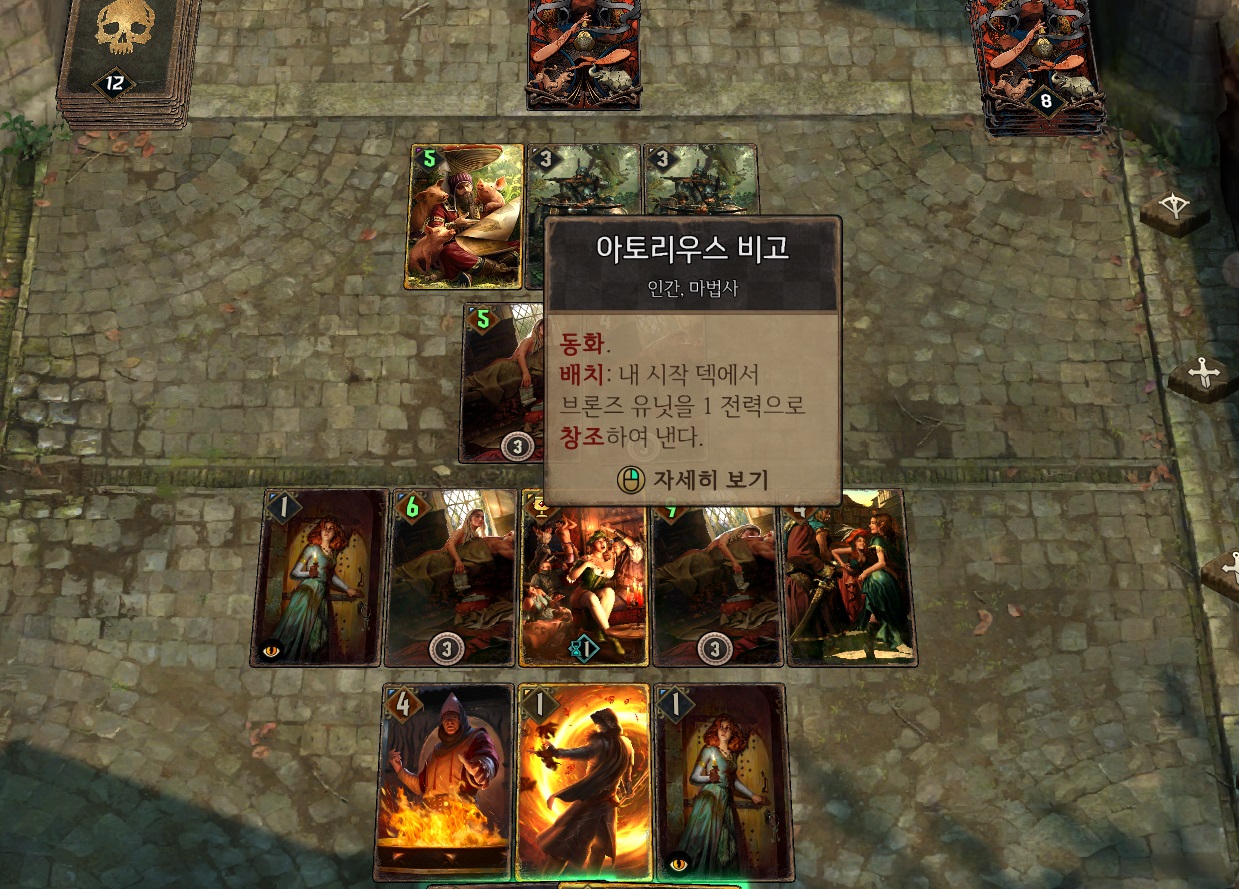 He used tactical decision,
and did not use a Strategic Withdrawal or any other mechanism to duplicate Impera Enforcers but still managed to pull out 7 Enforcers.
I understand he used Ramon Tyrconnel for 1, Retto for 1, and Operator for 1.
He used 2 Enforcers in second round, so I thought I cleared them all and passed.
But he literally pulled out 2 enforcers in a row from his hand without any mechanism just to make a nice point for Regis to slam.
So I've lost even though I had 1 CA and 14 provision scenarios.
What a game.
Last edited: