I don't understand how I can have such low fps and crashes, bugs, textures not loading after 2 months of patches, fixes applied, which were supposed to fix issues relating performance and bugs. It's been 2 months since release.
Q: Has CDPR turn like EA, Activision, Bethesda now?
I can run games like Crysis Remaster 2020 (Raytracing HIGH) and Hitman 3 2021 (SSR HIGH-which is not broken like in cyberpunk) at HIGH Settings, resolution ~ 4k/4k with 23-38/43 FPS but I cannot run this joke of a game at 1080p low, SSR OFF, crowd density low at somewhat playable FPS(20-30).
Also games like Metro Exodus 2020, The Outer Worlds 2019, Death Stranding 2020, Doom Eternal 2020, Red Dead Redemption 2 2020 all run HIGH Settings, resolution ~ 4k with 20-30/35/47 FPS.
How can Hitman 3 look so good, clear, detailed, reflection are superb but this joke so hidious. It's like I need glasses. Its like a game from ps3 era.
Hitman 3 images 1080p:
Cyberpunk 2077 images 1080p: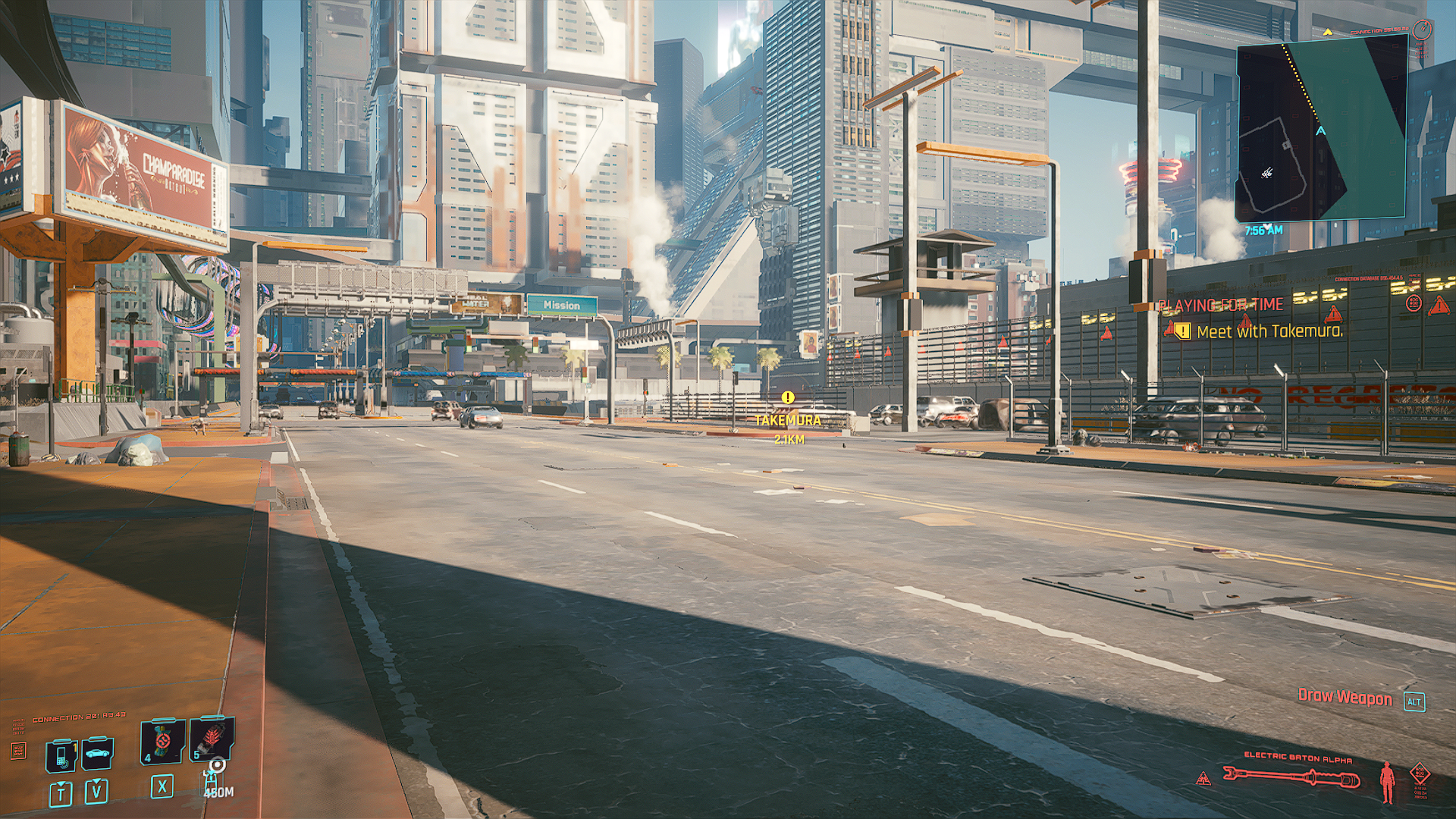 Q: Is anyone else still having major issues on PC? Or is it just me?
Last edited: