Hey everyone, i have an issue with this main quest, when yennefer ask Geralt to go with her to Lofoton, i chose to meet her there and do some side quest before continue the main quest, however when i was done with side quest, i couldnt find the main quest in menu, it just wasnt there, only main quest which i have there are DLC quests which i havent started yet, and In Ciri's Footsteps. I tried to restart the game and everything. I am using fast travel mode and im pretty sure it is happened just because that.
When i get to the last place that yen had to transport, that is what i see;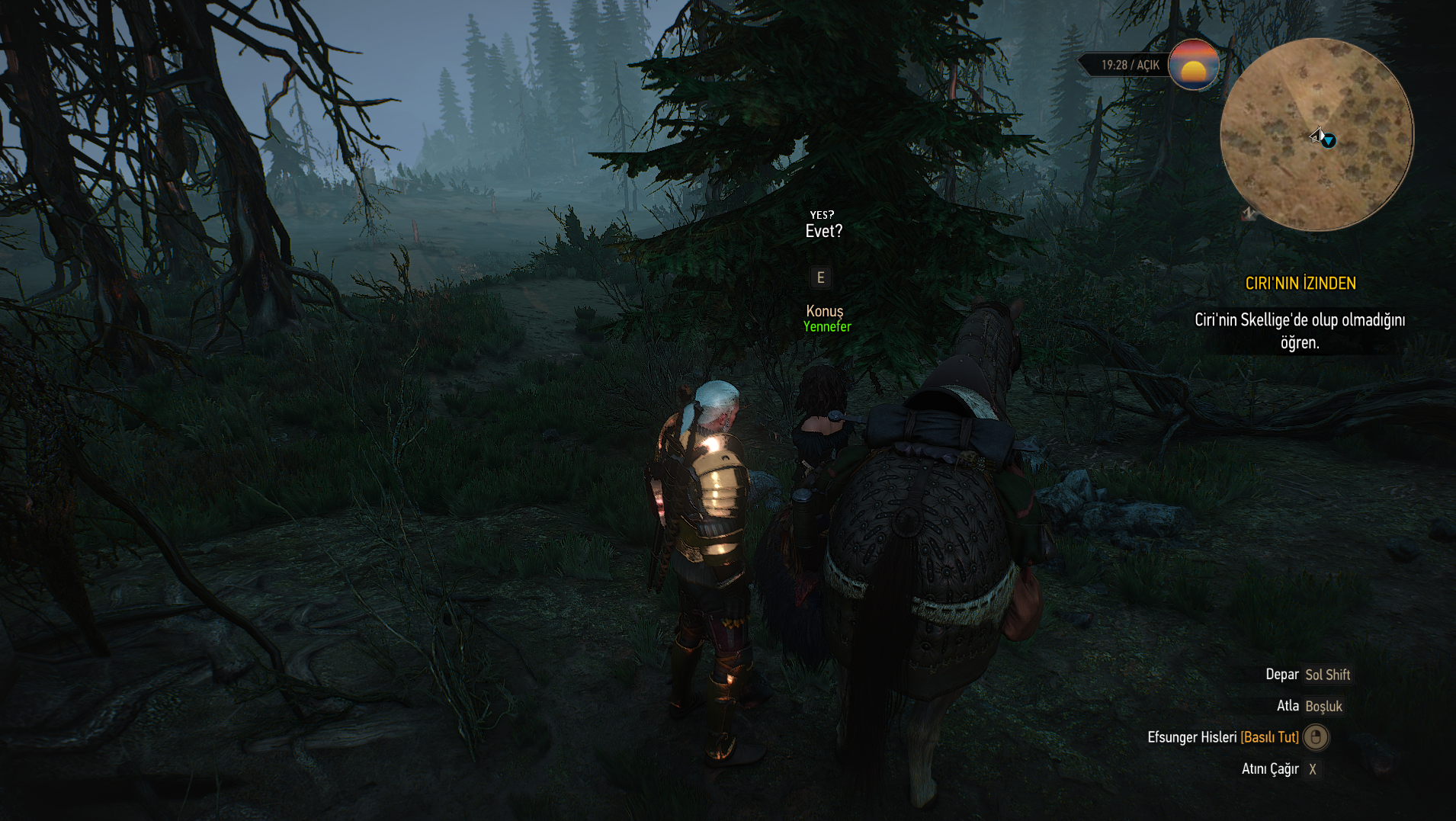 It is happened me at now or never quest too and i had these commands so i solved my problem.
addfact(q302_completed)
addfact(q302_post_mafia_completed)
addfact(sq302_start)
So, i need to restart the Echoes of the Past quest or directly start the missing person quest. Can anybody help me to find the code or any solutions? I tried everything and i dont have save. It will ruin my 75+ hrs gameplay so i need ur help ty.