I watched the trailer and I'm impressed with the women's design.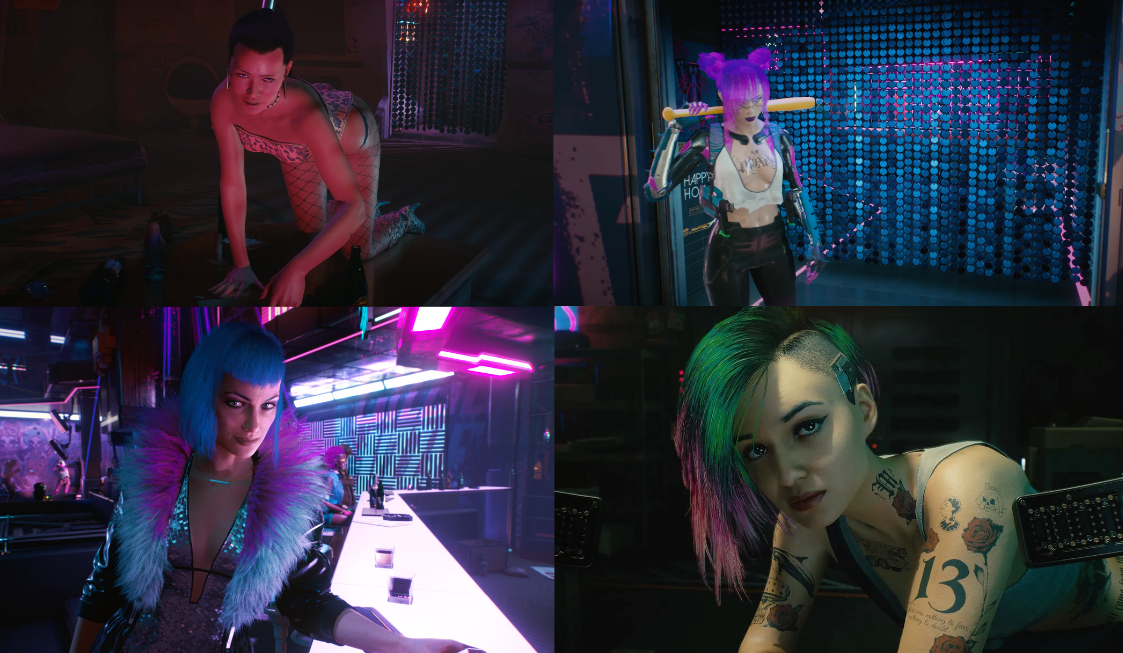 Judy (romance option) she is EXTREMELY beautiful!
But I didn't see attractive men...
I hope the men in Night City are also attractive/handsome/hot (mainly romance options and gigolo/strippers) Not just women
Men with unique clothes and interesting designs too..
Please don't disappoint!
edit: some examples
Last edited: