I watched the trailer and I'm impressed with the women's design.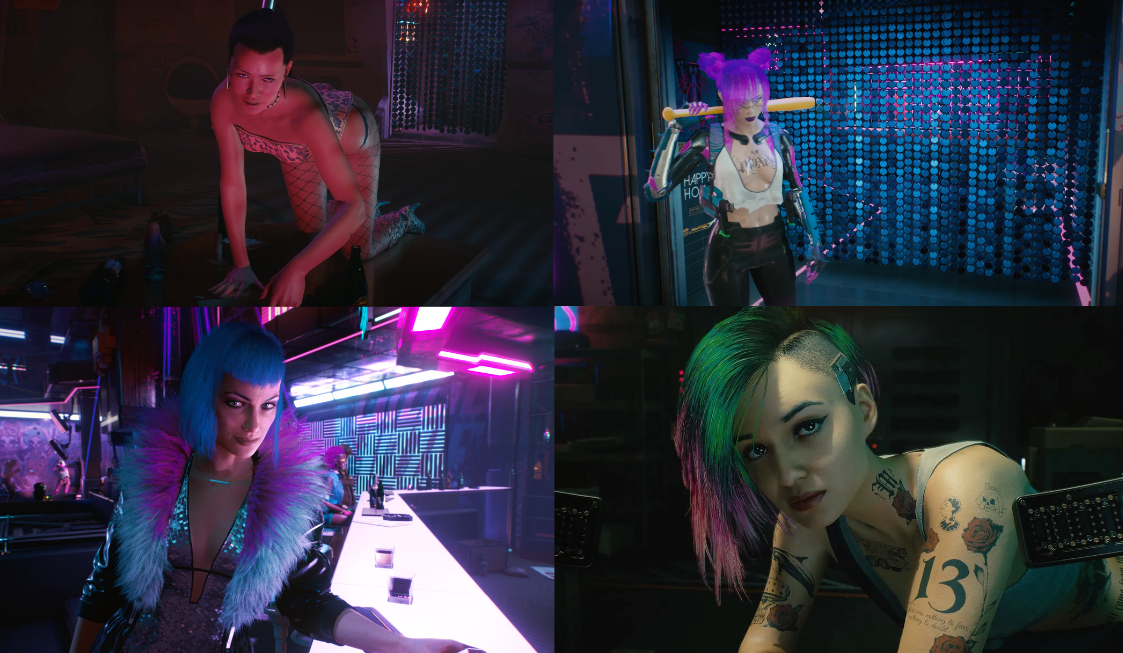 Judy (romance option) she is EXTREMELY beautiful!
But I didn't see attractive men...
I hope the men in Night City are also attractive/handsome/hot/sexualized (mainly romance options and gigolo/strippers) Not just attractive women
Men with interesting/cool designs, unique and sexy clothes.. Not just generic designs, everybody with suits and jackets..
Please don't disappoint!
edit: some examples
edit 2:
After watching all the trailers/Night wire, I could notice great focus on the girls.
Girls design is much more beautiful, sexy, attractive, impressive..
While the boys..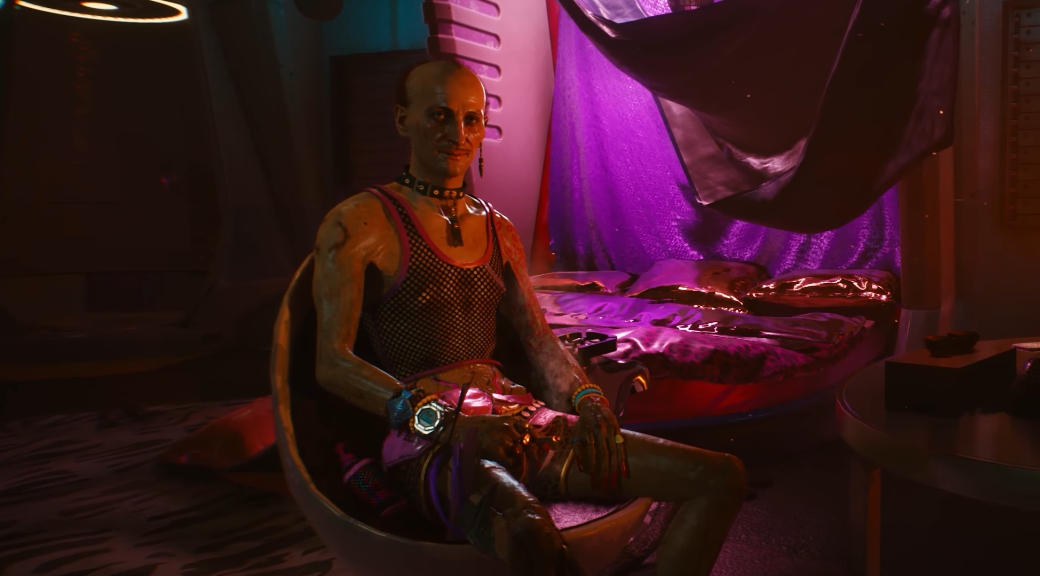 I think the CD team was more capricious with the women design in CP2077, appearance and clothing.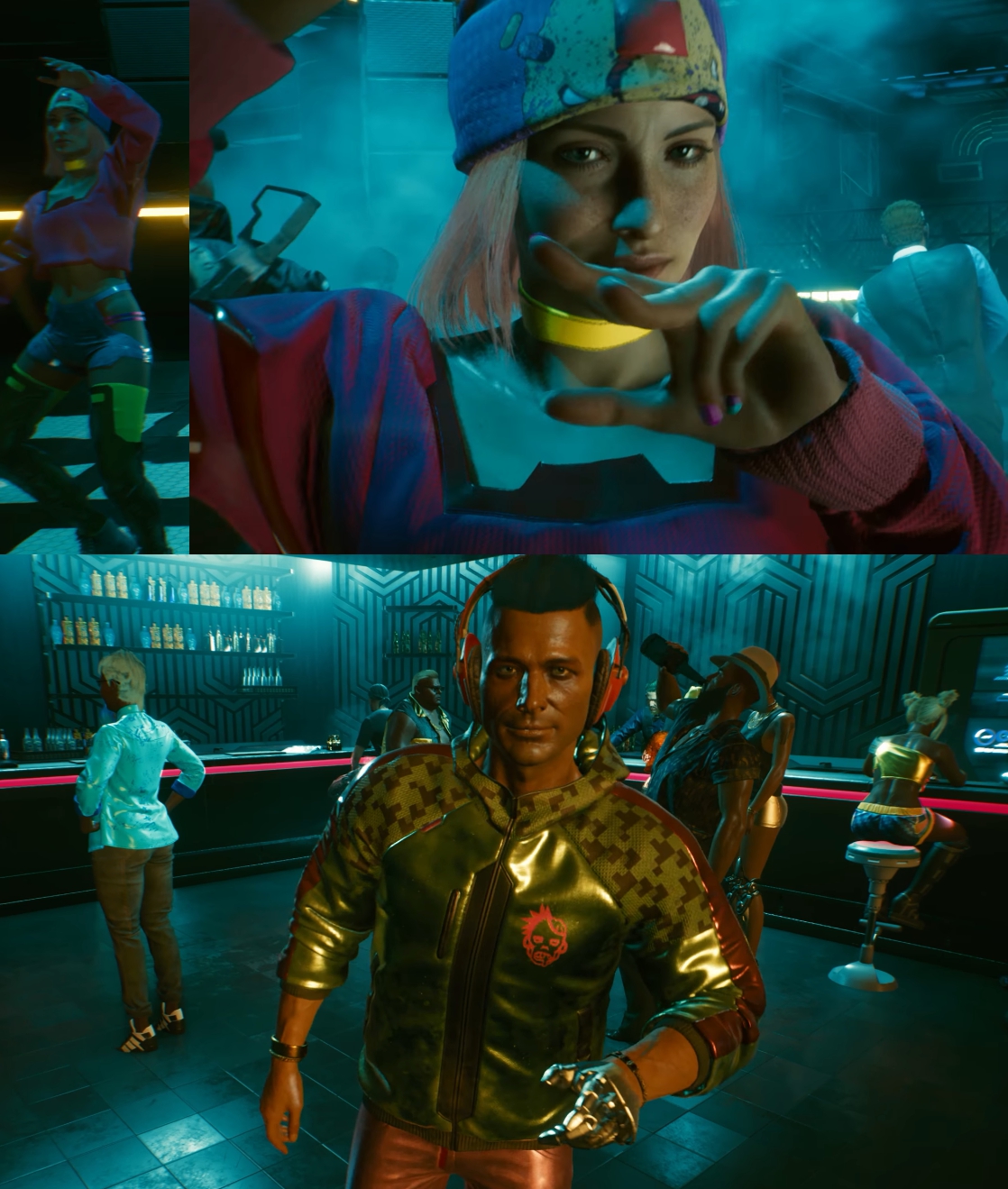 Patrick Mills said that all romance options were revealed in trailers, That worries me
I expected at least the romance options to be young and attractive guys like Judy/Nomad girl.
I found 2-3 interesting guys so far, nothing impressive or sexy.
V and maybe the bartender, are the only handsome guys for me.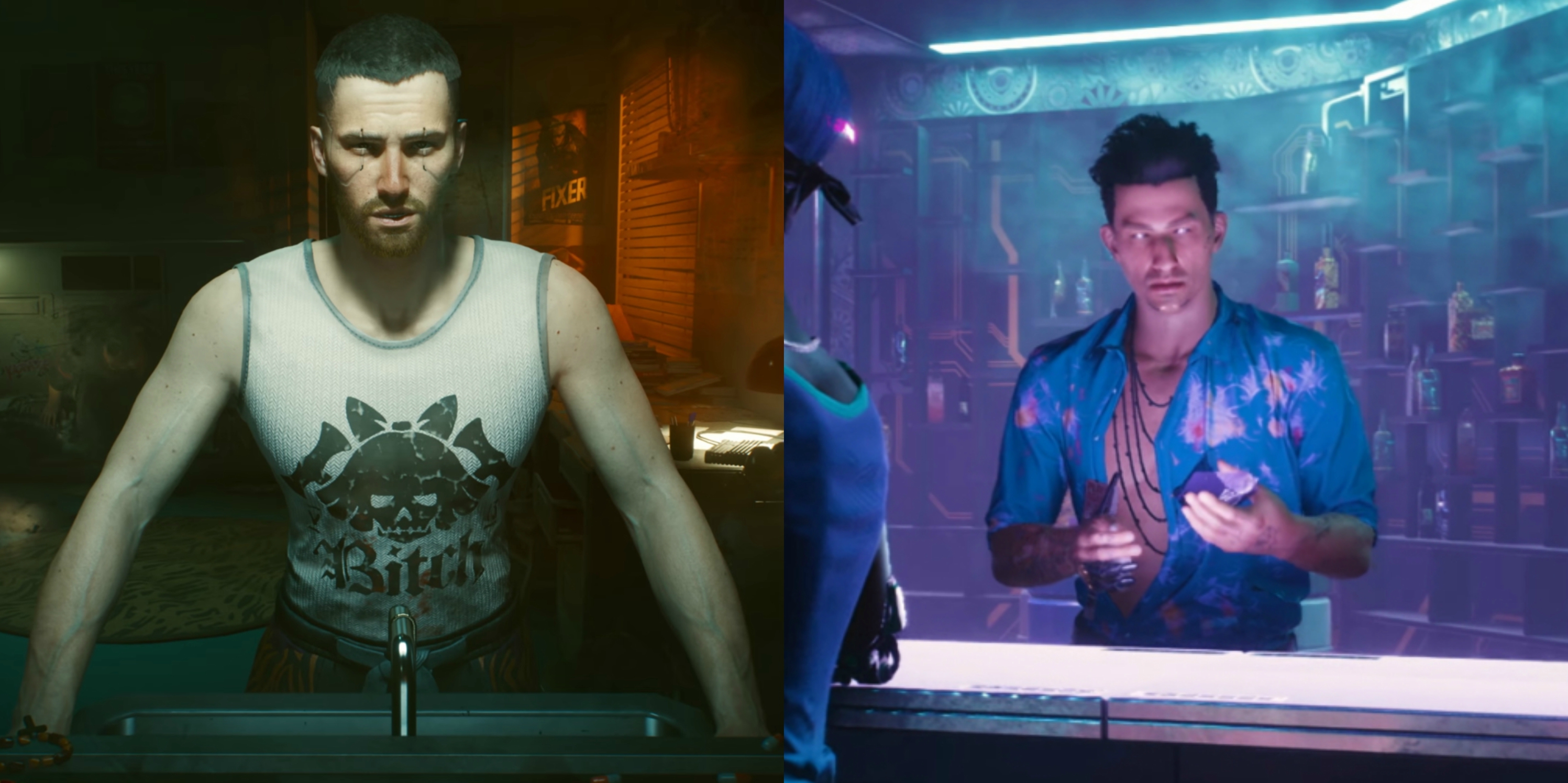 About sexualization/objectification
The game also features a sexualized pretty girls gang, stripers, holograms etc..
But where are sexualized handsome boys?
We see a club with half-naked stripers and some men wearing clothes.
Why aren't men half-naked too?
CD promises more inclusion in this game
At the very least, I expect more equality, attractive content for straight women and gays too.
Don't be another game like TW3 with 2-3 interesting men and 1562456 beautiful/sexy models, focused on the male audience.
Many users agreed with me on Reddit:
https://www.reddit.com/r/cyberpunkgame/comments/ivfu9m
Sorry my persistence
I just wish this game to be satisfying for everyone
(And sorry my english, it's hard to express my thoughts)
Last edited: