I must say guys from CDPR. From launch i have nightmares until today. I even get banned here for explicit lang. Because i was so piss off. But iam glad i finnaly see some changes in the game apartments its great addition. Love the guitar!
And smoking and drinking. its finnaly something for me to do even if i play to the end. Some invitations for your friends Panam Judy exc. to your apartment would be nice. Or same drinking mechanic in bars would be nice but hey its not all days over
I think you figure this out. After two years +- of only updates for consoles and after two years of practicly nothing. I must say a never expect this will happend. And i never expect iam gonna write this. I just give up. But i must say good job guys. And yes i speaking mainly to devs themselfs. And iam still think leaders of cdpr are bunch of. dont even ask what. But hey... love what you do with map. Finnally i was able to complete all gigs and everything its nice and organized. So hey keep up the good work. And i hope you not crunching and anything and have good mood in company. Now just don't rest on laurels and keep it coming >D
Still its much to do in night city. so this game can be at her max potential. So just dont give up. Just a little word for cheering devs up. Because you dont give up until today. Hat down for that... Maybe that b... slap what cdpr get with launch was good to something and we getting back that old good cdpr we can be proud of. Bay... And have a nice day.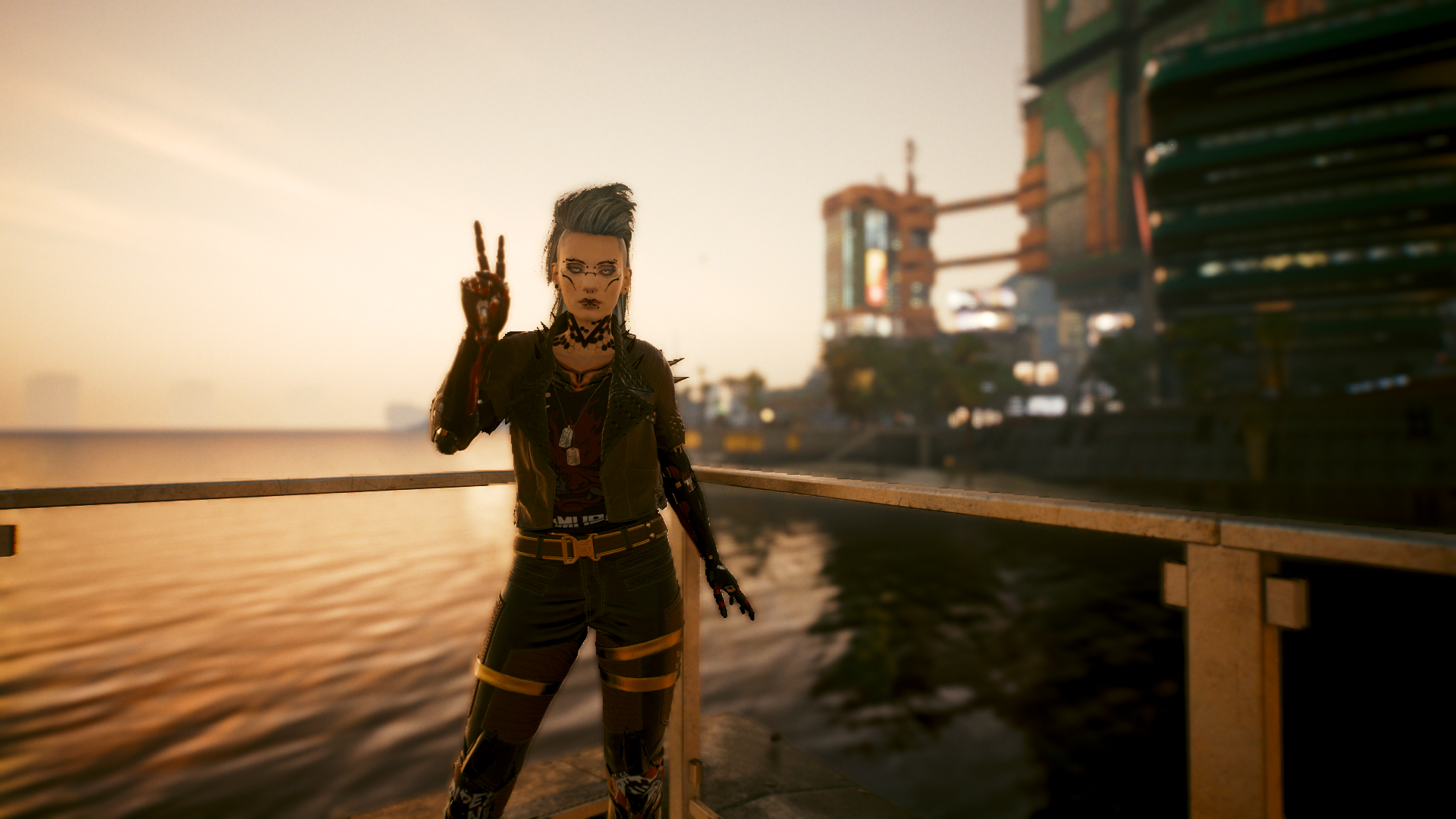 Last edited: