I know CDPR have bigger problems right now. But i really miss it because i follow npc in style run stop. And that follow mechanic wich slow down movement if you go behind a npc just dont work correctly so i dont focus on what npc saying or something i just go full focus where to stand to go same speed as the npc. Wich its for me immersion killer like bug i see sometimes that npcs just T pose..
But i can call myself a lucky one. Because in whole game i have no problems with textures or glitches type teleportation in nowhere, bugging cars and other stuff i see in other people games. So thank god i dont have to play this. But i buy new rig just because CP2077 and must say. Iam pissed. After i play through everything its just empty world where are just 4 hookers from that two guys (iam not in to that) so two hookers and shity clothes. Nothing to do. Except of shooting and killing.. Any grey item i collect through the whole game do nothing. Only drinks and food just boost some idk what stats. Like you cannot do idk go in strip club and buy a joytoy or go grab a drink in to pub and actually drink it. Or call some friend npc to go out. Or go find some crime and solved it because you have advance tech in your body so you can help the cops or with that BD googles launch some idk crime scene or minigame or some vid or mini film. just because you bored in your apartment or call friend to come over in to your apartment... And other stuff. But no its just a big nice city full of emptyness. where you can only do shower sleep or smile in to mirror. And i hoped from you CDPR much more love given in to this game. But now i see exceptions prove the rule and even you CDPR are not trustworthy to go preorder. I dont wanna pay back return preorder or something. but do something about this please. -_- Its a shame. Iam sad for me its CP2077 biggest disapointment of this year. and i hope all this things iam talking about are the things you remove from the game and after you fix consoles you planing to put the stuff back. And not just add some side missions or DLC main mission story. but all and all improve activities you can do in NC. (I dont realize Todd Howard start working for CDPR because this game just works.
DD (for me))
Just joking. I wish develpoers a solid nervers steady hands and lots of paitence with us crying gamers and pissed bosses who probobly yelling on you right now. So nice chrismas learn from this mistakes and go on and i hope you do from this game a masterpiece. And dont give up on us !
Bay.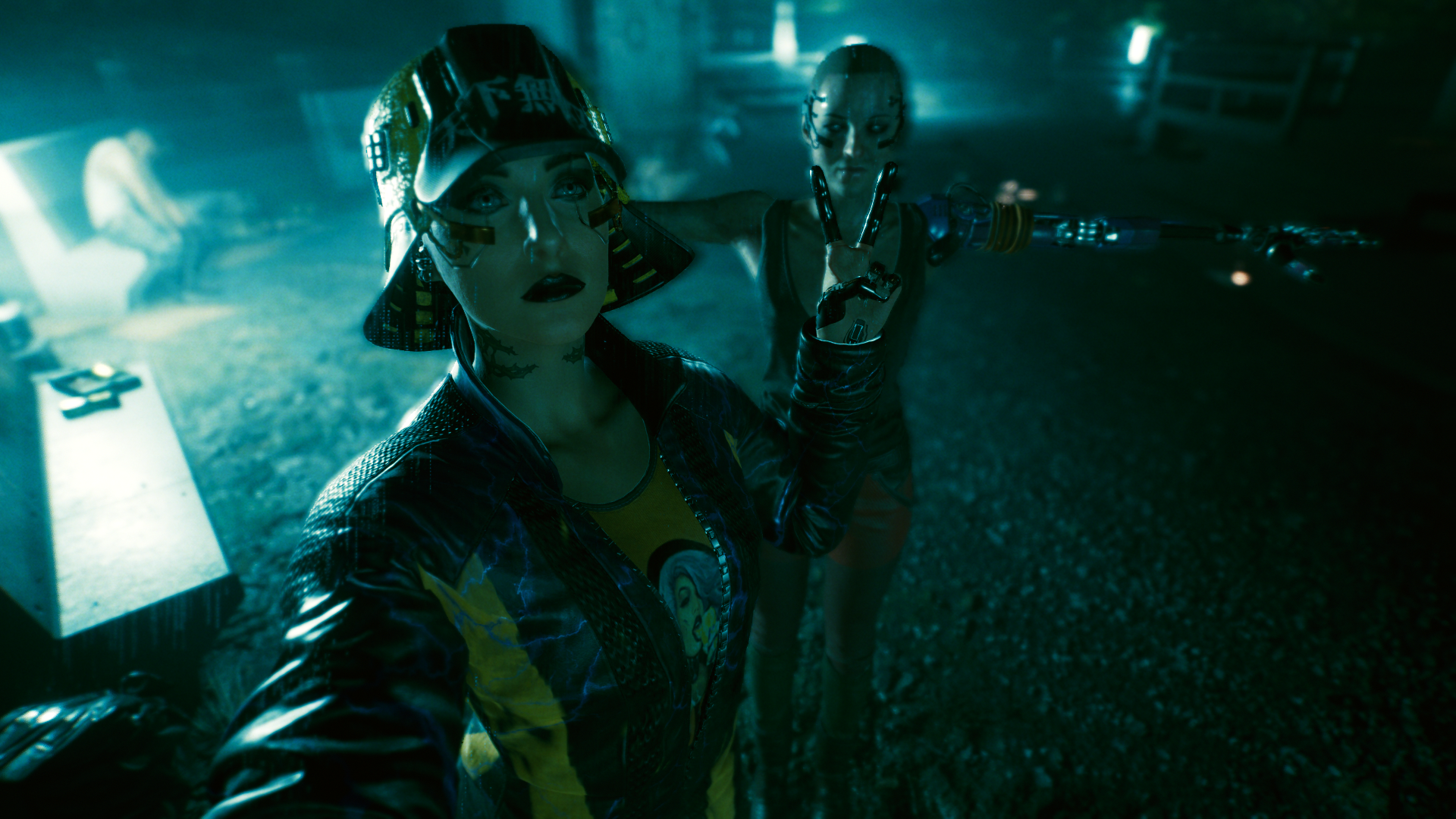 Last edited: