So I saw a mod the other day that sort of played on the idea that when you die you can use health insurance. I was thinking about it more and I thought it could be a really cool system. Hear me out, right now dying in this game is quite simple, you just reload a save and that's that. I'm more used to games that give penalties for death, such as losing some items, xp or getting a health cap. I was thinking perhaps that penalties could be added along with a health insurance system, where the better the plan the less consequences for death, at the exchange of money of course. You would then probably respawn at a hospital or ripper doc somewhere and then keep going. Perhaps there could even be a menu in a Truma Team ambulance where you select the plan after you die.
However after thinking about this I've become divided on whether or not it's a good idea. There's nothing stopping players from just reloading an old save anyway and bypassing the penalties, so perhaps it would just become redundant. But there are players who want more of a challenge and an immersive approach to death while also promoting the capitalistic and corporate nature of Night City. Anyway, tell me what you think or if there are any better ways to go about a 'health insurance system'.
Here is the mod I got the idea from:
I also mentioned the idea in another post of mine, I have some other ideas listed there too: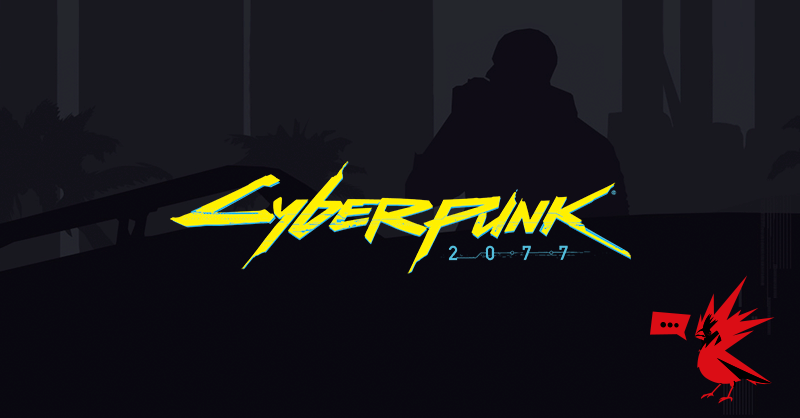 So I compiled a list of things that I want to be added into Cyberpunk 2077. It's a bit ambitous, but now that the game is actually released I assume the developers have a lot more time to polish the game and make it a lot more enjoyable. I believe this game can make a No Man's Sky style comeback...

forums.cdprojektred.com