Similar discussions:
为什么觉得更新完补丁..昨天玩的时候画面很好,车辆,人物什么的都很清晰,可是今天更新1.04完之后再打开就怎么都感觉不对,画面感觉糊了一层似的,不管是人物,载具。道路还是建筑都是这样,目前画面2k全最高,关了动态模糊那一栏所

tieba.baidu.com
Mod request: Remove forced sharpening introduced in 1.04 - posted in Cyberpunk 2077 Mod Suggestions: As many of you probably noticed in 1.04 version, CDP implemented a terrible sharpening filter to go along with the TAA anti-aliasing that the game has. This has passed unnoticed for many people...
forums.nexusmods.com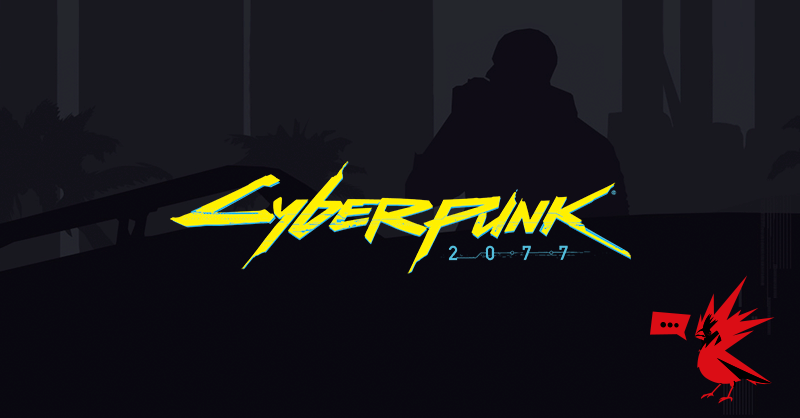 Noticed this effect as soon as I entered the game after installing the 1.04 patch. The sharpening (oddly enough) makes the textures (especially faces) look low res/worse, not better. Both screenshots were taken with 100% exactly the same in game + nvidia settings, the only difference is the...

forums.cdprojektred.com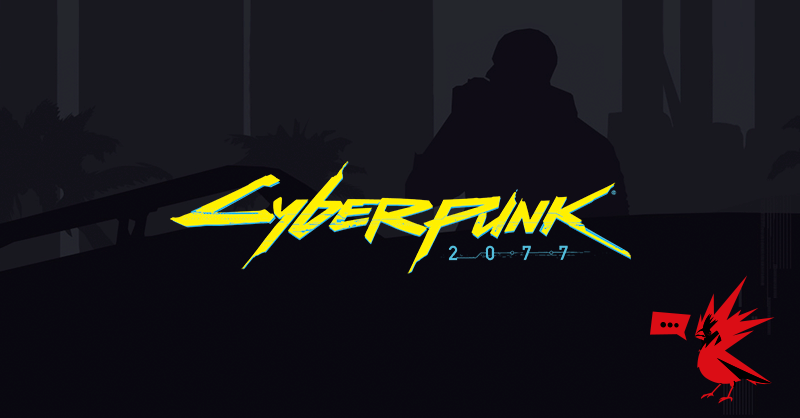 Патч 1.04 принудительно включает резкость? выглядит блевотно как эту дерьмо отключить? если кому надо то в настройках график бы лучше включили функцию а не принудительно в игре ставить, выглядит уровня 2008 игра, даже первый крайзис приятнее, вы блин что творите ребята?!

forums.cdprojektred.com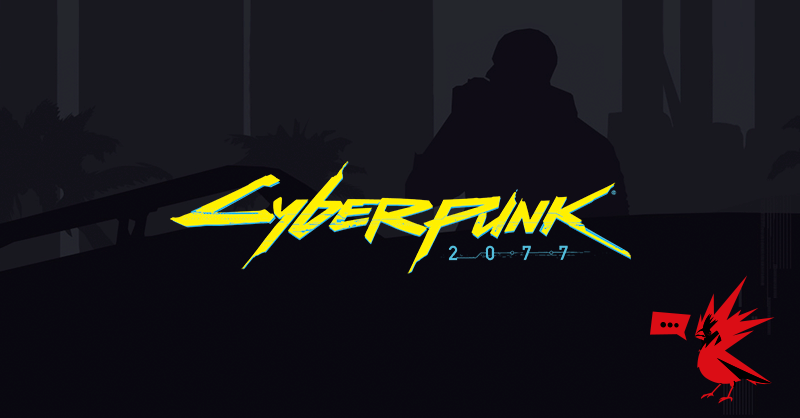 After 1.04 I noticed that something changed with the lighting for the worse. The distance for drawing shadows has also decreased. Did anyone else notice anything?

forums.cdprojektred.com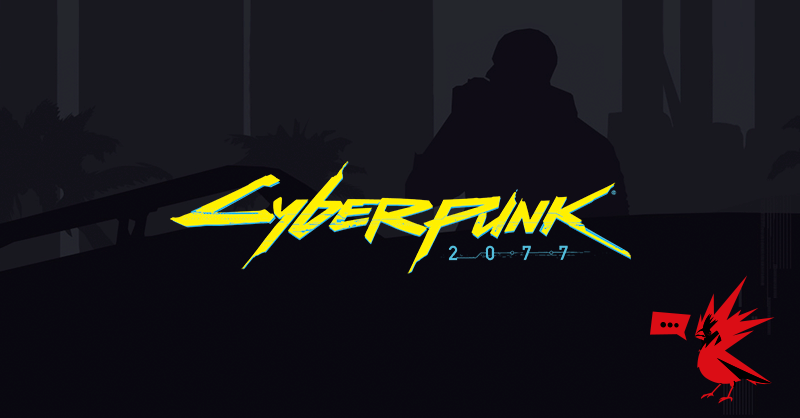 Even with high settings I've noticed after updating to the 1.04 ver of the game posters, tattoos, and labels on things like vending machines and stickers have all become extremely low res and pixelated. Sometimes to the point of just being a smudge. I've tried several combinations of settings on...

forums.cdprojektred.com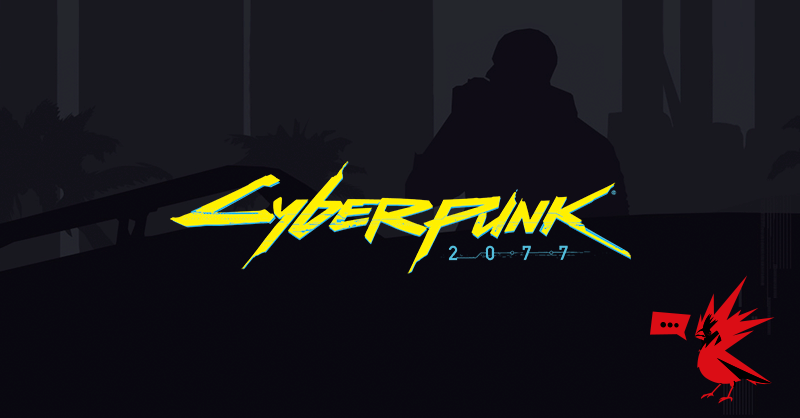 Before the 1.04 patch i had 55-85 fps on high with geforce 1080TI and i7-8700K 32GB ram ssd and now i have 13 fps regardless if i change graphic settings. Things i have tried -turning off steam overlay -verifying game data -loading different save -Going to a different location

forums.cdprojektred.com
Dear CDPR, 2077 is an amazing work. I have spent 30 hours in the game for three days. But I have to say that the v1.04 update is destroying the gaming experience of players who pursue high-end graphics.
Bring back npc's hair quality, pls!
Bring back npc's skin texture quality, pls!
Bring back the true and natural feeling of the picture, pls!
My PC setup is 5800x+6800xt. In V1.03, I can get a stable 100 frames experience with CAS turned on.
The most impressive part of the game is the texture of the NPC's hair, Hideo Kojima's face, and Yoshinobu Arasaka's face.The picture quality is perfect.
I remember when I saw the face of Arasaka Yoshinobu from a first-person perspective in a super dream, I was thinking: "Damn, this is what the next-gen game should look like !"
Great job, red engine!

But after updating v1.04, I no longer have this idea.
Excluding the npc's face/hair details, the whole picture looks more greasy and blurry, giving people an over-rendered unreal feeling. When I moved, the trees in the distance were a fuzzy mess.
I don't know what sharpening algorithm you used, but this algorithm is far from radeon image sharpening and CAS in my opinion. I even suspect that you secretly lowered the rendering resolution of the game.
There are others who think that you have reduced shadows and global illumination, which is not obvious to me, but this possibility is not ruled out.
After updating v1.04, my frame rate did not get any improvement. On the contrary, most of the time I can't stabilize 95~100 frames, often at 75 to 85 frames.
Some people think game become more 'Sharp and clear' after 1.04
on PC platform
. NO! IT'S NOT!! Go check it out for yourself, pls.
Dear CDPR, after discussion with most people, here are some practical suggestions: "Film Grain" and "Chromatic Aberration" options should be turned off by default, especially the latter, which will make the TAA blurred picture worse . This effect is just too much.
Bring back v1.03 image quality, pls!
Or at least give us some graphic settings for us to choose.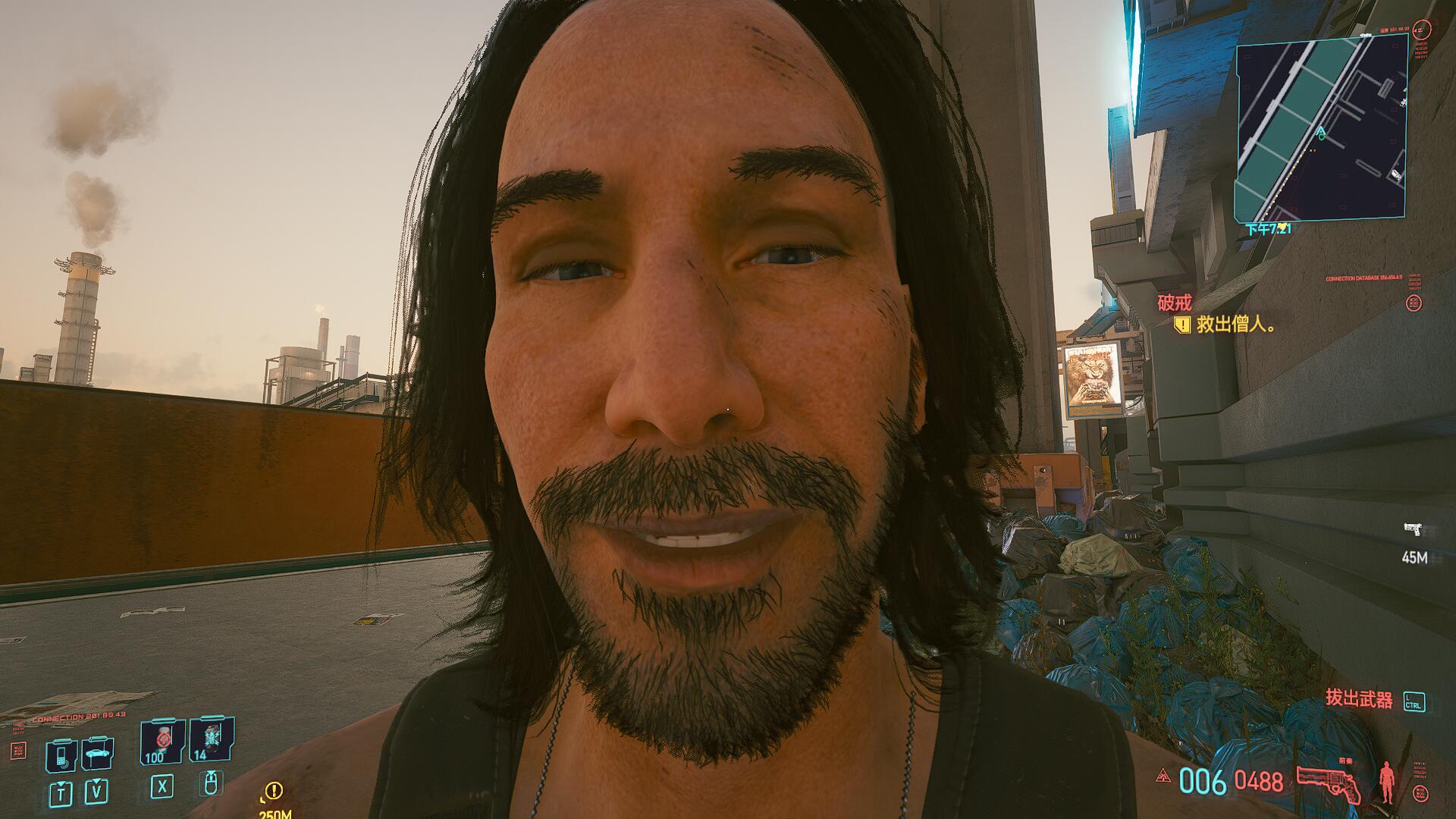 Post automatically merged:
Last edited: