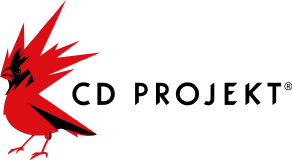 Company Description: At CD PROJEKT RED Vancouver, our mission is to create world-class interactive entertainment experiences. Located in one of the biggest video game hubs in the world, Vancouver, Canada, we are an inclusive multi-national team of driven and talented professionals that fosters...

jobs.smartrecruiters.com
For a game that's like 95% first person, does it intrigue anyone else that they're looking for someone with experience with 3rd person cameras? I realize that there are 3rd person vehicles in the game. It could be for that, but isn't that already implemented?