I'm going through Cyberpunk once again during my breaks from work and enjoing Witcher mods, and I just thought of a great way to implement community mods in the future (if ever CDPR decides to really support mods).
The idea looks like this:
Let's create story or mini-game using ready-made resources and tools from the community.
W put the mod in the folder /mods/braindance/SOMEFILES together with bd.png (bd.png is our cover)
When compiling the mods folder, modifications from the braindance catalog are added to the in-game BD stores with covers as in bg.png.
We go to a braindance store and buy our mission for e.g. 10 eurodollars or free. We turn it on with Braindance headset.
Why all this effort?
Braindance happens in our head, so the stories presented in it do not have to contradict the logic of the represented world.
Braindance can be anywhere, it can teleport us to another place, room, space station or dimension. This is still consistent.
Braindance may be encapsulated. Inventory and progress in the game can be ignored, not loaded, treated as a blank card with no unnecessary resources.
Braindance doesn't have to be interactive. A playground for machinima fans.
The braindance editing mode (expanded of course) can be used as a modification creation tool. The version purchased from the BD store by the player may be interactive (interactive in the sense of the AR game we played with the River and his sister's children or like a regular game with a changed interface)
Is it possible to do?
I don't know, but I believe RED Engine 3 is better than the previous version and allows developers to add components. If we look at it more broadly - most of the functionality is already there. It is enough to adapt it to modders.
I know it's unlikely. But I love the idea that I could download something from NexusMods, put it in the mods directory and whenever I want to start a braindance containing some mini-game with tanks, shooters or racing I just take my BD headset and voilà.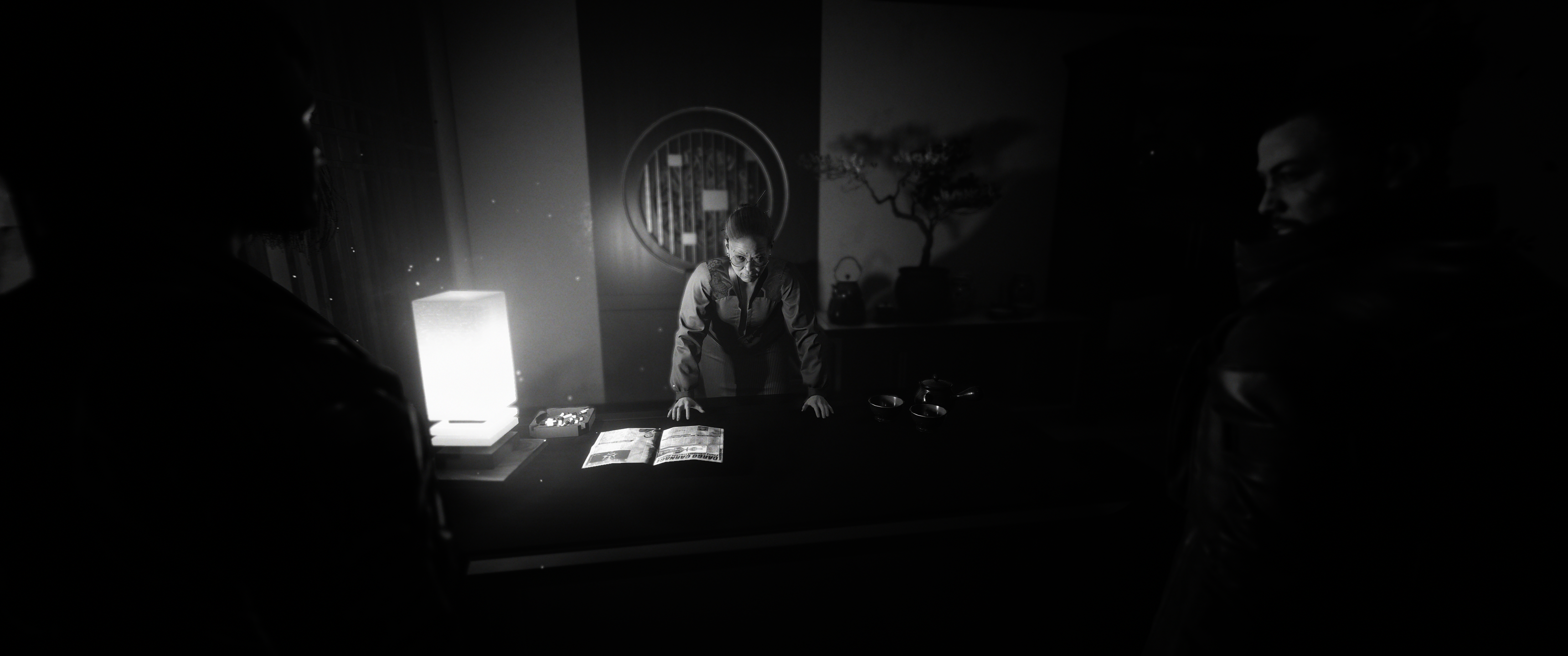 (screenshoot because why not)