Don't get me wrong the game looks marvelous in full RT mode.
Thing is, I've noticed a lot of area in Velen seems off and sometimes the GI doesn't seem right at all as shown in the images below.
Is this some kind of pre-baked area for GI?(I guess this is some GI bleeds beneath)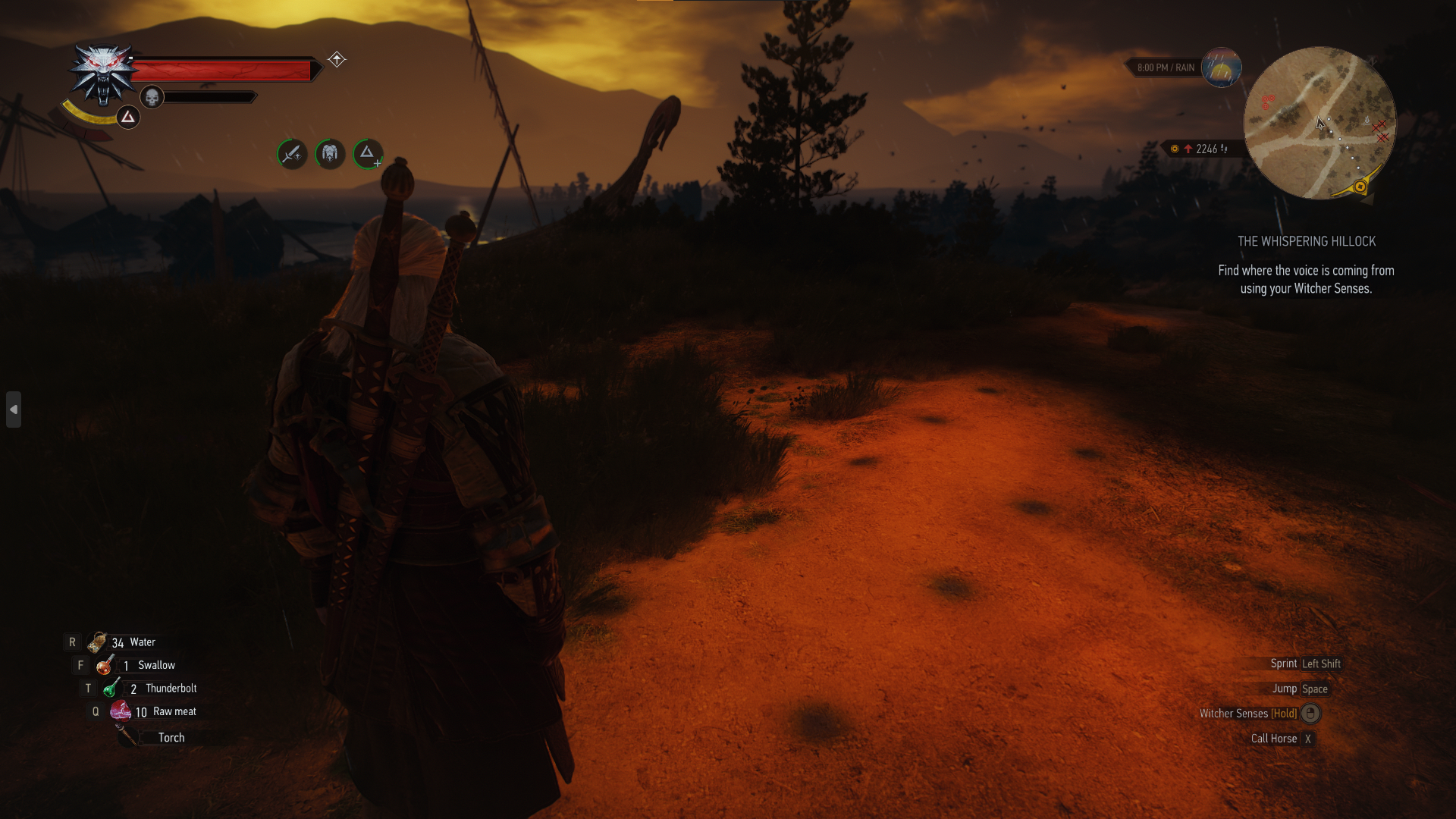 Where's my Global Illumination??
I don't know if this is some grading issue or GI just doesn't work well in Velen.
Compared it to White Orchard, the sand area there really illuminates the characters.
Uhmm... Where's my blue bounce light?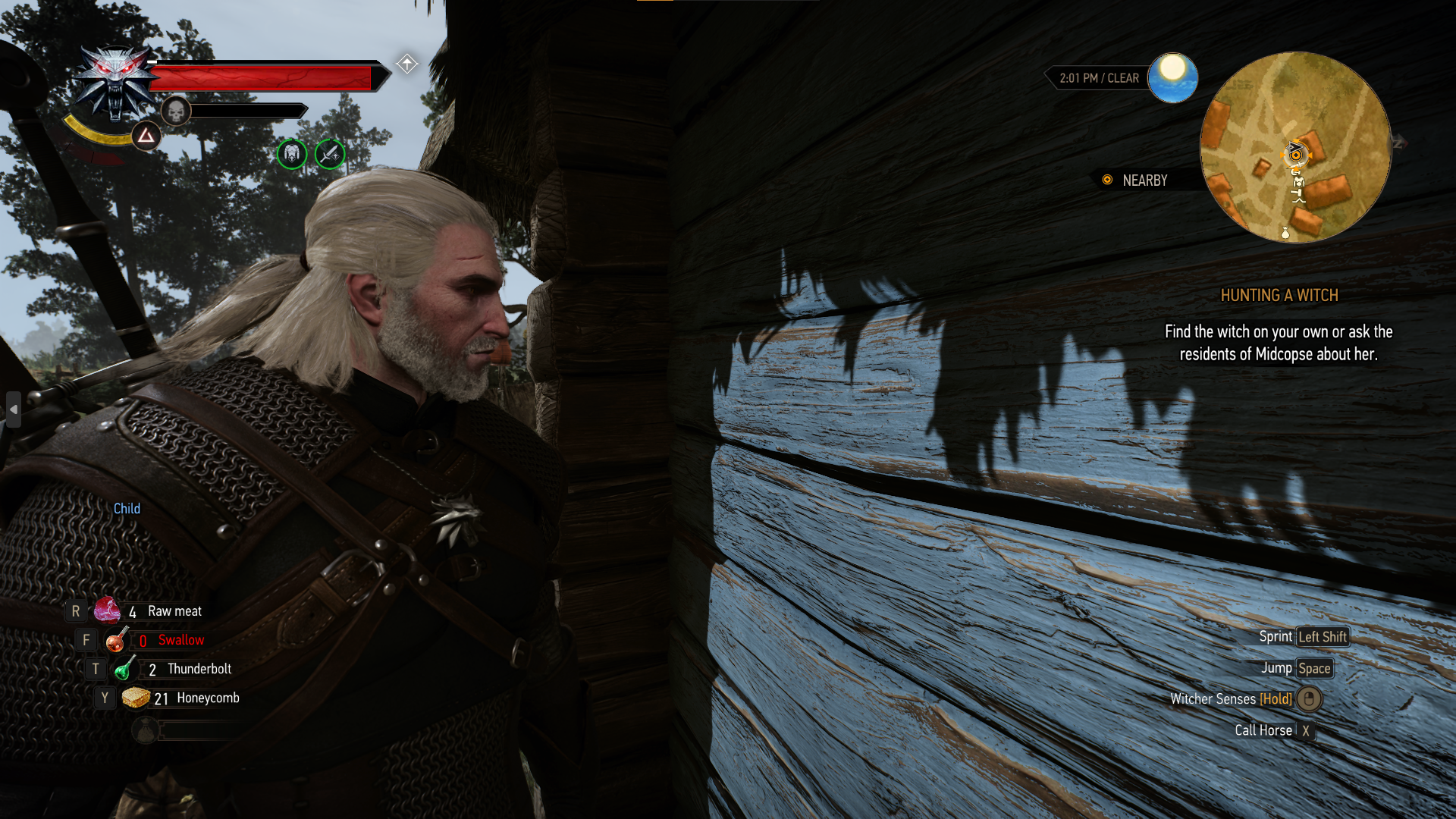 My thoughts on this GI is it isn't the real deal GI compared to CP77 or Metro Exodus.
I don't think the GI is hard ware accelerated... just my gut feeling.
Maybe that's why "Ray Tracing" performance hits like a truck.
Though I still love this update~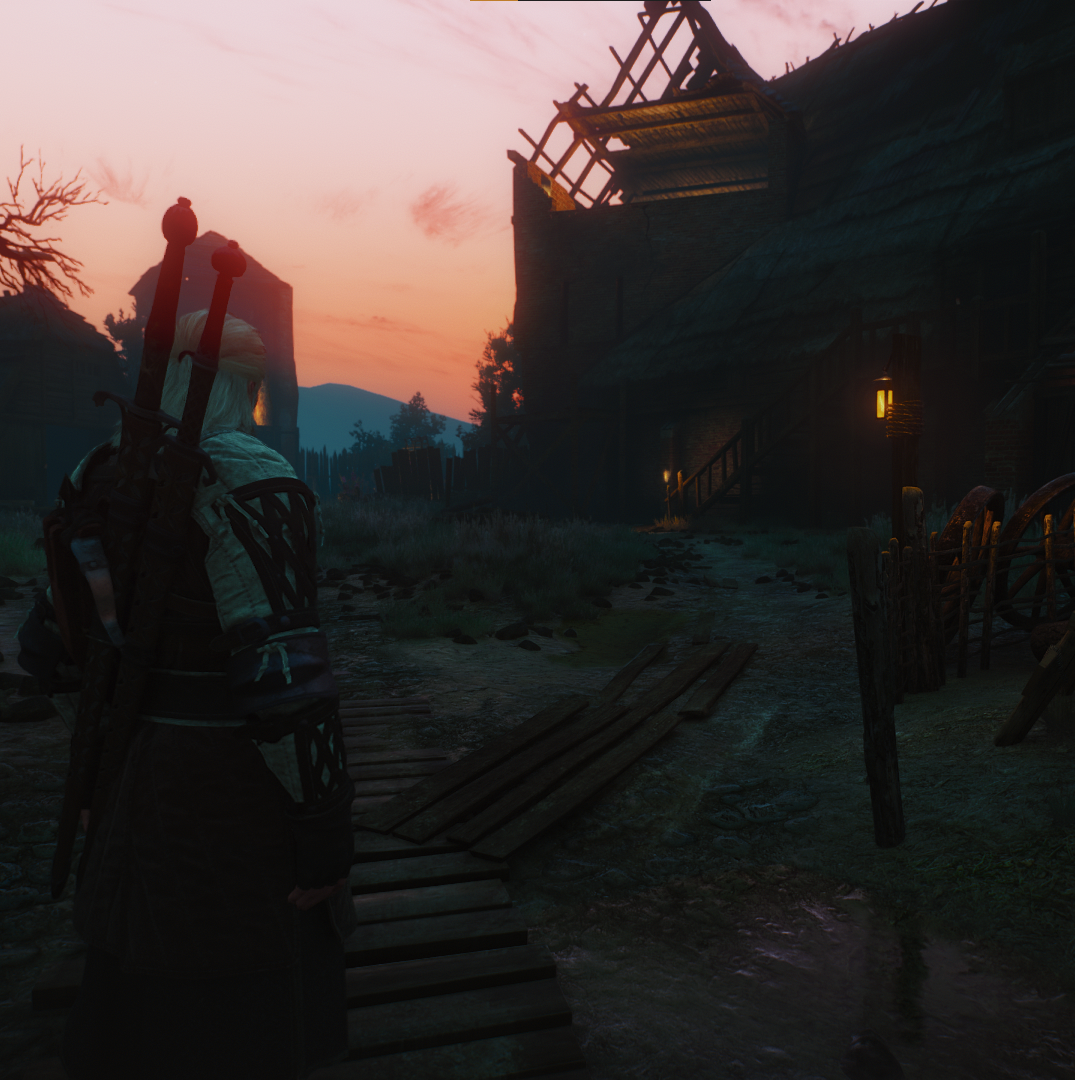 (I added some reshade ;v)