Join us this weekend for GWENT Open #3!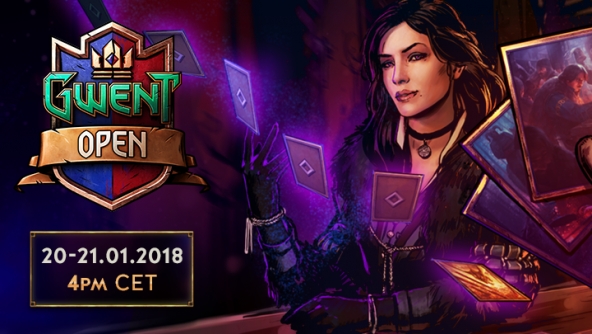 Tune in to our official
Twitch
and
YouTube
channels on Saturday and Sunday (January 20th-21st) at 4 PM CET, and watch as top 8 players of the second Pro Ladder season compete for a share of the $25,000 prize pool, Crown Points, and participation in April's GWENT Challenger tournament!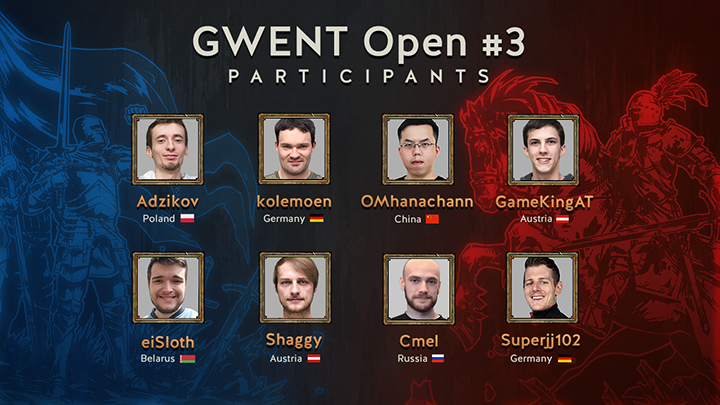 Make sure to follow us on Twitter @GWENTMasters for regular updates!