A big thanks to y'all for the positive reactions to my video. I appreciate that and I'm glad you like it.
I see the work, and many plans/point of view have been made especially for the video. You can't have those points of view without playing especially for that (like the slow movement around Judy during "Pyramid Song", or look the ground and slowly look up for Judy).

Music is also great, thanks again
You are absolutely right. Same with the thumbnail
Thank you very much for your kind words.
Welcome aboard mate, we have free cookies and an undying love for Judy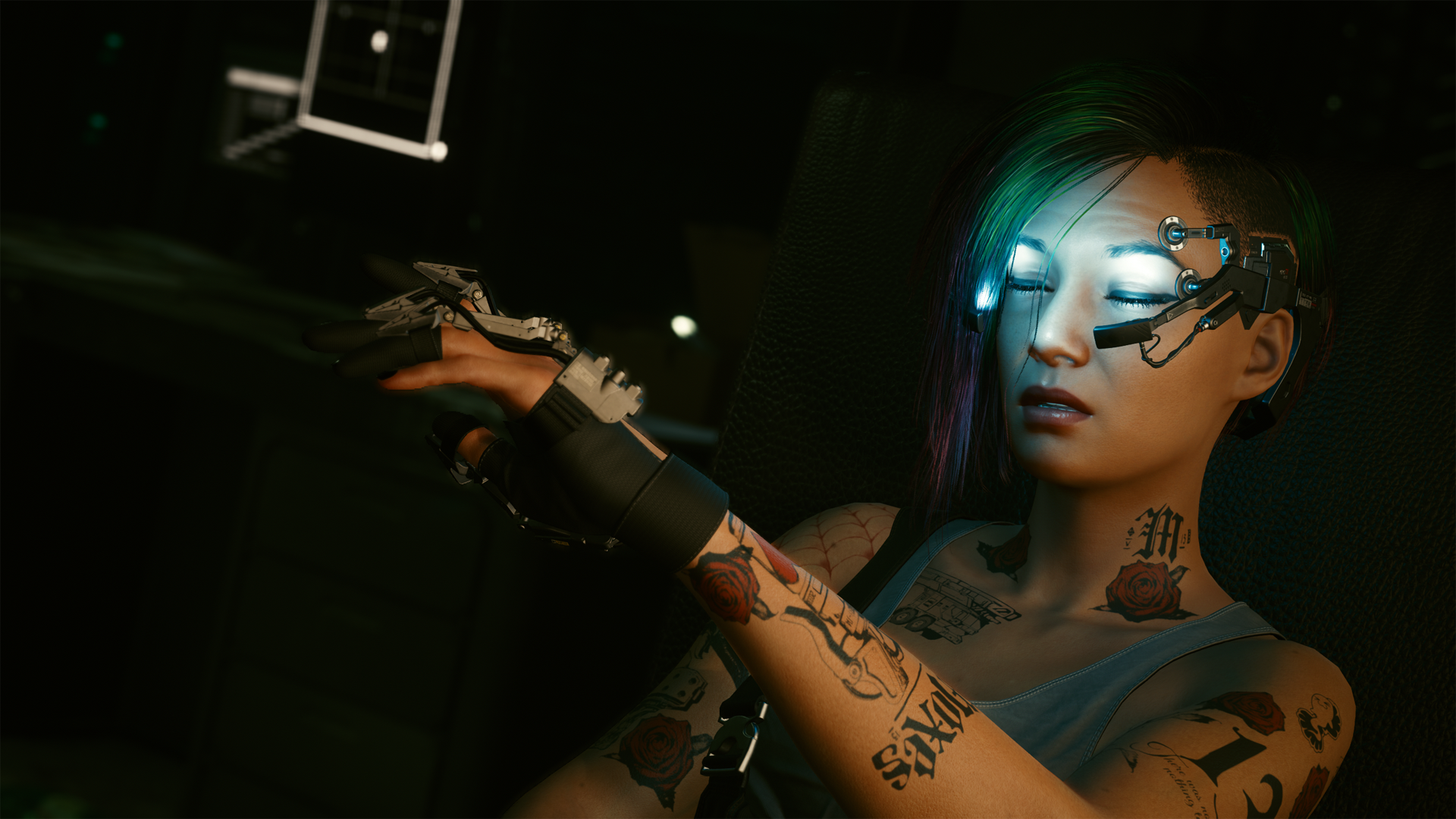 For being Team-Judy, I have surprisingly few photos of her.