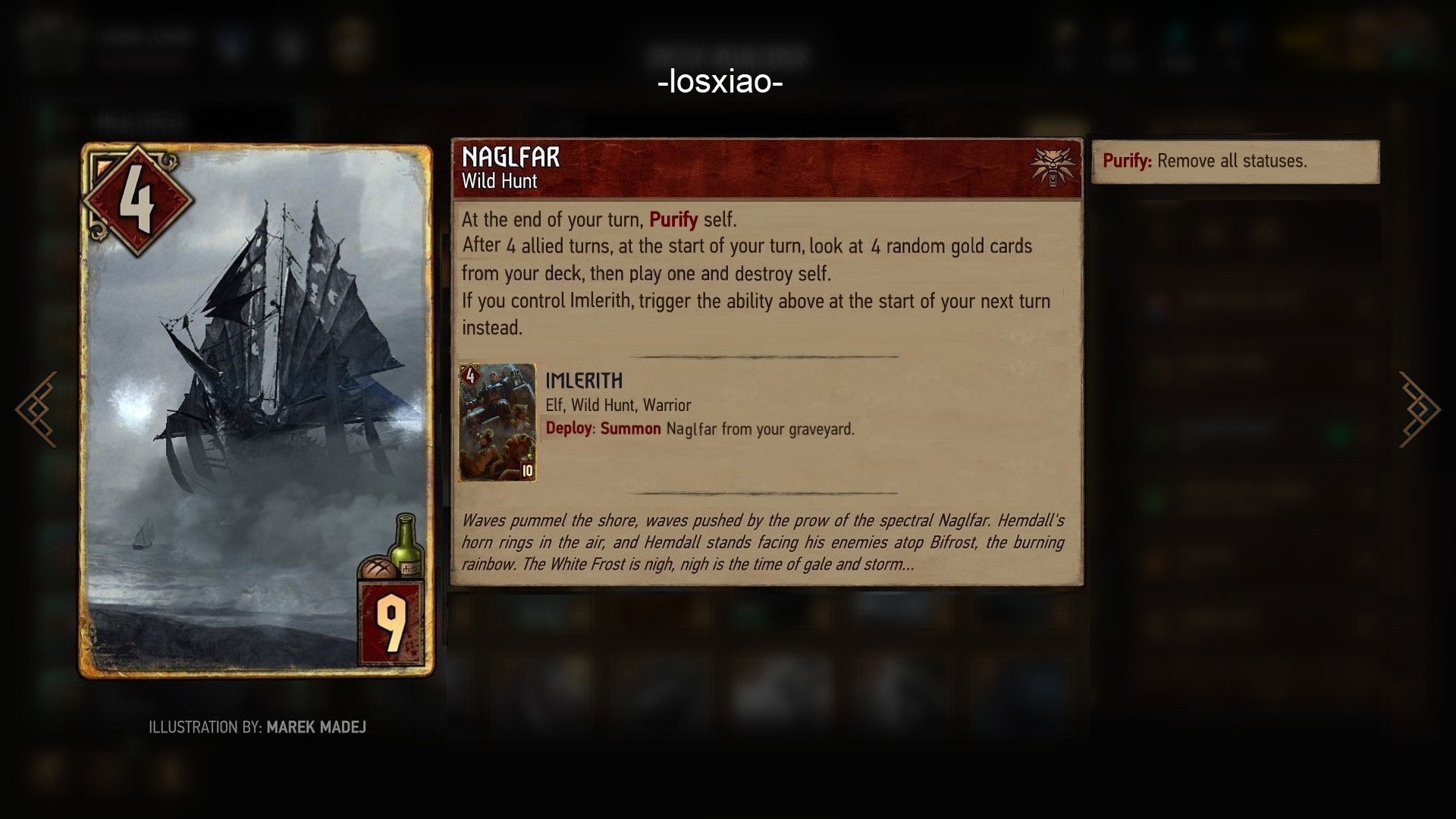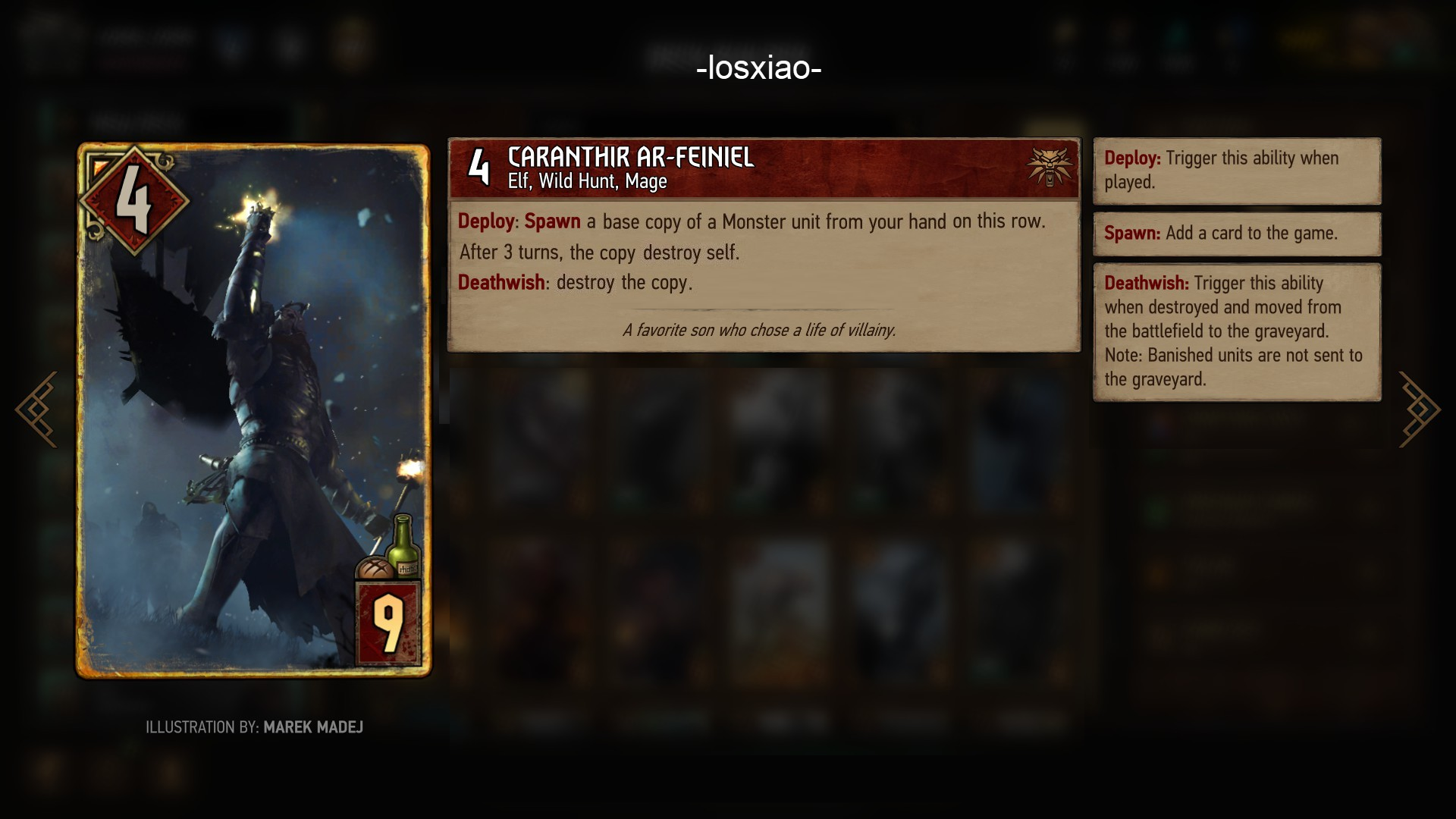 Post automatically merged:
first, the skellige ulfhedinn. Played gwent 550+ hours and seen zero time my opponents played this card,not once ever。This wolf simply needs to do his deal one more time(make it a total 75% slash)。
As for others , just design them for fun , yeah , wild hunts don't need rescue. you think?