Kripparrian is streaming GWENT!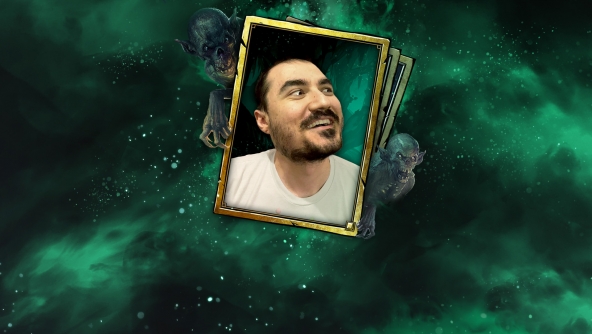 Tune in to
Kripparrian's Twitch channel
this week for a series of GWENT streams! Check out his plays and misplays, have fun, and join him raiding other GWENT streamers!
Here is the full schedule:
Tuesday, March 6, 1-4 AM EST (7-10 AM CET)
After the stream we'll be raiding AliasV!
Thursday, March 8, 1-4 AM EST (7-10 AM CET)
Saturday, March 10, 1-4 AM EST (7-10 AM CET)
Monday, March 12, 1-4 AM EST (6-9 AM CET)
Last edited: