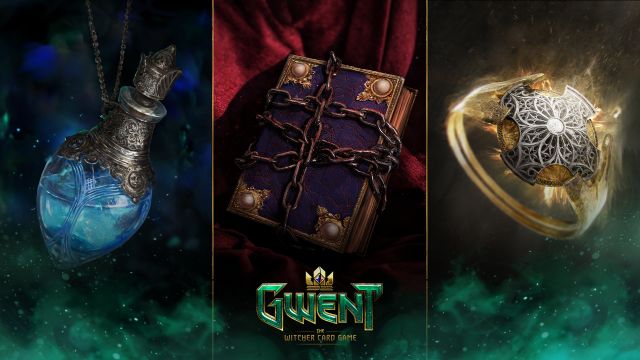 Notre dernier lot de nouvelles cartes, Trésors Oubliés, arrive avec 21 nouvelles cartes !​
Toutes les nouvelles cartes utilisent et approfondissent les mécaniques de jeu existantes dans GWENT, avec All new cards utilize and expand existing game mechanics currently used in GWENT, with card art inspired by the Golden Nekker Project — the currently in-development spin-off, based around the core gameplay and mechanics of The Witcher Card Game.​
Le lot de cartes est disponible maintenant à travers la dernière mise à jour du jeu (10.4) qui contient également les équilibrages habituels.​

​

​
ECHØP LE TROLL PRESENTE :​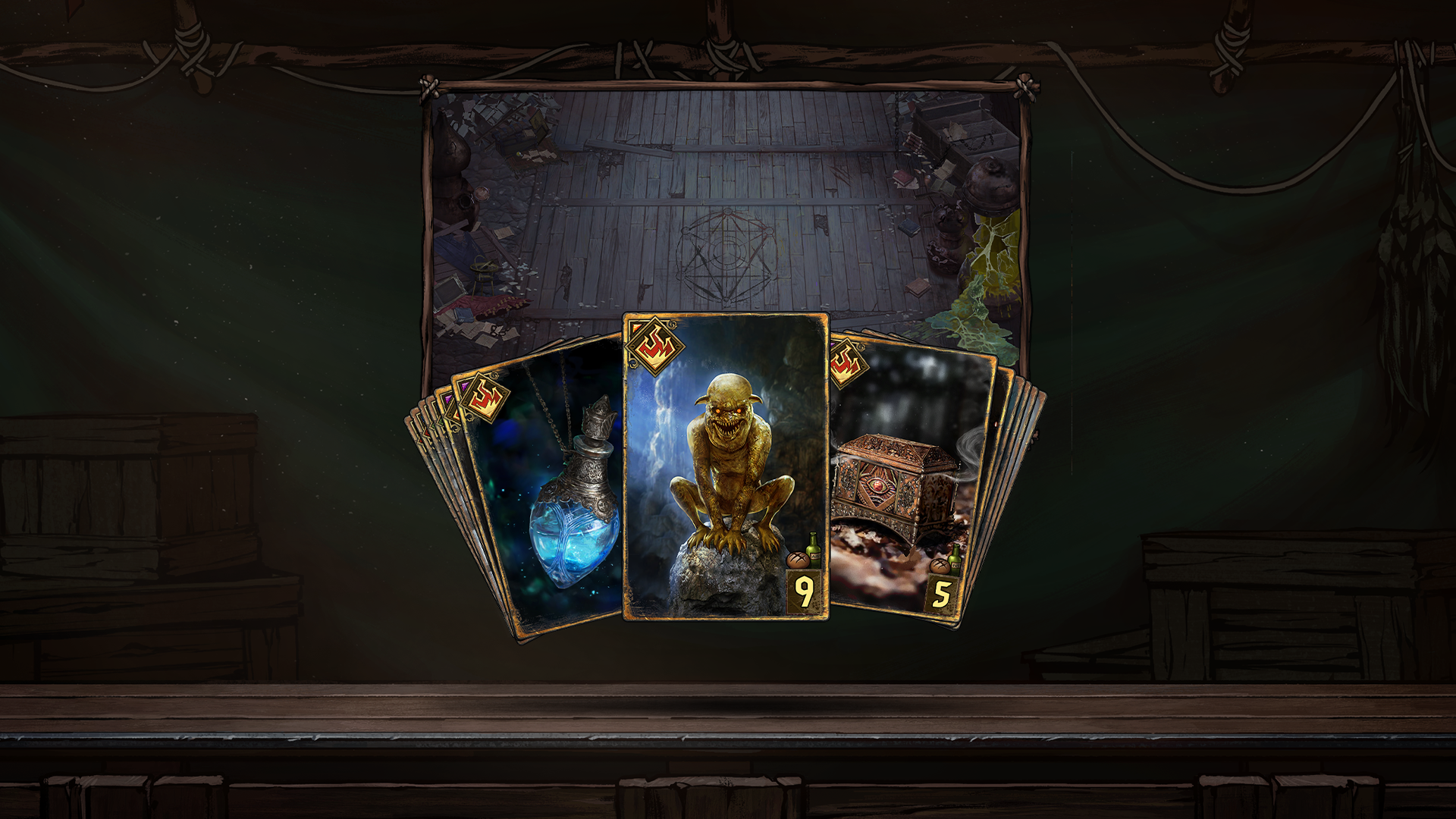 À partir d'aujourd'hui et pour un temps limité, vous pourrez aussi acheter le pack de trésors oubliés, qui contient toutes les nouvelles cartes du lot Trésors Oubliés en version premium animées, ainsi que le tout nouveau plateau de jeu Laboratoire abandonné. Ce pack sera disponible jusqu'au 10 mai à 10h CEST.