LIVE STREAM WITH DEVELOPERS DURING GWENT CHALLENGER - 17.12.2017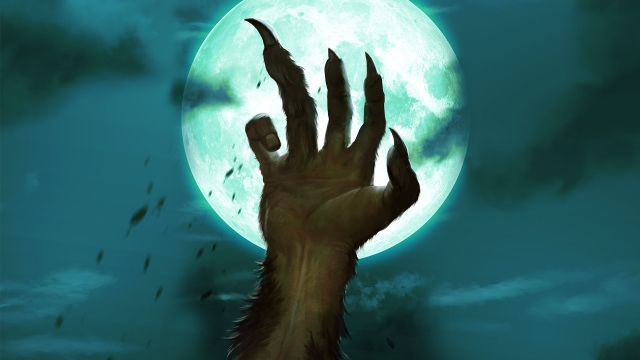 Join us live on Sunday, December 17th, for developers stream with Paweł Burza and Michał "Luigi" Dobrowolski!
We'll be streaming live from the Moszna Castle, venue of GWENT Challenger #2, right after the Semifinals (and before the Grand Final!). We'll be talking about all the changes coming in the next update so don't miss it!