Sorry if this has been answered before, I've done a couple of searches and I didn't find anything conclusive. My CPU/GPU is AMD Ryzen 7 5800x/Nvidia RTX 3080 and 16GB DDR4 RAM, so I don't think this is a lack of resources situation.
The thing is, I know about the common LOD/Draw distance issues the game may have, but since the game came out, and currently with latest 1.31 update, I still can see issues like this: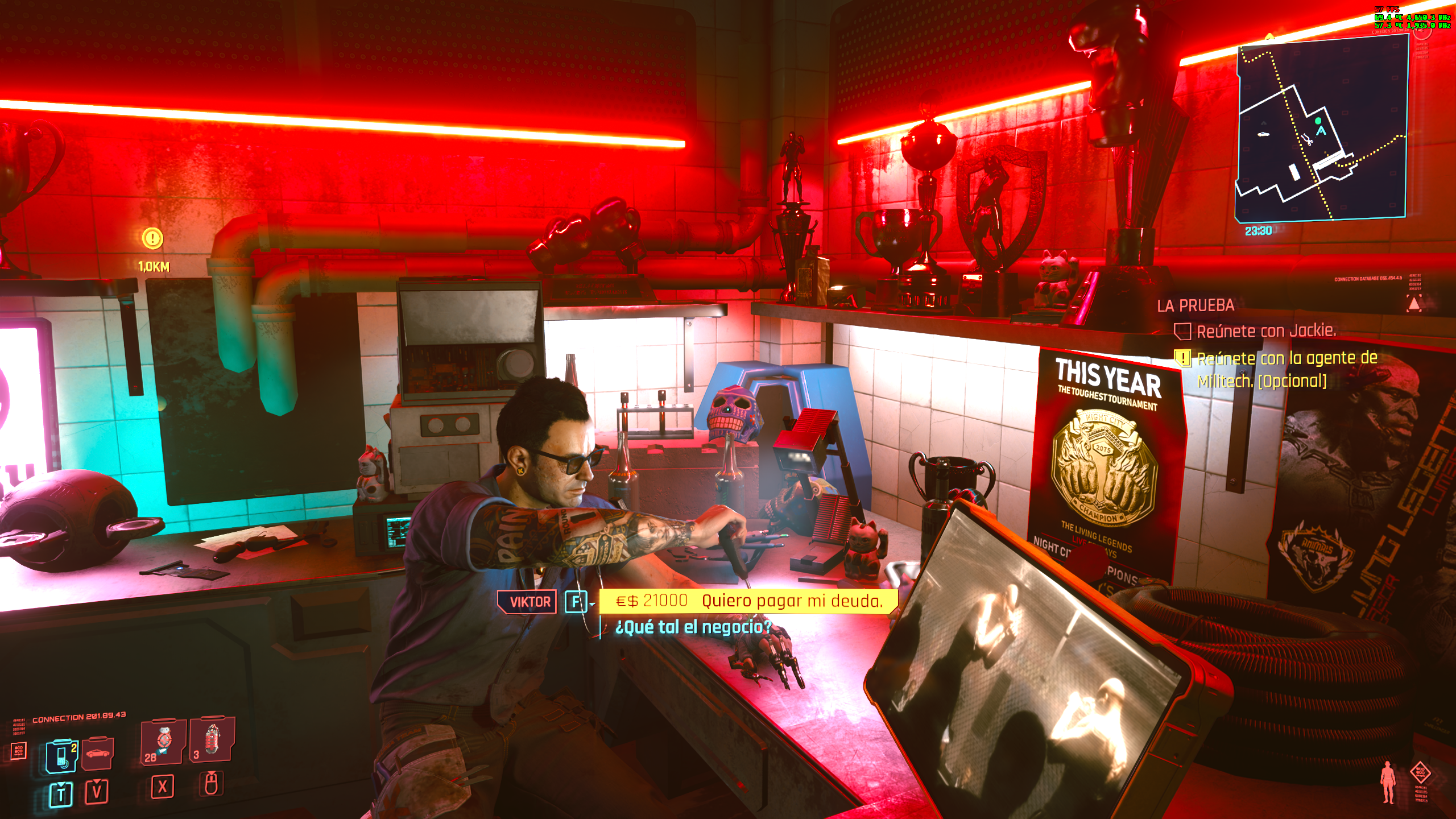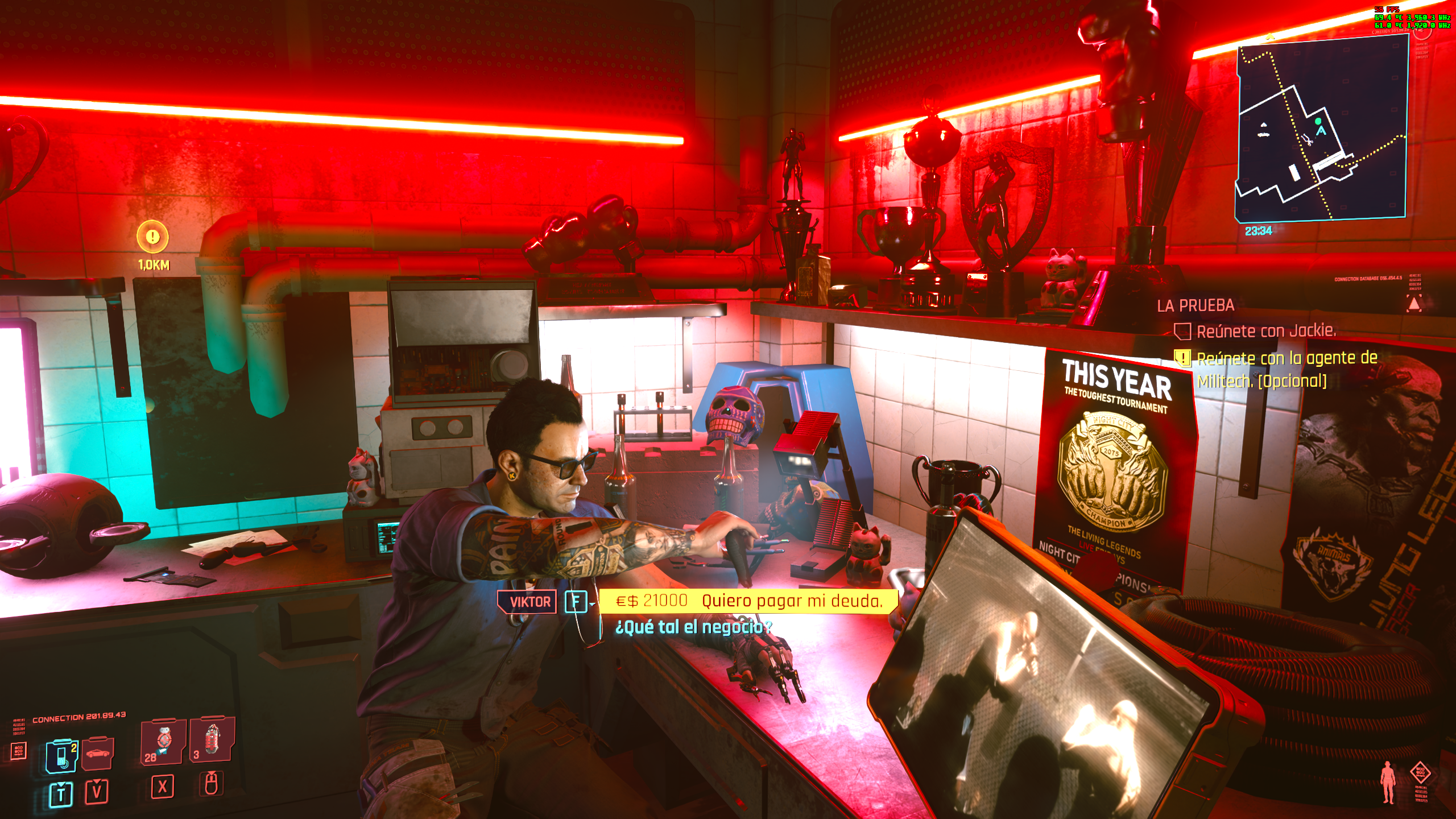 Look at the skull at the centre of the screen. Is it really to far away to be rendered like that? It's so fustrating to me, a demaning game like that with my hardware.... the moment I get a little closer, the skull looks fine.
I've tried some LOD/DD mods but they make no difference. Almost like they did nothing. Is there a fix or a setting to prevent this.
On the other hand, it seems like the game remove some textures/assets/whatever when you're not looking. That's fine, except from this:
The moment I don't look directly to the monitors, the reflection dissapears. This is also very annoying for me. Can this be avoided somehow?
Thanks in advance!