I just stumbled over the mod linked below and wanted to share it
In the comments section of the mod, another user points to another set of LOD fixes created by another modder, but not added as separate mod here:

Offers various clothes options for Panam. More planned in the future...

www.nexusmods.com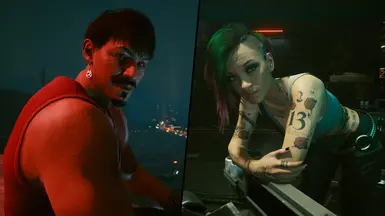 Alters/Swaps facial features of various characters. Make Panam look more like Judy, or River more like Bobby, and more! Minimal changes on clothing.

www.nexusmods.com
The author of those fixes was kind enough to create a mod for the LOD improvements alone: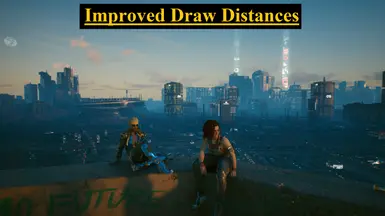 By popular demand, a selection of various LOD settings. Improve details for distant objects & prevent texture pop-in. Performance will vary per your PC and settings. Details in description.

www.nexusmods.com
Last edited: