Hello,
Yesterday I wanted to make nice screenshots with the photo mode tool and I was troubled by how my char looks like. I'm playing on ray-tracing ultra and this is what I get when I want to make a photo of my char.
My char looks like that in inventory screen: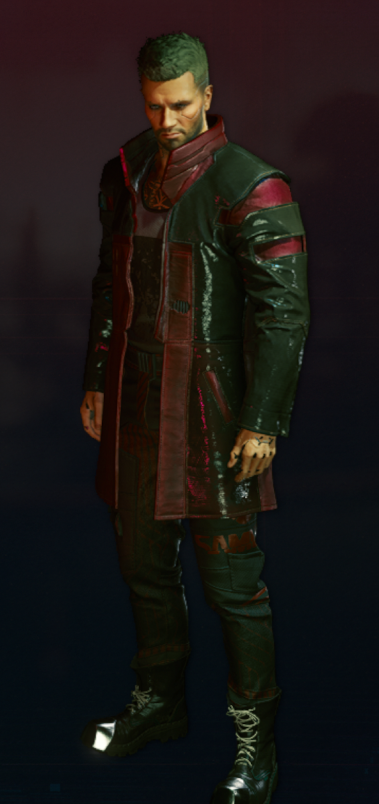 Any idea if I'm doing something wrong or if it is a bug?
Thanks for the help.