This is a community forum for members to troubleshoot issues on their own. It's always recommended to send confirmed issues into the official CDPR Support, found here: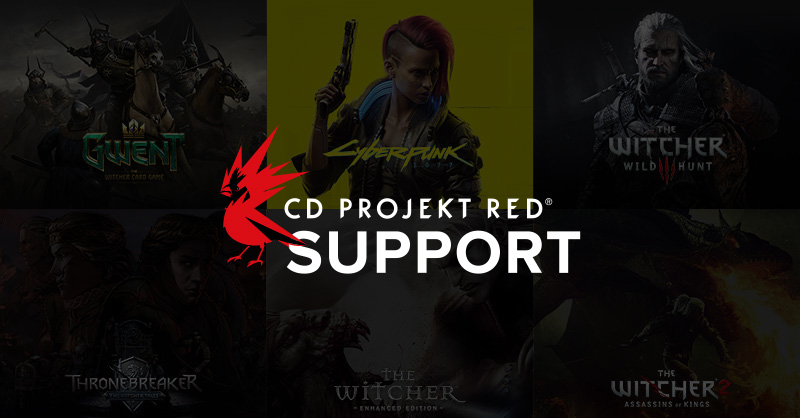 Welcome to CD PROJEKT RED Technical Support! Here you will find help regarding our games and services, as well as answers to frequently asked questions.

support.cdprojektred.com
Please, read the appropriate FAQ section to the end, ensuring all suggestions have been followed. If the problems persist, you can use the "Contact Us" link to send in a ticket.
Be sure to include your system (including specs if on PC), a brief description of the issue, and the steps taken to reproduce it (if applicable).