I don't know what triggers this to show up but...
!!!!WARNING!!!!
- If you are one of those kind of players who likes to find all the little hidden things yourself and such do not click that spoiler button.
I randomly decided to walk down the hallway past my apartment and around the corner just past the garbage chutes I saw this...
This chip is on the top of the thrash can just past the garbage chutes.
and it reads as follow...
You can then put food in a near by bowl.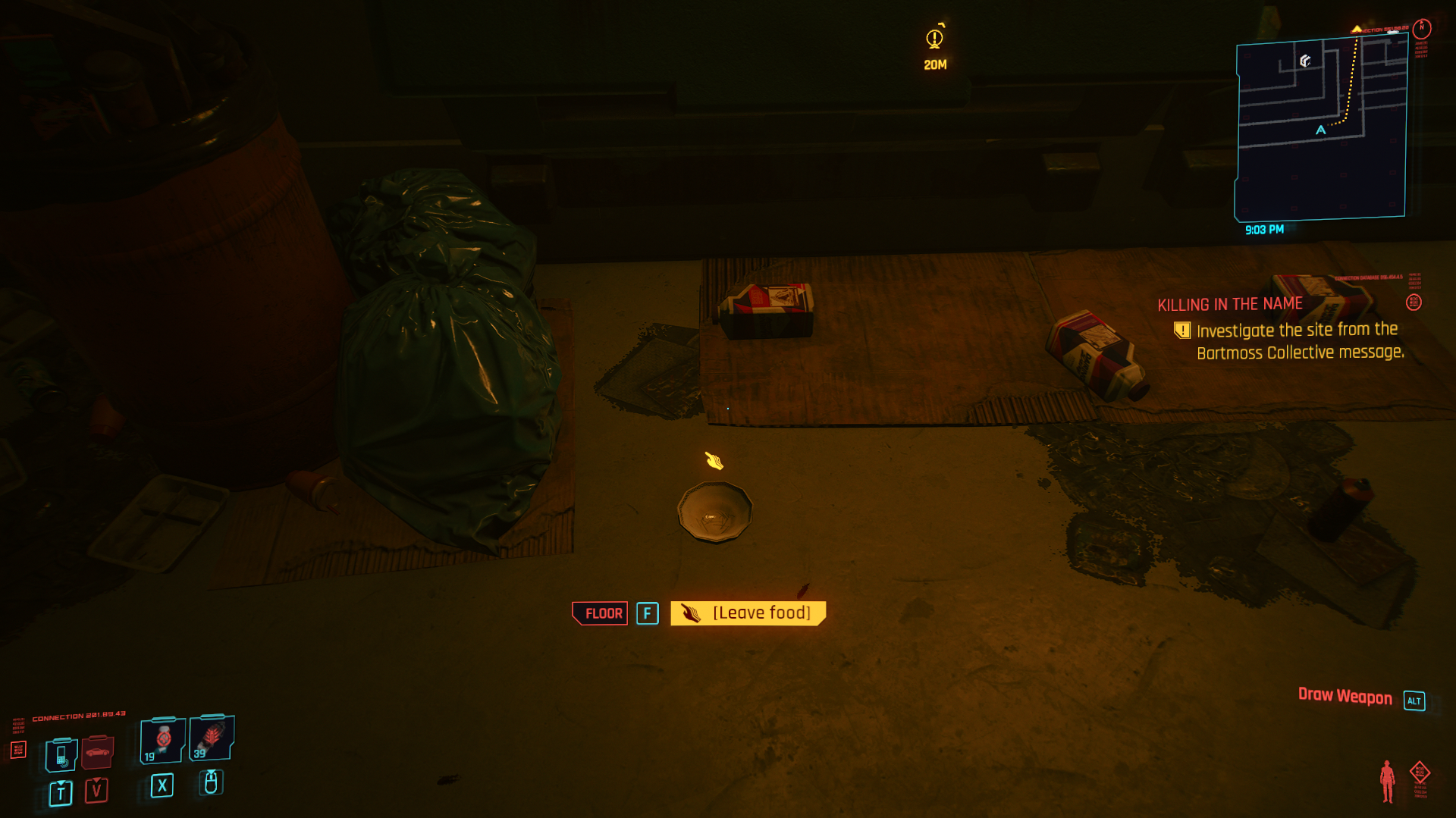 Much to my disappointment no cat appeared as of yet...I love kitties
If you know anything about this please let me know. Thanks in advance.