Hi. Since I'm new, I can't post on the gameplay section. If a mod can move the post, I'll be grateful
The request is about the shaved except ponytail hairstyle (Non hairworks). Is there a way to remove the loose hair that falls on Geralt face.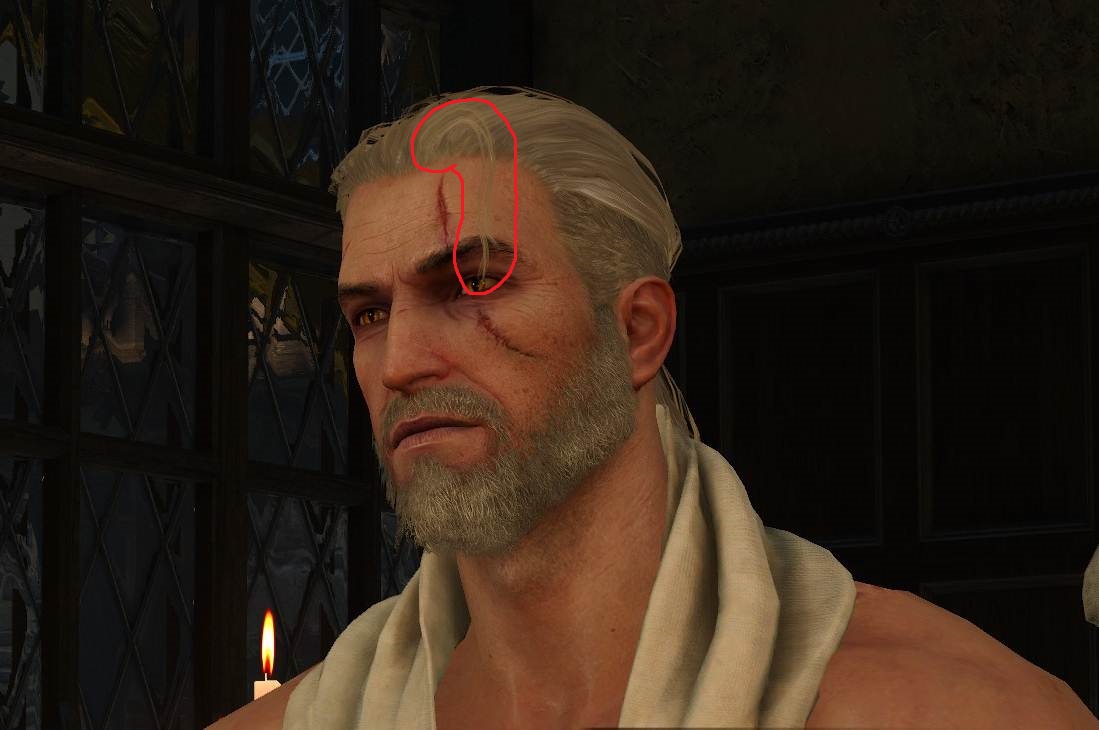 Or maybe swap for the hair that Folan uses, that it's the same hair but without that loose hair.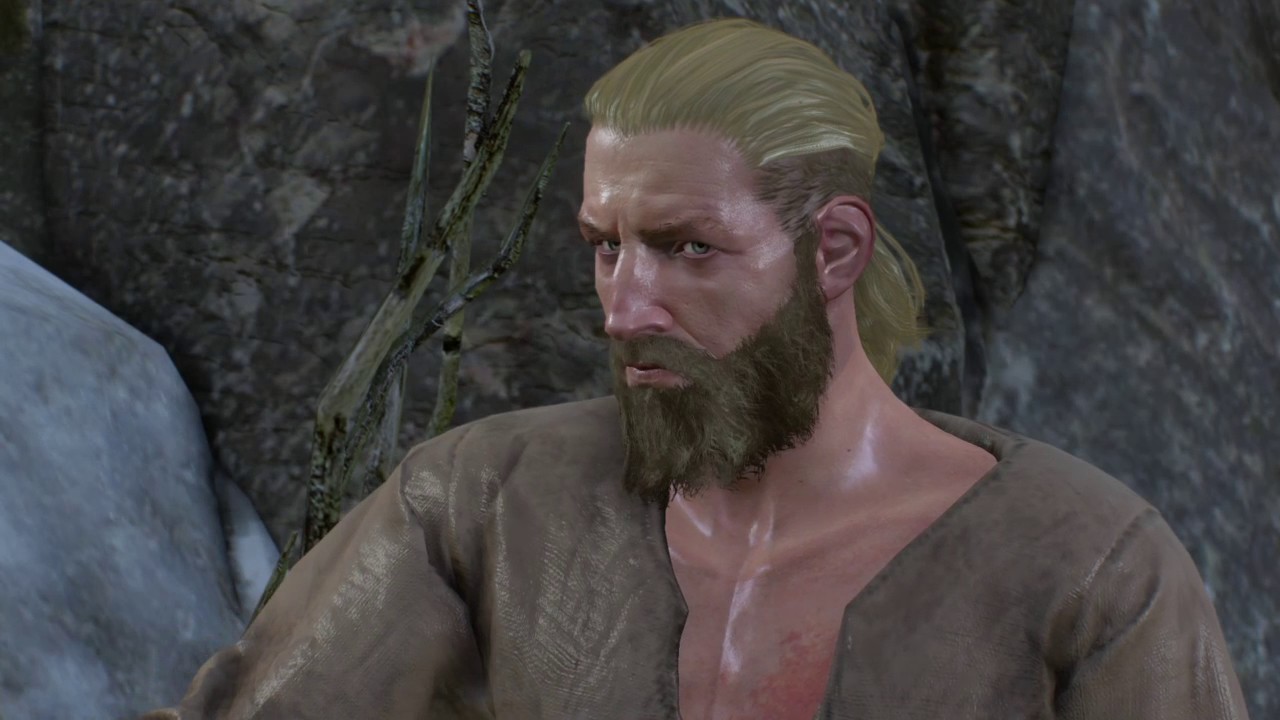 Sorry for my bad english and thanks bunches
Last edited: