Still not fixed. Bench next level down from V's original apartment.
After 1.5 . When you get Hellman and carry him to the bike outside, Panam has her Grad clipping through her body horizontally and vertically. (when all the Aldercardos are their).
The 3rd pic is of a car stationary in the badlands.
5th pic. Gig Mia, always been their.
6th pic. Maybe you could move her away from the fire. Is this ferris wheel new ?
7th pic. Cig has always been their in original apartment.
8th pic. Blistering Love (never noticed previously)and also when you play in the band. A Like Supreme. Purple bar.
Saved and started before going through door for the gig. No purple bar, it may only happen when playing for a few hours.
9th pic. Kabuki.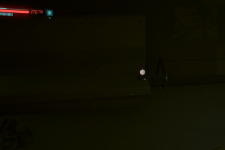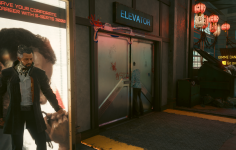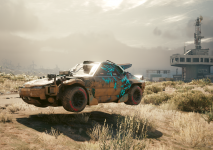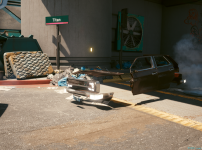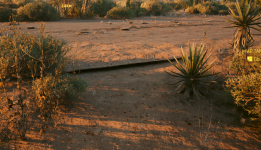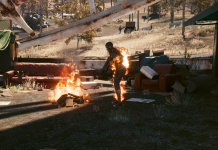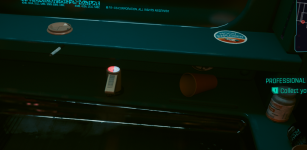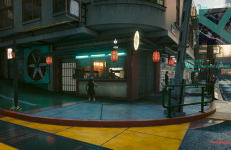 Last edited: