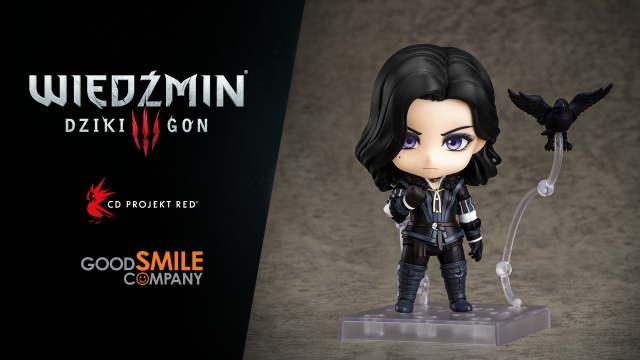 Miłość Geralta i przybrana matka Ciri, Yennefer z Vengerbergu, to najnowszy wiedźmiński Nendoroid od Good Smile Company! Figurka jest ruchoma, co pozwala odwzorować dynamiczne sceny walki, i posiada dwie wymienne twarze — spokojną oraz mówiącą.
Pozostałe akcesoria to kruk, którego można zaprezentować u jej boku, efekt błyskawicy, pokazujący potężną magię Yennefer oraz karta do GWINTA, gdyby czarodziejkę naszła ochota na partyjkę lub dwie. Wraz z Nendoroidami Geralta i Ciri stworzy szczęśliwą, miniaturową rodzinę!
Planowana data wydania Nendoroida Yennefer to październik 2020. Figurkę można zamówić w przedsprzedaży
tutaj
.