New Digital Comic -- The Witcher: Curse of Crows #1 now available!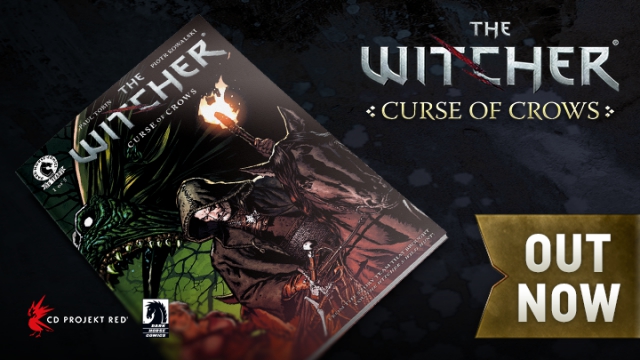 Together with Dark Horse were excited to announce a new digital series, which will go on sale August 31, 2016! The series will have five issues in total!

Curse of Crows explores the dark and gritty world of The Witcher 3: Wild Hunt. Geralt and Ciri are embroiled in a battle for revenge as they travel to Novigard while hunting monsters. During their journey, The Witchers save a young woman from a troll, but Geralt and Ciri quickly discover she is more than what she seems.