Nilfgaard Patch overview stream coming February 1st!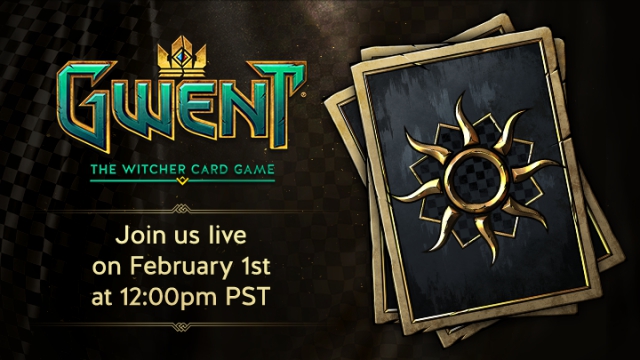 Join us live February 1st, at 12PM PST (9pm CET) on the
CD PROJEKT RED Twitch channel
to check out some of the changes that will be implemented with the Nilfgaard Update.
We'll go over the patch notes, talk about the new cards, and build a brand new Nilfgaard deck!
Hosts:
Note: The stream will be in English
See you there!
Also, don't forget that starting January 30th you'll be able to check out loads of exclusive content from YouTubers & Streamers who visited us earlier this week to check out the upcoming Nilfgaard faction. Here's the list of channels to follow: