Dont put down other people, it has to be related to the game directly. I exceeded before my mistake.
i change the title as well so you don't get confused with other important threads.
NOT A JOKE - CYBERPUNK TRAUMA TEAM ASTERISK

The idea is that each one creates a banner with the Cyberpunk format.
Order a pizza! Reheated tastes better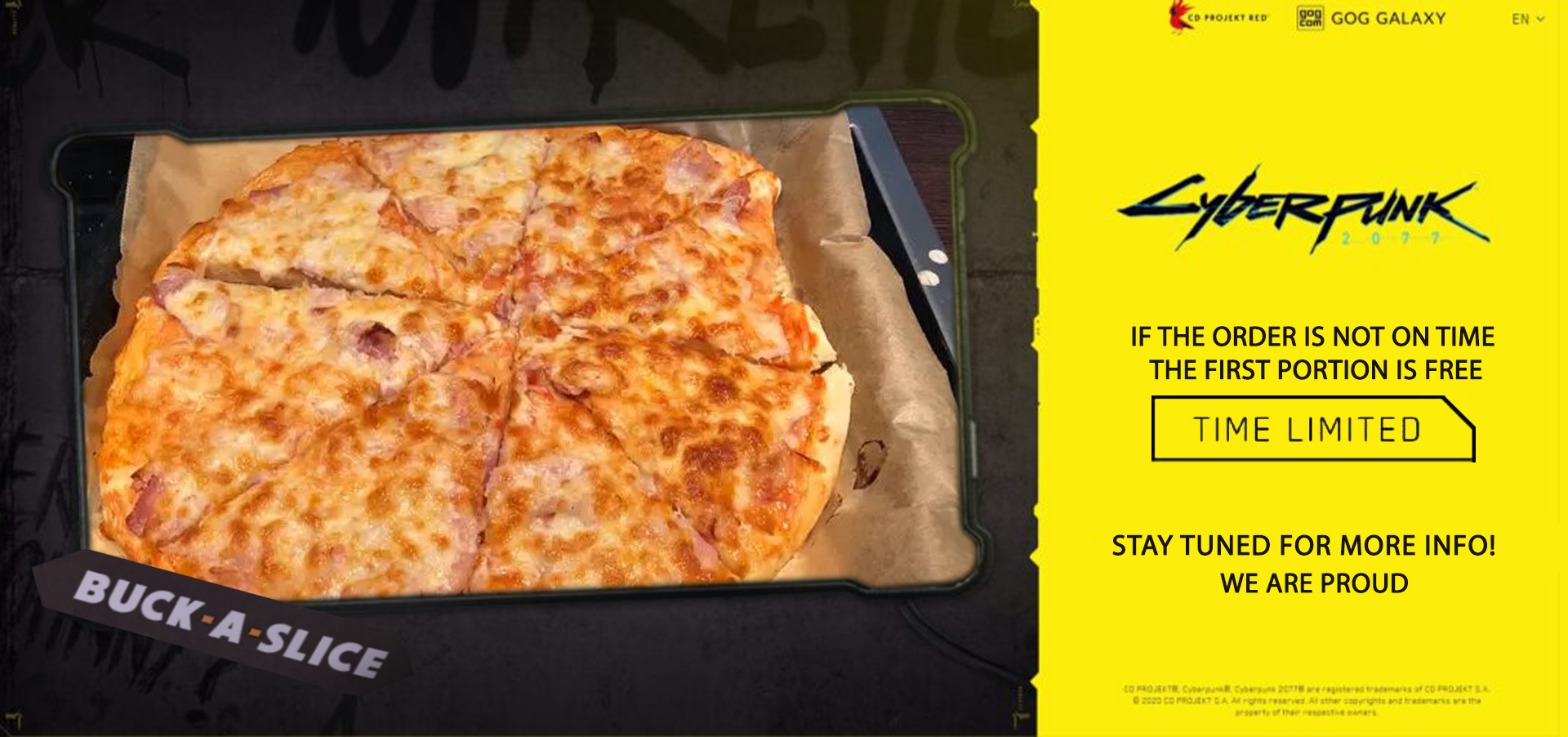 EEEEEEEEEEEEEEEEEEEEEEEEEEEEEEEEVIL!!
Help Mermaid Man and Barnacle find his invisible car in Night City
Someone misused the Commando perk
You cannot be detected under water.
That's not Cool