Hi,
Has anyone run into this before? I'm trying to determine if it's Cyberpunk or my graphics card / drivers. I don't have issues with any other games or benchmarks though.
I have an odd glitch where specific textures won't load properly and end up just scrambled; it's almost always one of the billdboards / ads and mainly the ones on the street. Here is a video of the glitched texture (Please ignore the riva tuner flickering in the top left, that only happens when recording):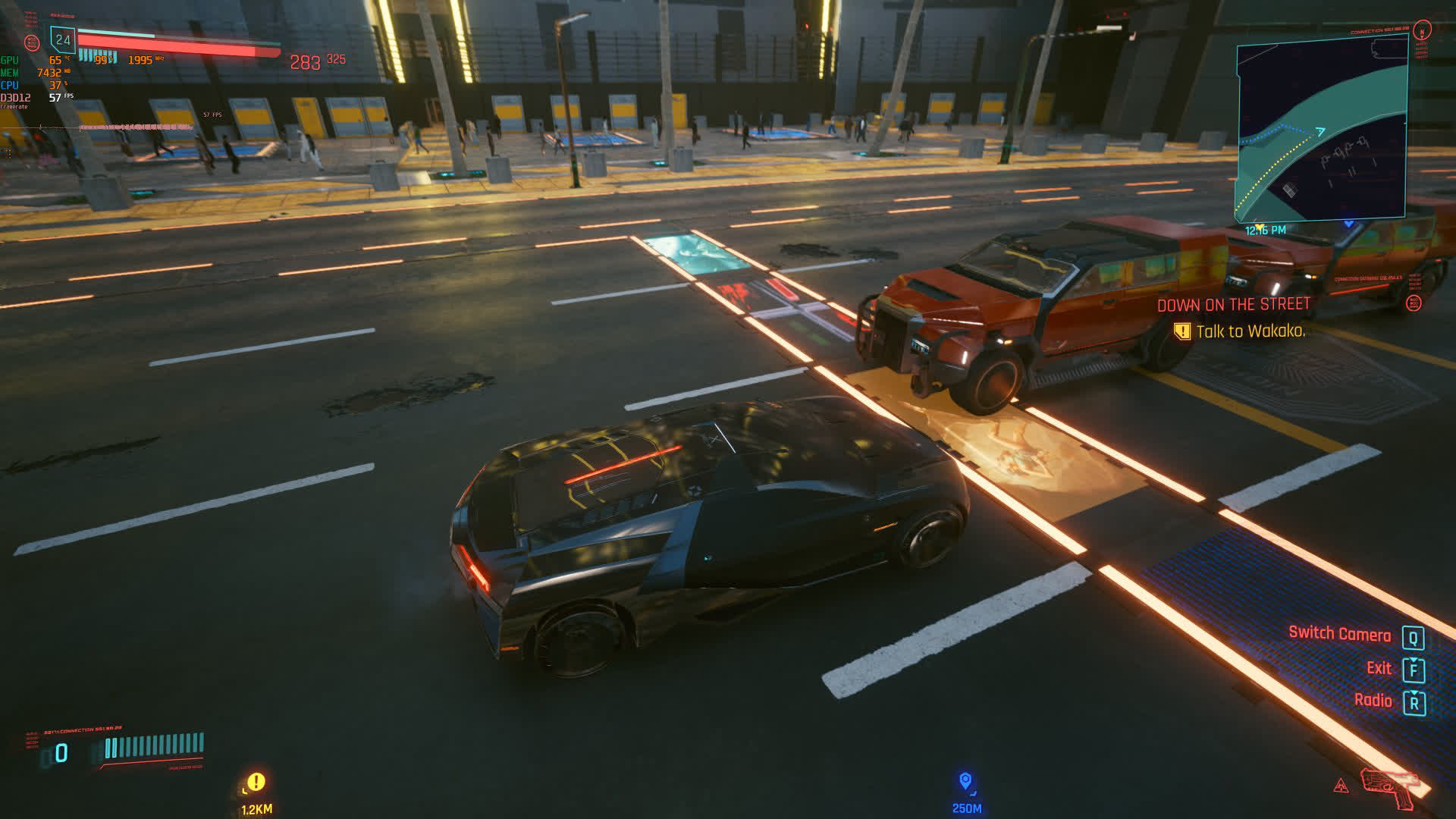 Watch "Cyberpunk2077_2021_03_19_02_42_27_493" on Streamable.

streamable.com
My system:
Ryzen 5800x
MSI Gaming X Trio 3080
MSI Tomahawk x570
Seasonic Gold 850w PSU
NVMe PCIe 4.0 Samsung 980 Pro
27gn950b
G-Sync on, happens with it off too though
Happens on Driver Nvidia versions 461.72 and 461.92 (current)