Out Now: Music inspired by 'The Witcher 3: Wild Hunt'!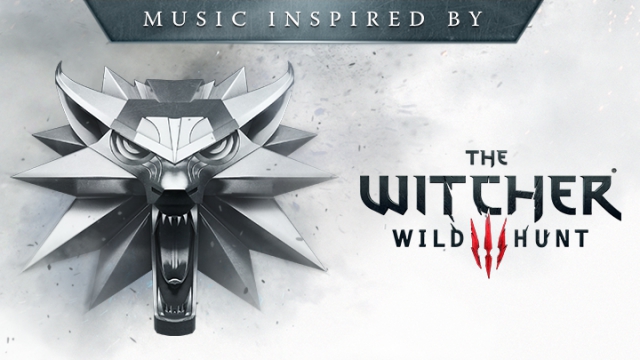 Here
it is! The official soundtrack from
'The Witcher Music Contest'
! This is a compilation of tracks that were selected by Marcin Przybyłowicz and our team back in November, 2015.
You can listen to the soundtrack on
Spotify
!
We'd like to, once again, thank each and everyone who participated in this contest – you guys are truly the best!