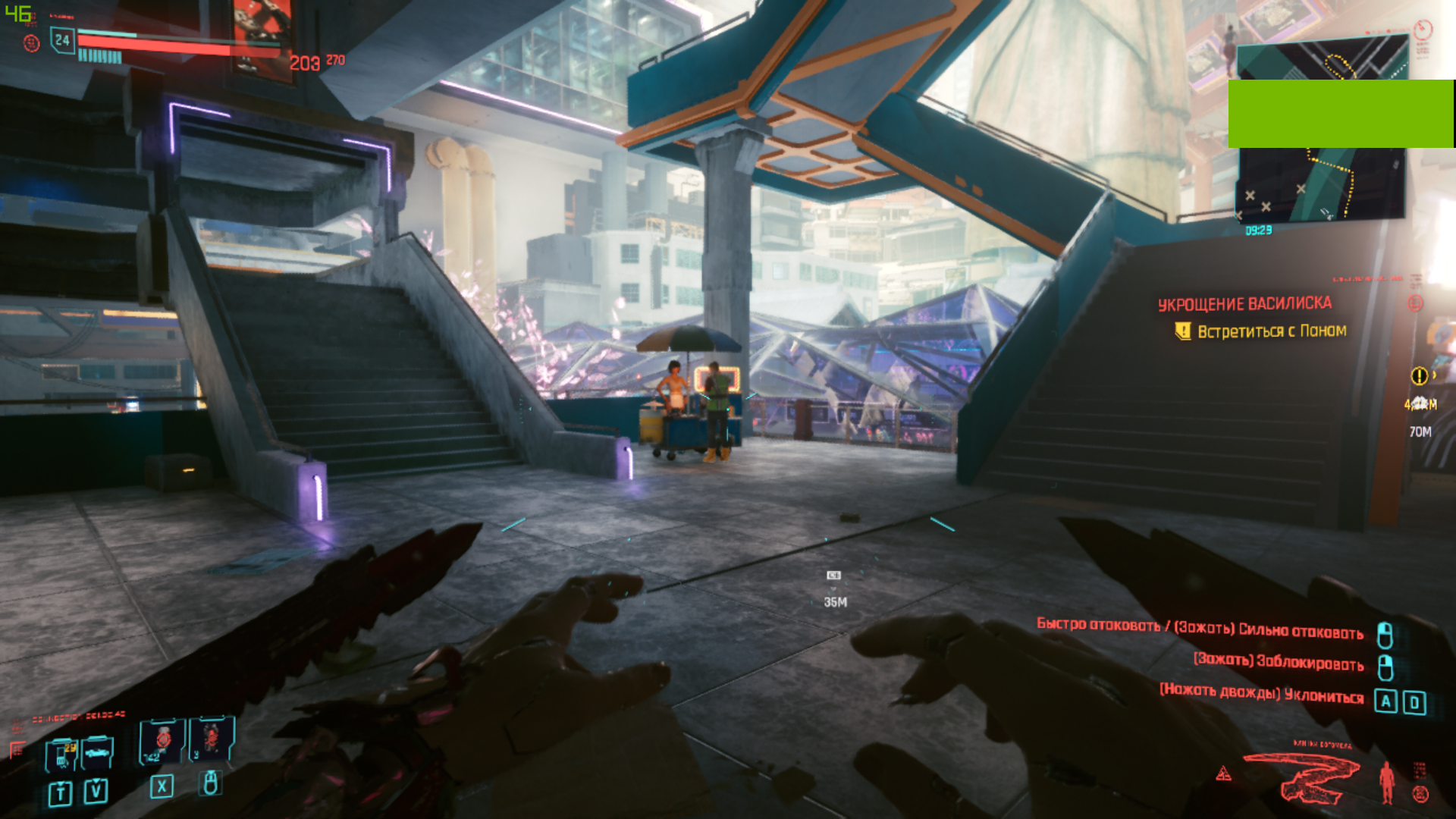 First screenshot : Resolution: 720p, settings: low , RTX: everything on (medium), DLSS: ultra performance >>>
46 FPS
Second screenshot : Resolution: 1080p, settings: ultra , RTX: On (ultra), DLSS: quality >>>
48-50 FPS
and also, DLSS doesn't make any difference in terms of performance. I play with DLSS off. FPS doesn't change, it just makes the visuals more blurry.
PC specs
CPU : Intel Core i5-9600K ( 6 threads - 3.7 GHz )
GPU: ZOTAC GAMING GeForce RTX 3070 Twin Edge 8 GB VRAM
RAM: 16gb DDR4
game is installed on SSD
I guess it's not normal. There are many people on steam complaining about the same thing. Other games are flying on my pc. Is there any solution for boosting performance?
Last edited: