EDIT: Something that I realised when trying out the Enhanced Police mod is that the despawn distance for enemies and especially their vehicles when chasing you is too small. That distance needs to be increased or police will just stop following you pretty quickly.
EDIT 2: I don't know if it's just the Enhanced Police mod, but I managed to kill all the police in the area and they just forgot about me. I think it should be more like GTA where they just keep coming until you are finally overwhelmed.
Something that I think this game really needs is some badass police chases, which could lead to more sequences where you can lean out of the car and shoot. Think about it for a moment. If you cause a fuss and decide to mow down a crowd of civilians for example and then you get in your car, the police would realistically chase after you in their vehicles while shooting out the windows, perhaps they would even set up roadblocks and spike strips like in GTA. Currently the Enhanced Police mod kind of does this, but I couldn't really get into a face paced car chase. Even with the mod police forgot about me after a short drive away from the crime scene. But ultimately for any of this to work, first the Crime Prevention System would have to be removed. It completely ruins the fun, and I barely have enough time to find out where the turret is to either hack or destroy it. The one time I did destroy it, I had a bit of fun just defending against cop after cop, either shooting them up in the alleys or jumping down from the rooftops to slice and dice.
While we're on the topic still, I think it would also make a lot of sense if the gangs would engage in chases as well. They could happen after a gang member makes a call that would cause some cars to show up at a scene. If you decide to leave or if you finished and they haven't shown up yet then they'll chase after you while you are driving.
Something that could also be added on top of chases is the ability to have the car drive it self while you lean out the window and shoot at the incoming cars. Currently, there is only two sequences (three if you pick the Nomad life path) where you can lean out of the car and shoot at enemies driving up next to you or behind you (and they're only in the first two hours of the game). I bet with this addition along with the chases would lead to a lot more fun in the 2077 sandbox and open world which I think this game really needs. I think it also could have potential in the multiplayer.
Something like these could add a lot more flavour and life to Night City. It would make the police and gangs more entertaining to fight against and would give more meaning to any illegal activities. As someone who loves free roam chaos something like this would at least keep
me
occupied.
This is the Enhanced Police Mod that could give some inspiration. It's certainly not perfect, but it's better at least:
https://www.nexusmods.com/cyberpunk2077/mods/1672
I also mentioned these ideas in a whole list of suggestions I made. So here is that if anyone is interested in it (I am up for calm and civilised discussions about any of them):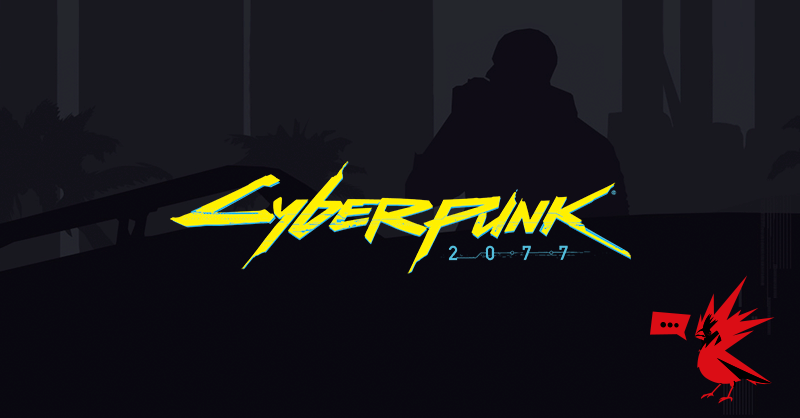 So I compiled a list of things that I want to be added into Cyberpunk 2077. It's a bit ambitous, but now that the game is actually released I assume the developers have a lot more time to polish the game and make it a lot more enjoyable. I believe this game can make a No Man's Sky style comeback...

forums.cdprojektred.com
Last edited: