if you wanna bring the sword on the futuristic gun fight, you surely need to know how to dodge bullets. talking about the cyberninja characters of course.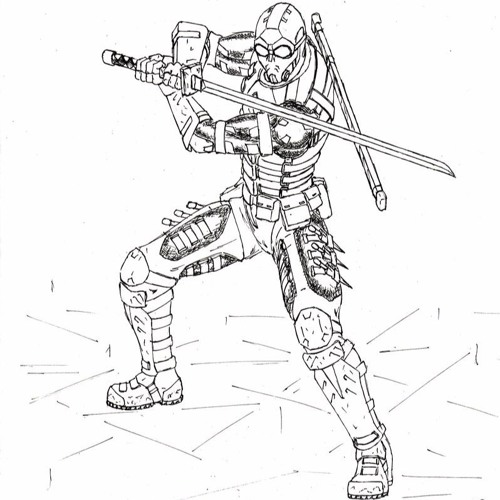 we could already see the bullet time mechanics used by V in order to dodge the incoming bullets:
1. all seems fine, but how do you imagine it working in multiplayer? should the time slow down for all the players like in Killing Floor or should the bullet dodge be automatic for cyberninja (while sprinting)? or maybe in the multiplayer game, the bullet time mode would be replaced with long, quick dash, automatically getting close to the nearest opponents, while dodging their bullets without interfering with other player's time perception? how about Metal Gear Rising style bullets parrying with V's katana (or maybe chokuto), which would make the cyberninja's gameplay consistent between singleplayer and multiplayer, without interfering in other player's time perception. or maybe there would be place for all of them?
2. putting multiplayer aside, which bullet defense mechanic would you prefer to be the most important and utilize it in cp2077 when playing as cyberninja V: bullet dodging (slow motion) / auto bullet dodging (sprint) / bouncing the bullets off with sword / multiple ones
3. which game has the type of cyberninja gameplay you would like to see in cp2077?
Ghostrunner (2020):
Metal Gear Rising: Revengeance (2013):
pick both if you think that both of them has the elements of cyberninja gameplay you would like to see in cp2077. also feel free to mention other games in your posts here. mentioning the games, specify which gameplay mechanics fits cp2077 best, and which ones you would like to change and why.
Last edited: