I don't know if there's something wrong but you can always report these findings to CDPR support.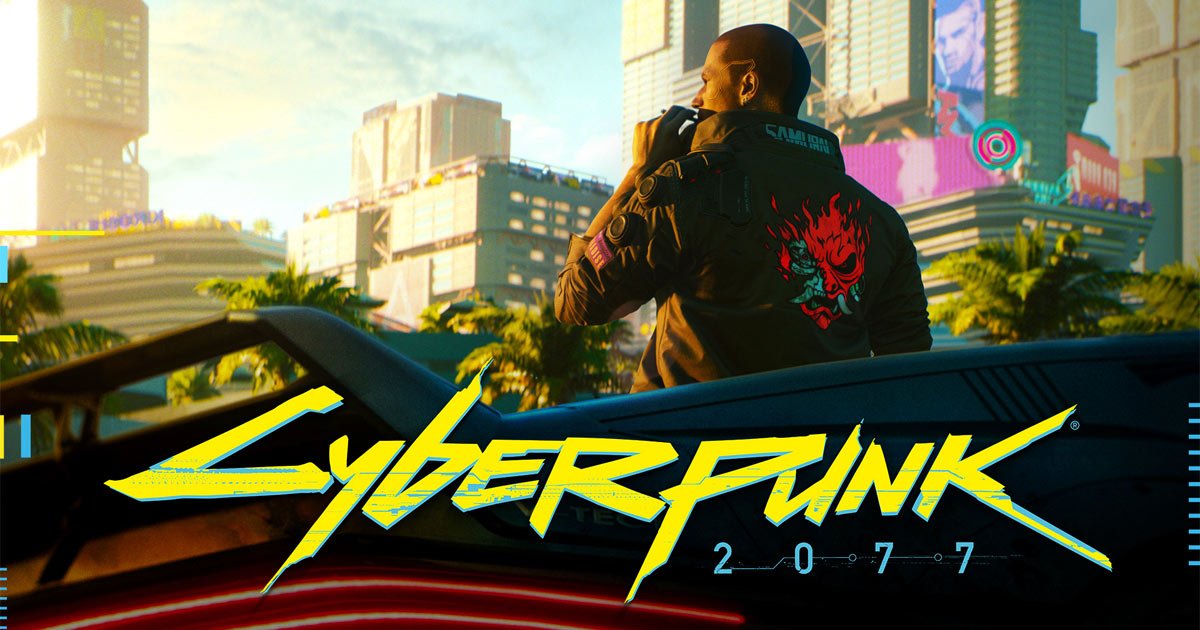 Welcome to CD PROJEKT RED Technical Support! Here you will find help regarding our games and services, as well as answers to frequently asked questions.

support.cdprojektred.com
RT definitely seems more demanding now but I have no idea if there's a way to improve that.