Prestige 4 - "reward points in daily rewards". In the longer defintion of prestige 4 it says "a chance to have reward points in daily rewards".
I assume this refers to the "quests" aka "daily quests".
But some time back, I think spring 2019, the daily reward system was changed to give you a chance to receive reward points among the daily quests. I have had that ever since, and I think it's quite a good change.
But, upon reaching prestige 4, which took me a really long time from prestige 3 (due to ever wider experience tables), it was quite underwhelming to receive the same thing as has already been received by default. In other words, upon reaching prestige level 4, you receive nothing. I'm not really looking much forward to prestige 6-7-8, so I was really putting my hopes on prestige 4-5 to actually be exciting changes for me.
Anyways, the change back in spring 2019, indicates that CDPR has softened up somewhat in regards to reward points. I think this was/is much overdue, as there is a bad imbalance between reward points and reward books and scraps. You basically get too few reward points and scraps are worth too much. As discussed in this thread: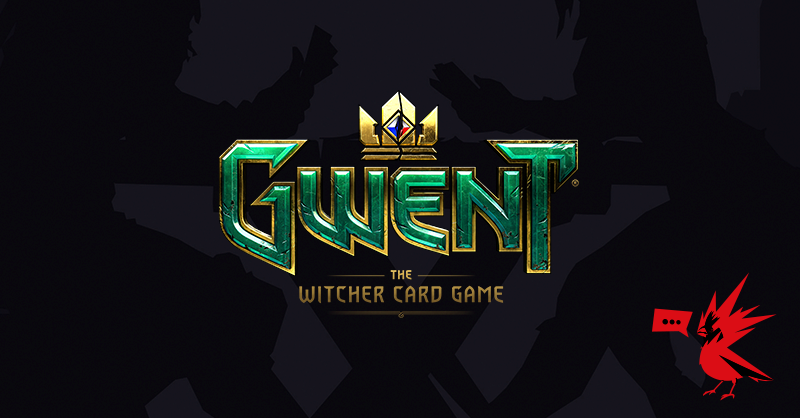 Is there a mathematical possibility to open all reward books? And how many years would it take? An answer of 5 years is perfectly fine. But let's say 20-30 years, ehh, not so fine? I think your estimate is probably pretty close and that's a problem. It seems like a good game so far but even...

forums.cdprojektred.com
Anyways, I was hoping perhaps there could be a change to prestige level 4. My suggestion would be to only give reward points in daily quests. But anyways, anything is better than nothing, so it would be nice if CDPR changed prestige 4 to feel less underwhelming.