Pro Ladder season ending October 31st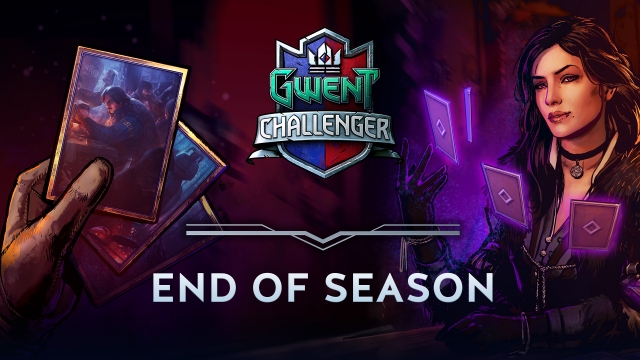 The end of the first Pro Ladder season draws near! It will end on October 31st, 12.00 PM CET (matches started before the cut-off time will count to your score) followed by a short break, during which we will distribute Crown Points for the best 200 players, and prepare for the next season.
The tie-breakers are as follows: first the number of matches (if you have achieved MMR for a chosen spot with less games played you are higher on the ladder), if there is still a tie we look at the overall win rate, and if that still does not resolve the issue we will look who first achieved the spot on the ladder (so if you achieved the MMR earlier you get to keep your spot).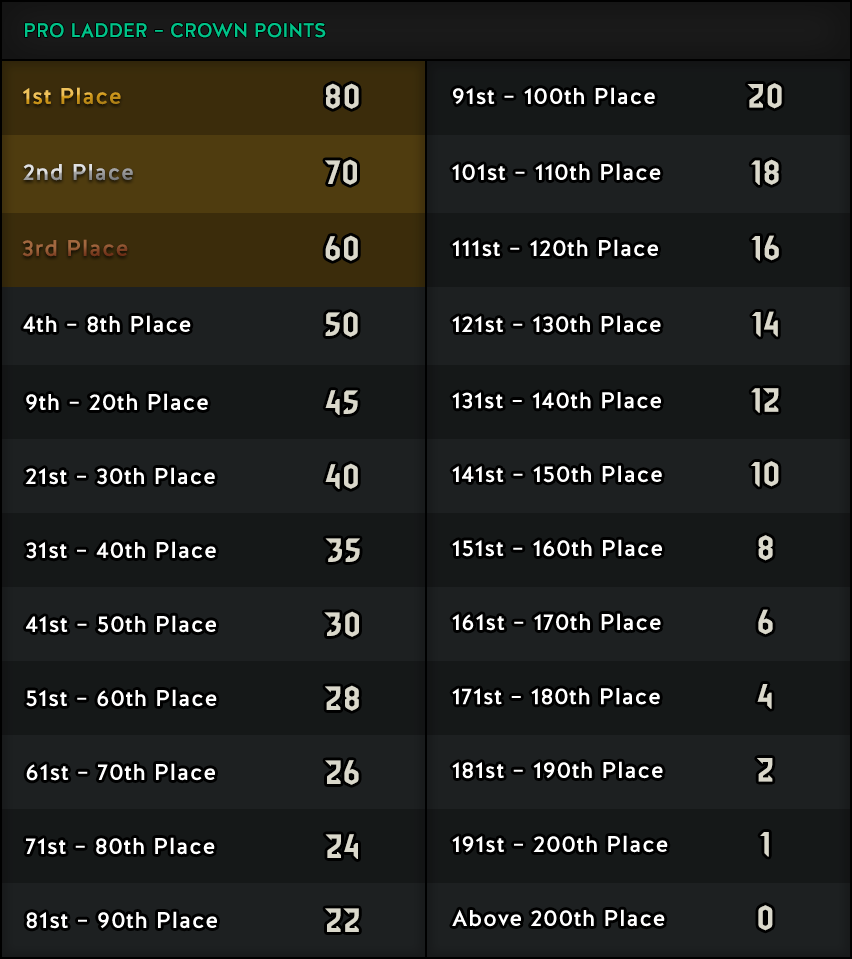 After the first season is concluded, all players who played less than 10 matches in Pro Ladder, as well as 10% of remaining players with the lowest MMR, will lose the ability to join next Pro Ladder season. All other players will automatically receive a possibility to join the second season.
What about players who haven't participated in the first Pro Ladder season? In order to qualify, you will need to reach Rank 21 in the regular Ranked Play season by its end on October 30th.
Second Pro Ladder season will begin on October 31st.
Last edited by a moderator: