Hi all,
A few years ago, I almost finished my Witcher 3 on a PS4 using a CD first and then downloading the digital version of the game, and since then, I have sold my Ps4 and the CD of the game. See savegames images below: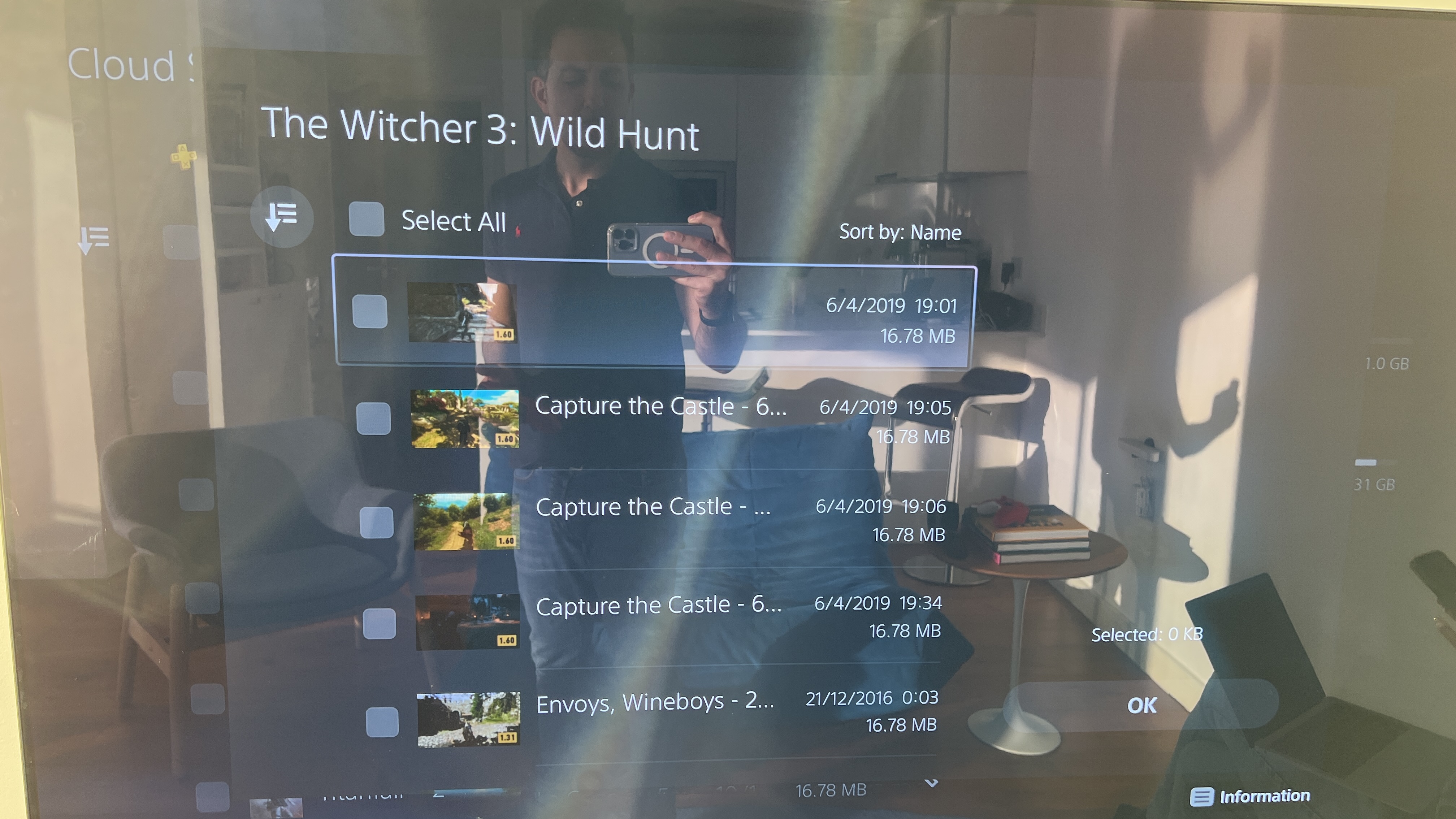 Now weirdly enough I tried to download my digital version of the Witcher 3 on my machine but I couldn't find it so I purchased every possible PlayStation version available in the PS store I.E.
- The Witcher 3: Wild Hunt (where I found I have progress and achievements already)
And
- The Witcher 3: Wild Hunt Game Of The Year Edition (no progress and achievements)
Obviously, all versions (Ps4 and Ps5) of both games are available to download, and I installed them both on my PS5
Now when I try to download my old PS4 saves to my console with both PS4 versions of the game I can't do it as no cloud saves are available for each game to see
Now I'm confused and really don't know what to do. Funny enough when I try to go to my library a third version of the game appears (which I believe is the original digital version I owned)
But is locked and I can't download it as when I try to click on it, it tells me is already installed. See the images below: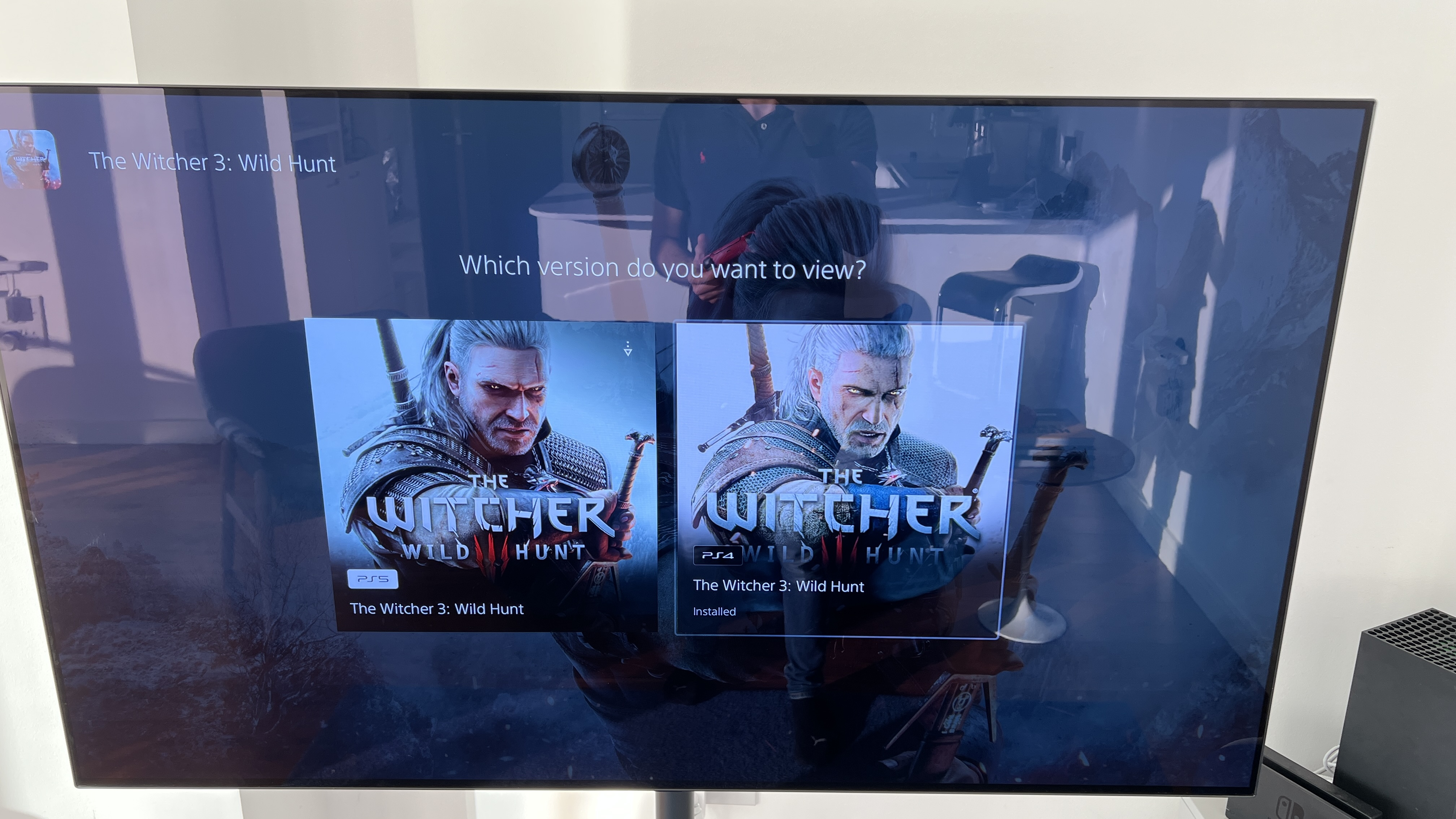 No am I missing something? Can someone from the subreddit or from CDPR help? This is a mess, and I purchased the product already 4 times including the CD, the first digital version, and the two copies I bought from the store this week to get my savegames. Please note that all the games have been purchased in the UK and all the saves and purchases have been executed from the same PSN account.
As consumers, we have the right to know what's going on with our saved game files.
Many thanks in advance.
Nick
Last edited: