Thought I would post something to liven up your day. I present, Project krypto: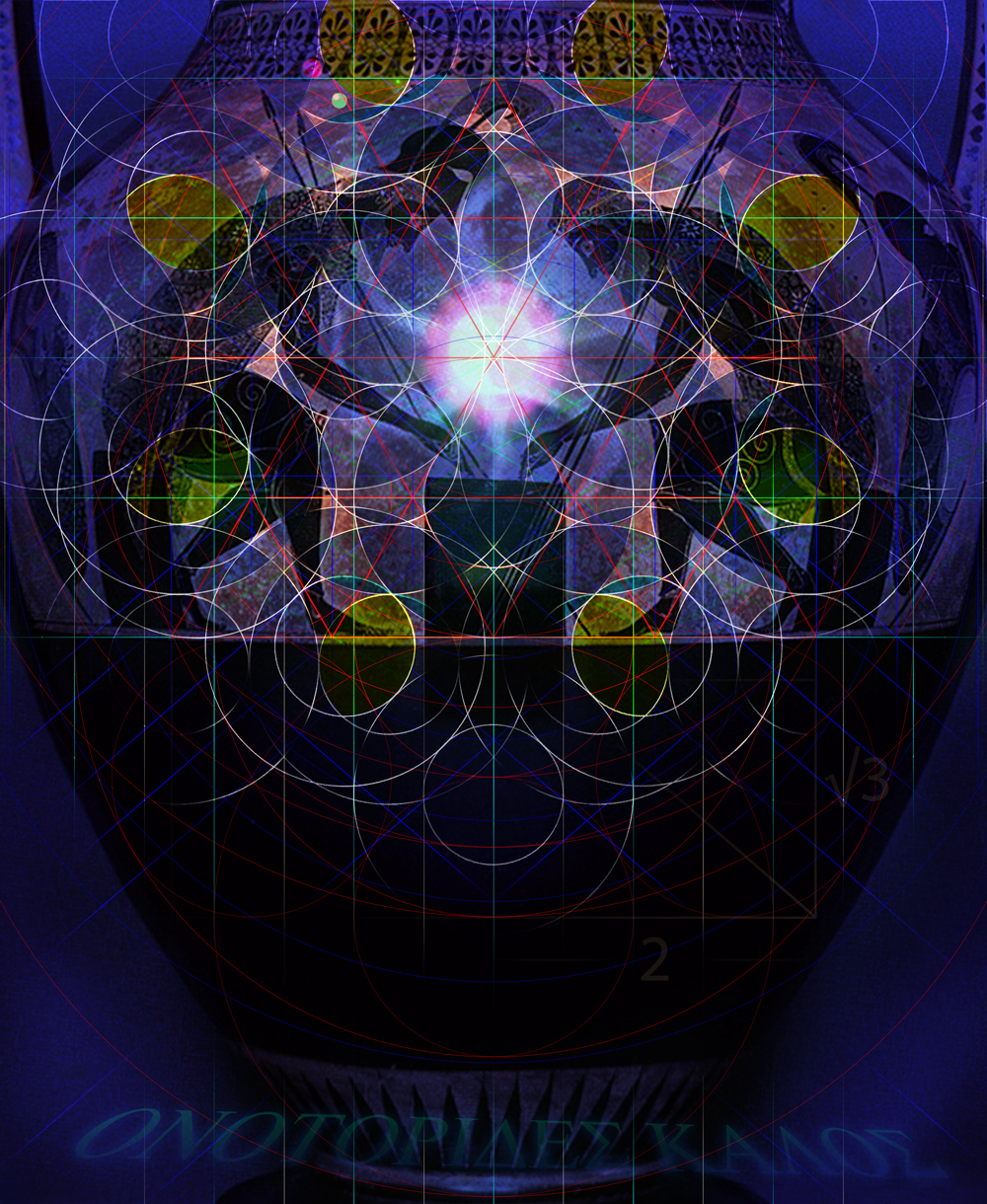 But just to make this Witcher 3 related... (the picture is about Greek cults and hidden geometric designs)... 2001: A Space Odyssey joke included for ref.
This (0x80) null pointer still exists:
https://forums.cdprojektred.com/ind...-violation-0x80-ciri-special-attack.11031866/
Probably the most useful mod, which wasn't baked into the update:
https://www.nexusmods.com/witcher3/mods/943
I was actually working on the exact same thing, then work called, and someone finished it before I had the chance.
Of course, it probably needs updating now that the scipts have been altered.
Still, ask your boss if he needs a philosopher. The arcana, as seen above, which I discovered, is the greatest aristocratic joke of the century. I herd Witcher series had a few jokes about aristorats, so I though I could contribute. But, you won't be able to interpret the image without help. Sure, it's informal, but I'm not a very practical person.
Post automatically merged:
Oh, before I forget... This is what started it all... Contains q702_regis_decal (Virobouros) asset, so I suppose it's related.
Not sure if this is considered 'politics', but it's not discussion, and sarcasm is protected. ;p
Post automatically merged:
What else can I say about the update?
Well, quick-cast signs don't factor in alternate sign mode, so it's nearly useless. Not sure if it handles Ciri interactions either. You should have just used my quick-cast mod, which I now probably have to update. Actually, I wouldn't have discovered the 0x80 crash without it.
NPC spawns don't lag the viewport every time now, only the first few groups do. Menus are more responsive. Also, does 'next-gen' mean it now uses more than 4GB vram? Sadly, no, but it now uses 2GB 'shared' vram.
I removed the old mod a while back:
https://forums.cdprojektred.com/ind...-32-keybinds-fixes-and-improvements.11031374/
I may update it at some point... it all depends. I actually managed to solve the fist-fight issue, after resolving all the checks being in the wrong places. One of my check was also in the wrong place. I never did upload the revised version though.
Last edited: