In the main-game we skipped 6 months after meeting Jackie before we start the main-quest in the garage, heading up the elevator to rescue the woman.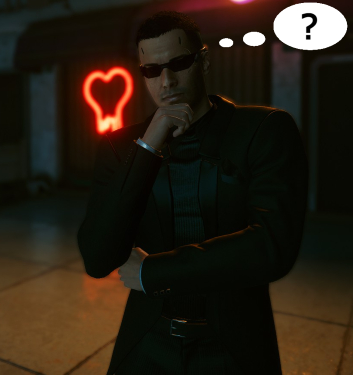 How about a DLC is made to cover these 6 months, so we can get to know Jackie in various missions? Of course you'd need to structure the leveling-system a bit, so you don't get overpowered during the Heist through normal game-play (in other words, slower xp-gain), and you don't have much cybernetics until you cross a threshold, say at the time you have reached what is the beginning-point of Cyberpunk 2077 right now. The 'mission' for these 6 months is to get the apartment (you live with Jackie and his mom) and the car.
Yup, you need to hire the VA's for a lot more dialogue-lines, and of course mama Welles home.
The reason I post this is because I feel that the game is too short. If you only play the main-missions, it's very short. The side-missions gives more content/texture to the world you're inhabiting, but they aren't the main dish, just side-dishes.
One positive effect besides making the game longer is that the player gets to know Jackie and many other people a lot better. Not to mention you don't need to create 3 different life-paths beyond when they get to Night City, only one path should suffice.