This is from the data provided by CDPR on the winning percentages in the pro-league for Gwent in last month's Season of the Griffin for each leader ability.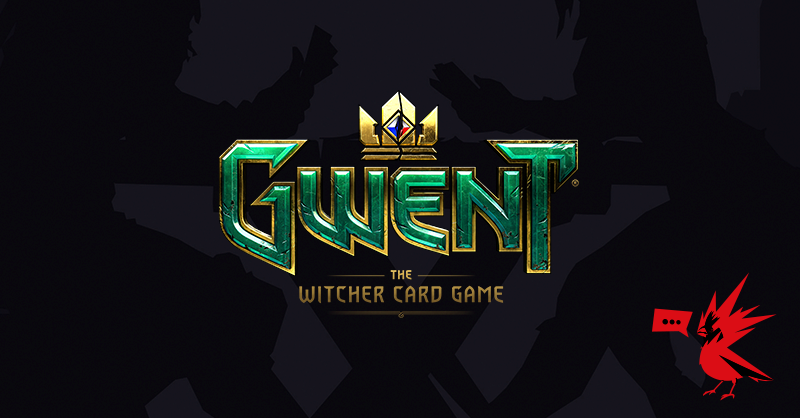 Hello! Season of the Griffin is long gone, but we haven't forgotten about the Leader Ability play rates and win rates! Like last time we have the data sorted by rank (see image below). You can also download the data in .xlsx format here.

forums.cdprojektred.com
Below are the winning percentages for all NG leader abilities.
It definitively shows that NG is far from being overpowered. Its top performing leader ability only barely scrapes by with less than 1% above 50%.
Imposter 41.03
Strategic Withdrawal 42.74
Double Cross 42.76
Enslave 47.43
Tactical Decision 48.46
Lockdown 48.9
Imperial Formation 50.84