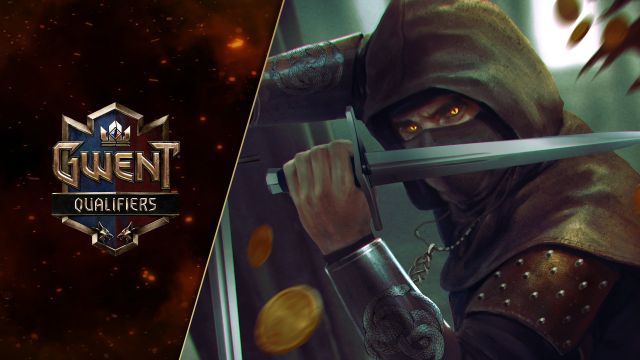 Let the Open #3 Qualifiers begin!
Season of the Viper Qualifiers will take place on June 19-20th (First) and June 26-27th (Second).
As usual, you'll be able to watch the final two matches of each Qualifier streamed and casted live – we'll be sharing more details on our official Twitter account before each event.
Players eligible to participate in the First Qualifier (TOP 16) of Season of the Viper:
Pajabol
wangid2021
Wlastelin
巨型扎克
Bart933
xXxd4Rkk3V1nxXxD
BigKukuRUzina35
Akela114
lord-triss
spellingbee
John丶Sally
Kerpeten96
Truzky
软泥怪RNG
vitalek78
kams134
Players eligible to participate in the Second Qualifier (TOP 64) of Season of the Viper:
Pajabol
wangid2021
Wlastelin
巨型扎克
Bart933
xXxd4Rkk3V1nxXxD
BigKukuRUzina35
Akela114
lord-triss
spellingbee
John丶Sally
Kerpeten96
Truzky
软泥怪RNG
vitalek78
kams134
JSN991
Nik_r
Andi99
Bart_Slayer
高尾山
pepsikolniy_228_
Mya-Mon369EX
enerGiiX
게코하랄드
vales.gr
SpyroZA
MrDisbalance
sindikkat
Redrame
Safia78
Forever_Tabaki
gwentsonneillon
ArrowRygart
五花膘
Arango18
zireaeldenn
Wrong_Sky
Misato丶Katsuragi
Ladik1
maxnyk
Mendittorosa
Idiot_Witcher
Handreader
Danirai
one_two12
十元三杯
Koumakis
PepeSmile
Gagarinin
Olsmer
SuperSpock9000
Ch.ase
BantonioBanderas
CintrianLion
Gandalf0271
Noelle69420
AnAncientKid
THE_RAGE_
Slizerin
十元三龟
renova-
Mikhail138
Legat_7