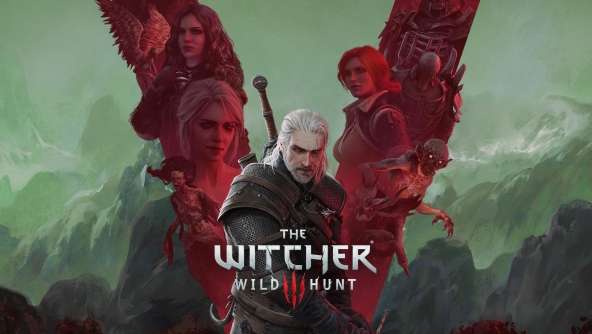 Quinto anniversario di The Witcher 3: Wild Hunt!
Difficile credere che siano già passati 5 anni da quando Geralt di Rivia si è avventurato per la sua ultima epica avventura. Il tuo aiuto alla ricerca di Ciri, combattendo la Caccia Selvaggia e la tua abilità in gwent non hanno davvero prezzo! Grazie di cuore, non sarebbe stato lo stesso senza di te!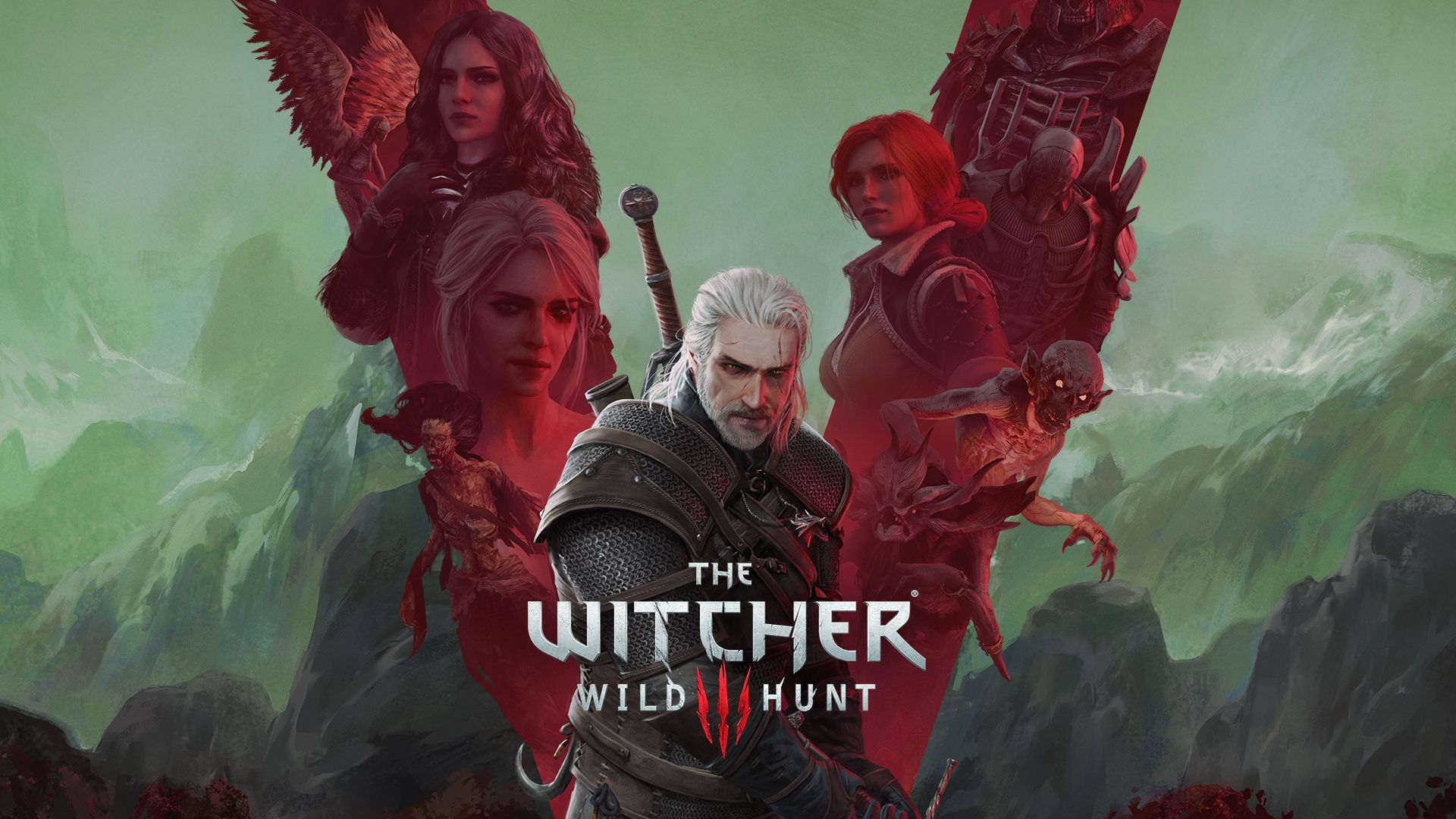 Inoltre, abbiamo preparato offerte speciale per i giochi di The Witcher su PlayStation 4, Xbox One e PC!
Playstation (fino al 27 maggio)
The Witcher 3: Wild Hunt — Game of The Year Edition - 70%
Xbox (fino al 25 maggio)
The Witcher 2: Assassins of Kings - 85%
The Witcher 3: Wild Hunt gioco base e edizione Game of The Year - 70%
The Witcher 3: Wild Hunt expansions - 60%
Thronebreaker: The Witcher Tales - 50%
GOG.COM (fino al 26 maggio)
The Witcher: Enhanced Edition - 85%
The Witcher 2: Assassins of Kings - 85%
The Witcher 3: Wild Hunt gioco base e edizione Game of The Year- 70%
Witcher 3: Wild Hunt espansioni - 60%
Thronebreaker: The Witcher Tales - 50%
Steam (fino al 25 maggio)
The Witcher: Enhanced Edition - 85%
The Witcher 2: Assassins of Kings - 85%
The Witcher 3: Wild Hunt gioco base e edizione Game of The Year - 70%
Witcher 3: Wild Hunt espansioni - 60%
Thronebreaker: The Witcher Tales - 50%
Epic Games Store (fino al 4 giugno)
Witcher 3: Wild Hunt — Game of The Year Edition - 70%