Ranked Play season ending October 30th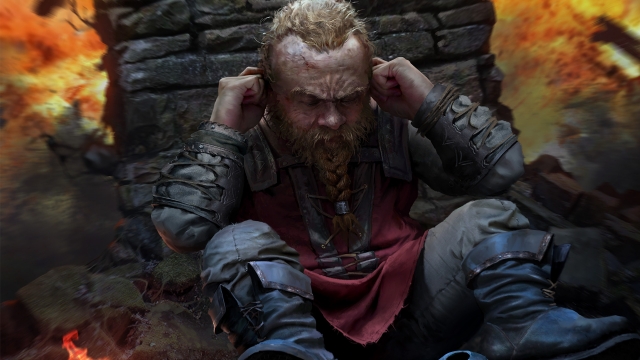 The end of the current Ranked Play season is approaching! You have time to reach your ranked goals until October 30th (Monday) at 12.00 PM CET, and you should aim high because with the end of the season come rewards. Check out what exclusive frames, titles and avatars you will be able to earn this time!
As a reminder - you'll be taking ⅓ of the ranking points you've earned this season into the next one, which will begin on October 31st (Tuesday) at 2.00 PM CET.
For those of you interested in competitive aspect of GWENT, head over to
masters.playgwent.com
for more details about the new Pro Ladder season and how to join it.
Last edited by a moderator: