This sounds crazy given the title but hear me out.
I think
CDPR's
situation has changed with regards to how content can be rolled out and I feel the timeline for patches / fixes should be extended past 1.2 and stated as
Ongoing
, I say this because I think narrowing a specific amount of patches in a game this heavy with bugs has been underestimated given the scale of work required, I think being real about the treatment for patches to get this game into better shape is a realistic approach, for example instead of 1.1 // 1.2 // then DLC I would suggest just simply state Ongoing till first DLC release, This grounds people in the knowledge that more fixes are on the way beyond 1.2, people should feel this can't be fixed like magic it takes time don't over-promise on this.

I have no doubts CDPR will have 1.2 in a good place as 1.1 gave the devs lots of data to work with, however I think this will need a possible 1.3 and 1.4 patch to dial in more illusive bugs and inaccuracies.
If
CDPR
don't do this I worry that DLC could be delayed because devs can't fix the bugs quick enough to meet the timeframe put before them, Please consider this
CDPR
, the real backers behind this game will understand devs have been put in a gruelling situation that's not of their doing, this is both emotionally and logically taxing from a development standpoint and this should be re-evaluated.
I feel weekly patch news bites will suffice to keep everyone in the know of how things are going and will be better for the community and will in turn show transparency not only from a consumer but investor stance.
Don't treat the patching for this game the same way it was released to begin with,
You can't rush Art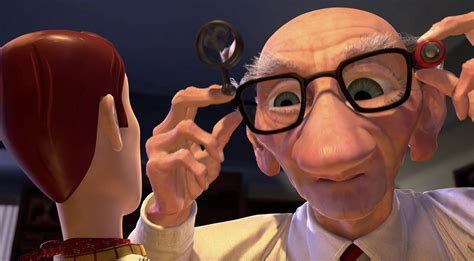 Last edited: